The World of Norman® Ultra
From durability to style options to build quality, Norman ® Ultra represents the culmination of 20-plus years of innovation and craftsmanship.  By incorporating our very best ideas, design and knowledge – along with our best materials, you'll see why we're proud to call Norman ® Ultra our flagship shutter.
Made with 30% more wood, Norman ® Ultra is bigger, stronger, beefier and more robust.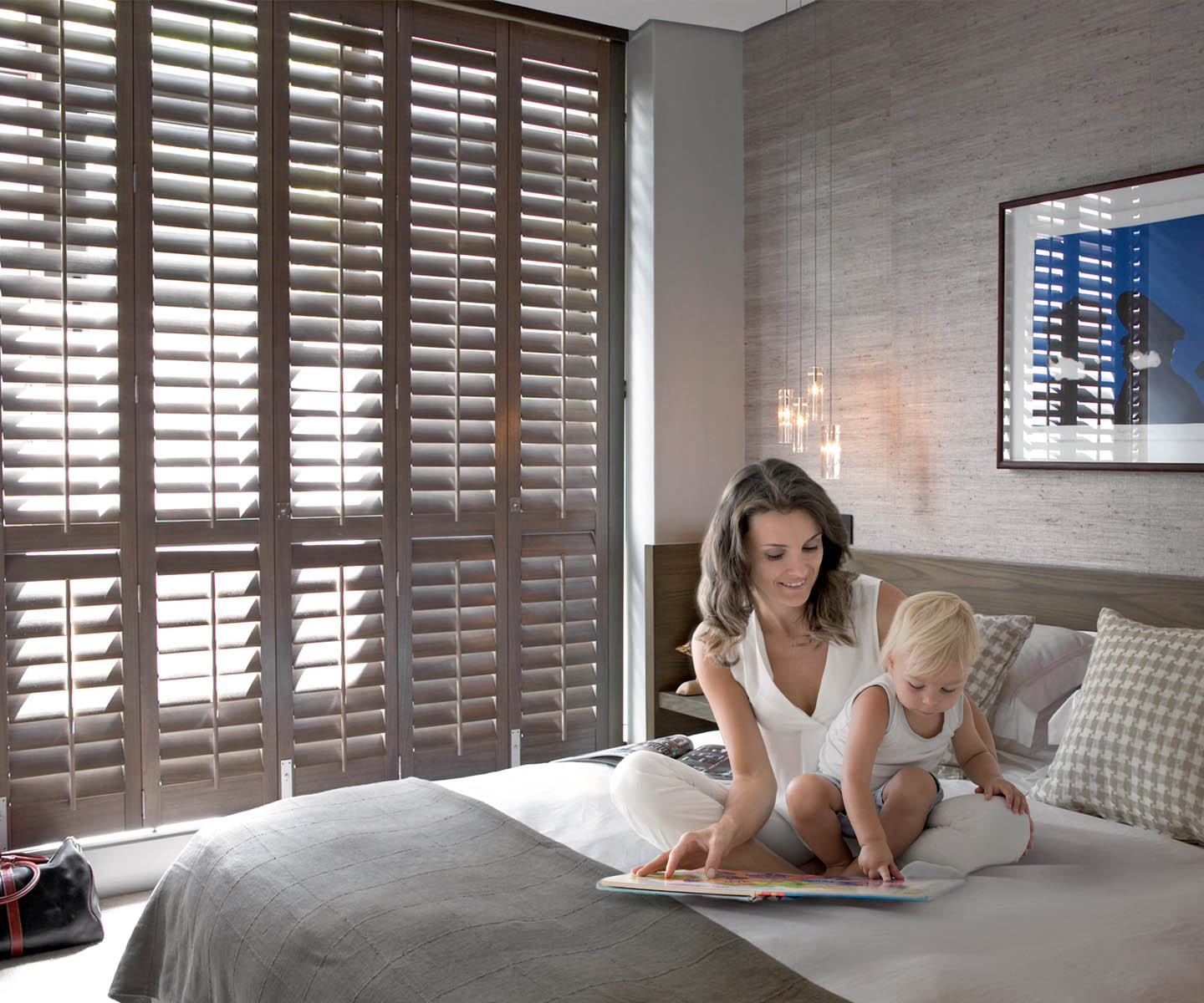 PerfectTilt™ G4 - Rechargeable Battery