The World of SmartPrivacy®
Experience remarkable cordless technology, more privacy and less light leakage thanks to SmartPrivacy® technology. Our faux wood blinds are made for virtually any environment from heat to moisture to UV exposure.
SmartPrivacy® Faux Wood Blinds – Stylish with unmatched performance.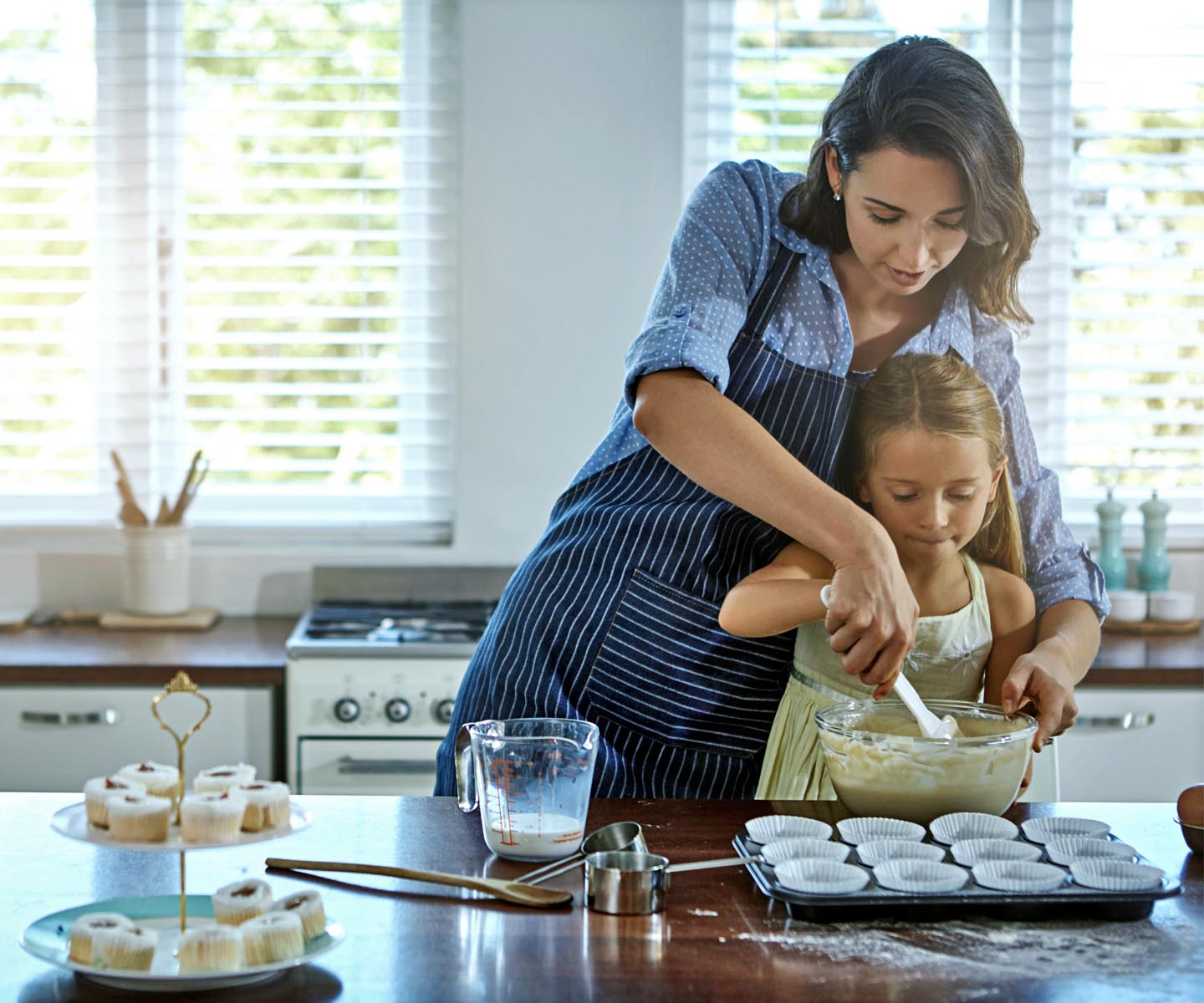 Features & Benefits
Offering the tightest closure in the market as well as the best cordless operating system, our SmartPrivacy® Faux Wood Blinds are loaded with features you will enjoy.
SmartPrivacy® Faux Wood Blinds