SmartPrivacy® Faux Wood Blinds
Expect More from Your Blinds
Experience remarkable cordless technology, more privacy and less light leakage thanks to patented SmartPrivacy® technology. Our faux wood blinds are made for virtually any environment from heat to moisture to UV exposure.
SmartPrivacy® Faux Wood Blinds – Stylish with unmatched performance.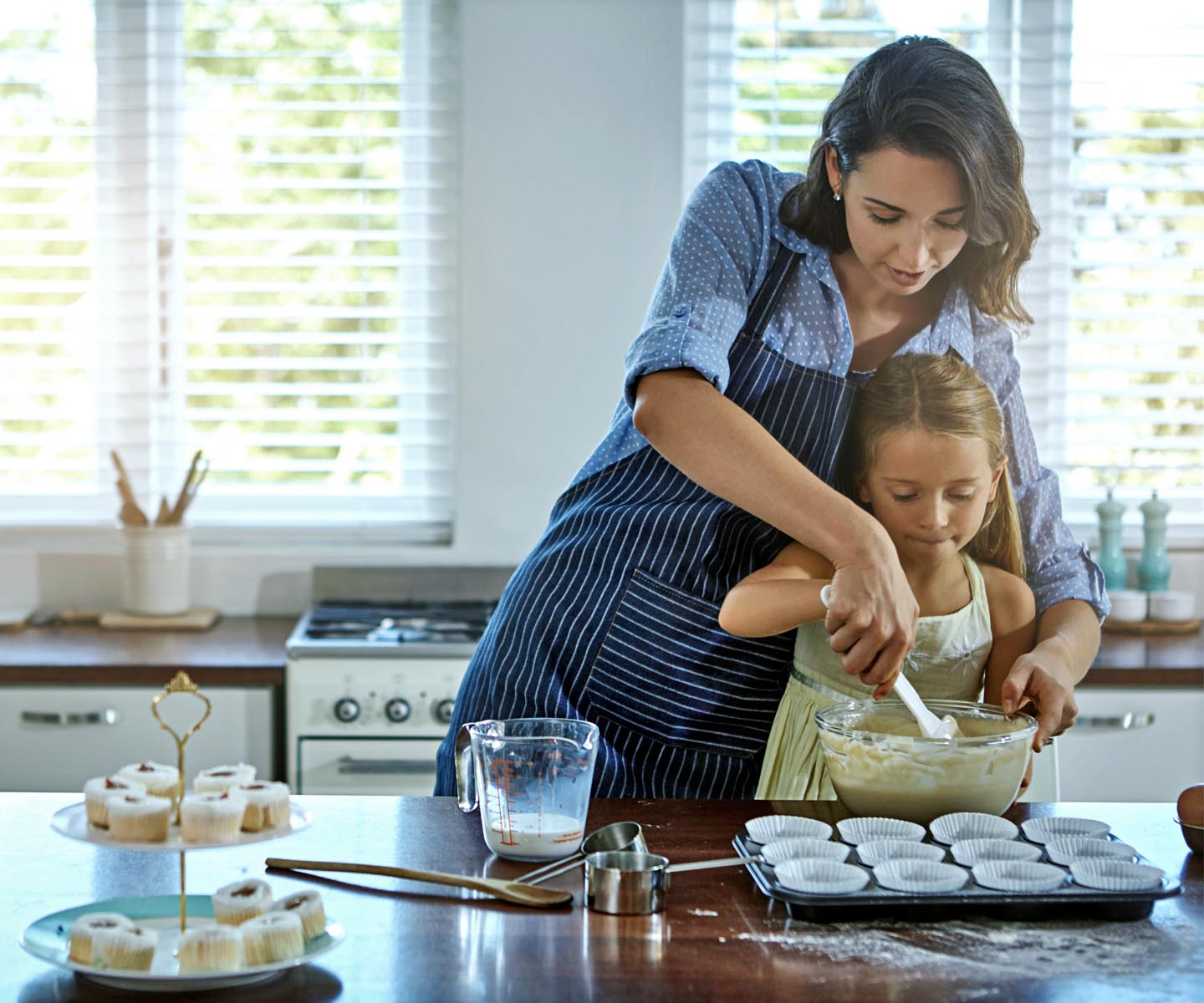 Explore SmartPrivacy®
Traditional blinds contain route holes in the middle of the slats, allowing light to penetrate and reducing privacy. With award-winning patented SmartPrivacy®, our innovative design places the route holes at the back of the slat. This allows us to substantially minimize light leakage and enhance privacy. Achieve a whole new level of refinement and comfort stylishly and effortlessly.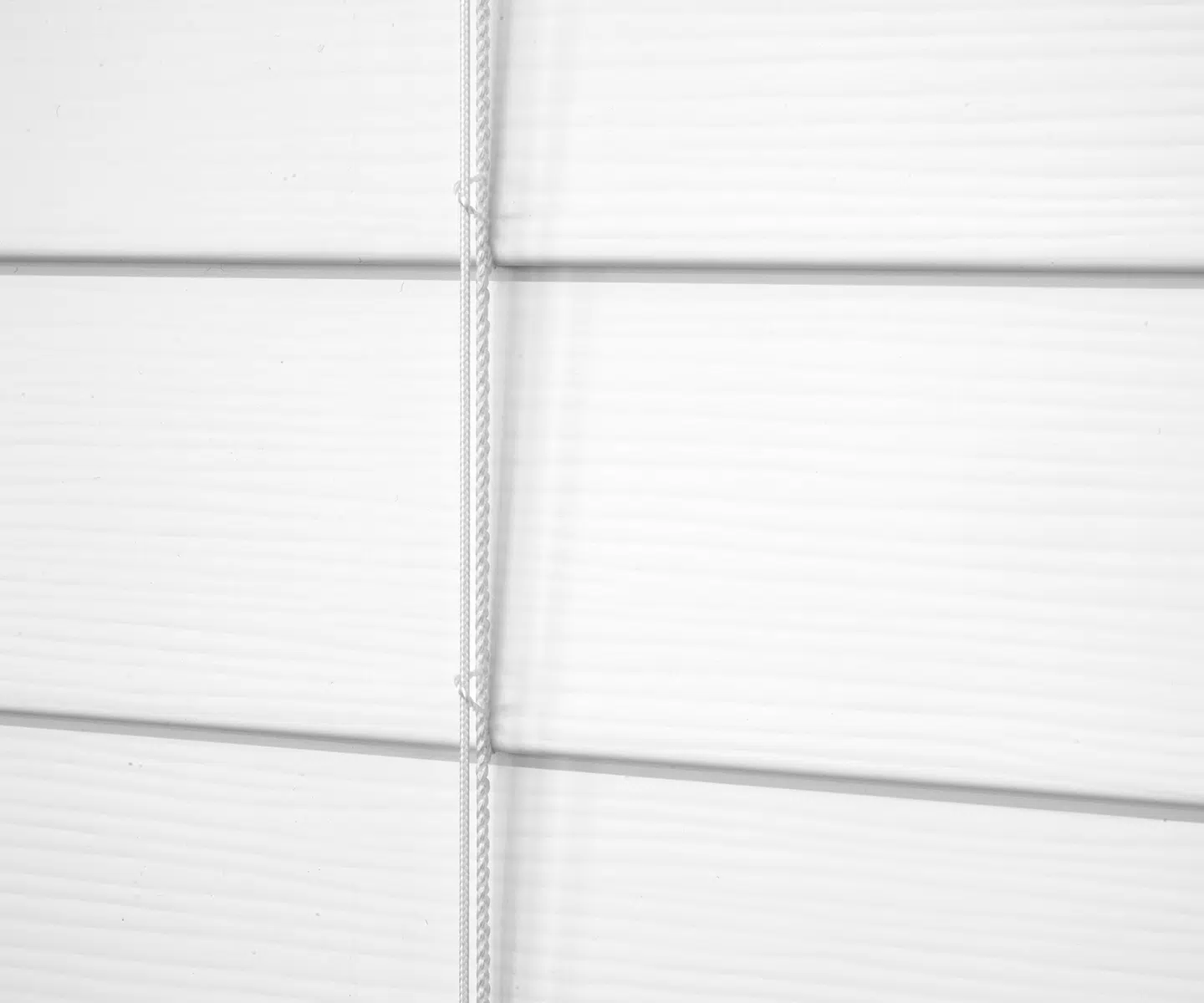 See the SmartPrivacy® Difference
Unlike traditional blinds, our SmartPrivacy® blinds close more tightly and slats rotate more consistently. Additionally, the innovative design secures the slats in place so they won't fall out or become misaligned. The bottom rail also stays more level during raising and lowering. They're almost like blinds reinvented. Actually, they pretty much are.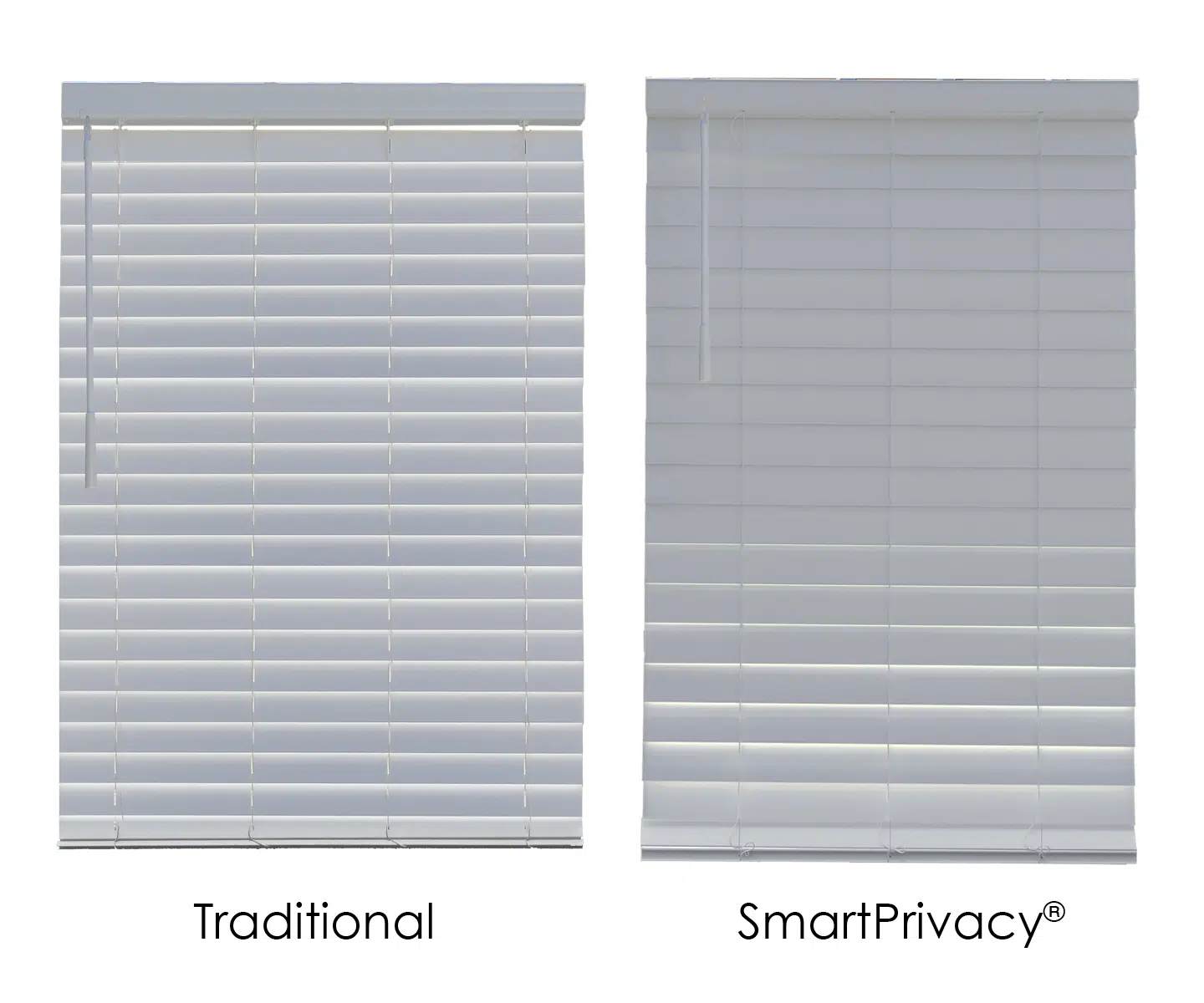 Features & Benefits
Offering the tightest closure in the market as well as the best cordless operating system, our patented SmartPrivacy® Faux Wood Blinds are loaded with features you will enjoy.
Frequently Asked Questions
What is the best color for faux wood blinds?
Our patented SmartPrivacy® Faux wood blinds come in a variety of colors. Choose from a wide array of whites and off-whites, in addition to some on-trend wood tones.
What sizes do faux wood blinds come in?
Our patented SmartPrivacy® Cordless faux wood blinds come in a wide range of sizes, starting from minimum dimensions of 16 - 1/2 in width & 24 in height to maximum dimensions of 96 in width & 96 in height.
How wide can a faux wood blind be?
Patented SmartPrivacy® cordless faux wood blinds can go as wide as 96 inches on one single blind. Two individually operated blinds can be mounted side by side to reach an even wider width.