Cordless Blinds & Window Treatments
Benefits of Cordless Blinds & Shades
Modern cordless window treatments solve the problem of dangling cords and provide a much cleaner look to your space. Perfect for any size room, cordless blinds and shades offer superior safety and convenience that you can trust when it comes to protecting your family from potential accidents.
Safety: 

Say goodbye to that dangerous tangle of cords! Certified "Best for Kids", you can improve the safety and style of your room . 

Easy to Operate: w

ith a simple pull or lift, you can adjust your shades to let in just the right amount of light. 

Clean and Modern Look : w

ith clean lines and a variety of luxury materials and colors available, cordless blinds and shades can bring a sleek, sophisticated look to any space.

Easy to Clean: cordless blinds are a breeze to keep in tip-top shape. Simply use a damp cloth and mild detergent, and they will look as good as new.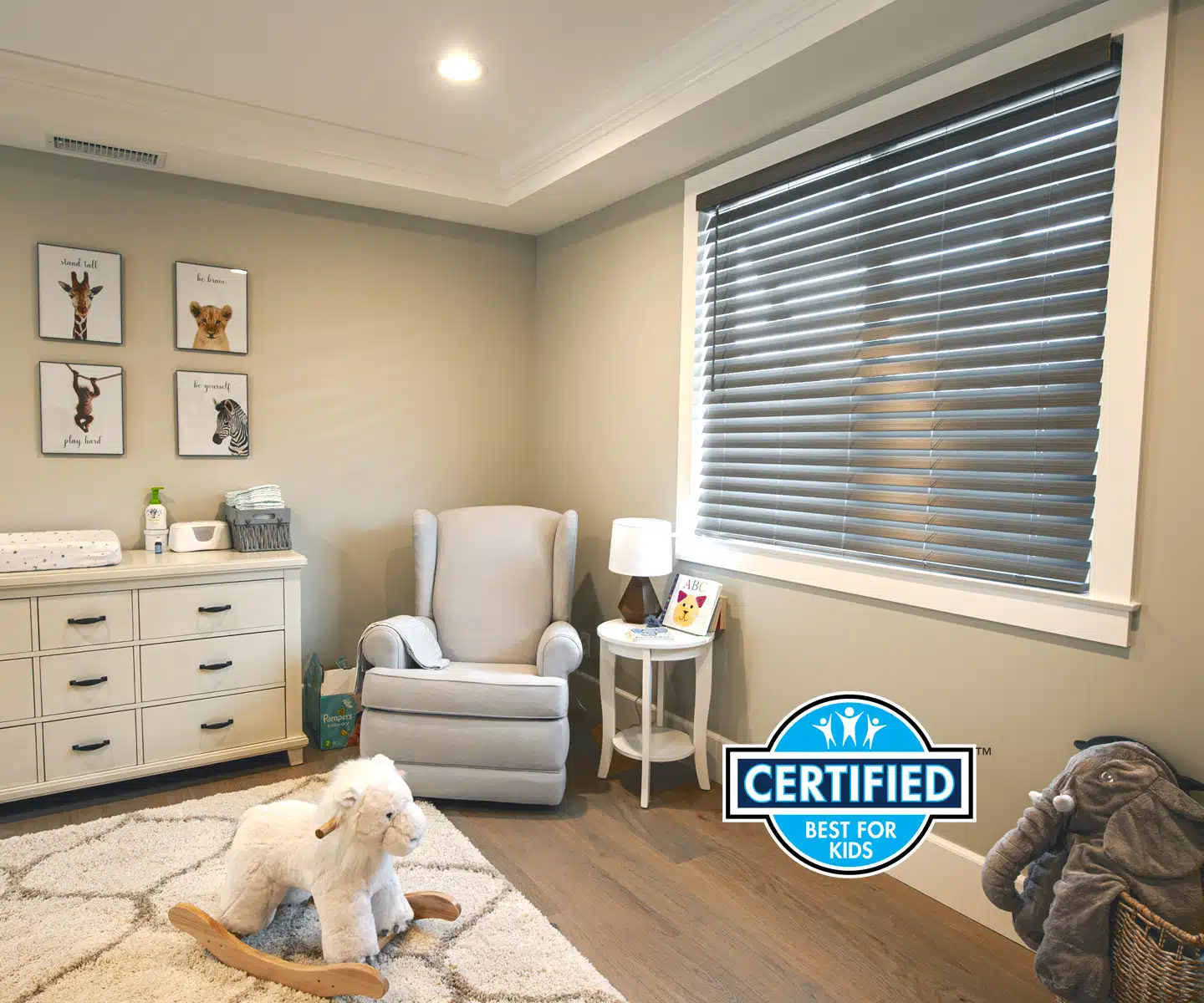 Ultimate™ Faux Wood Blinds
Ultimate™ cordless blinds offer the finest in light control and privacy, providing you with enhanced room darkening and an unsurpassed level of comfort. The exclusive design features a pivoting bottom rail to block light more thoroughly. Easy to operate, Ultimate™ faux wood blinds are crafted to stand the test of time.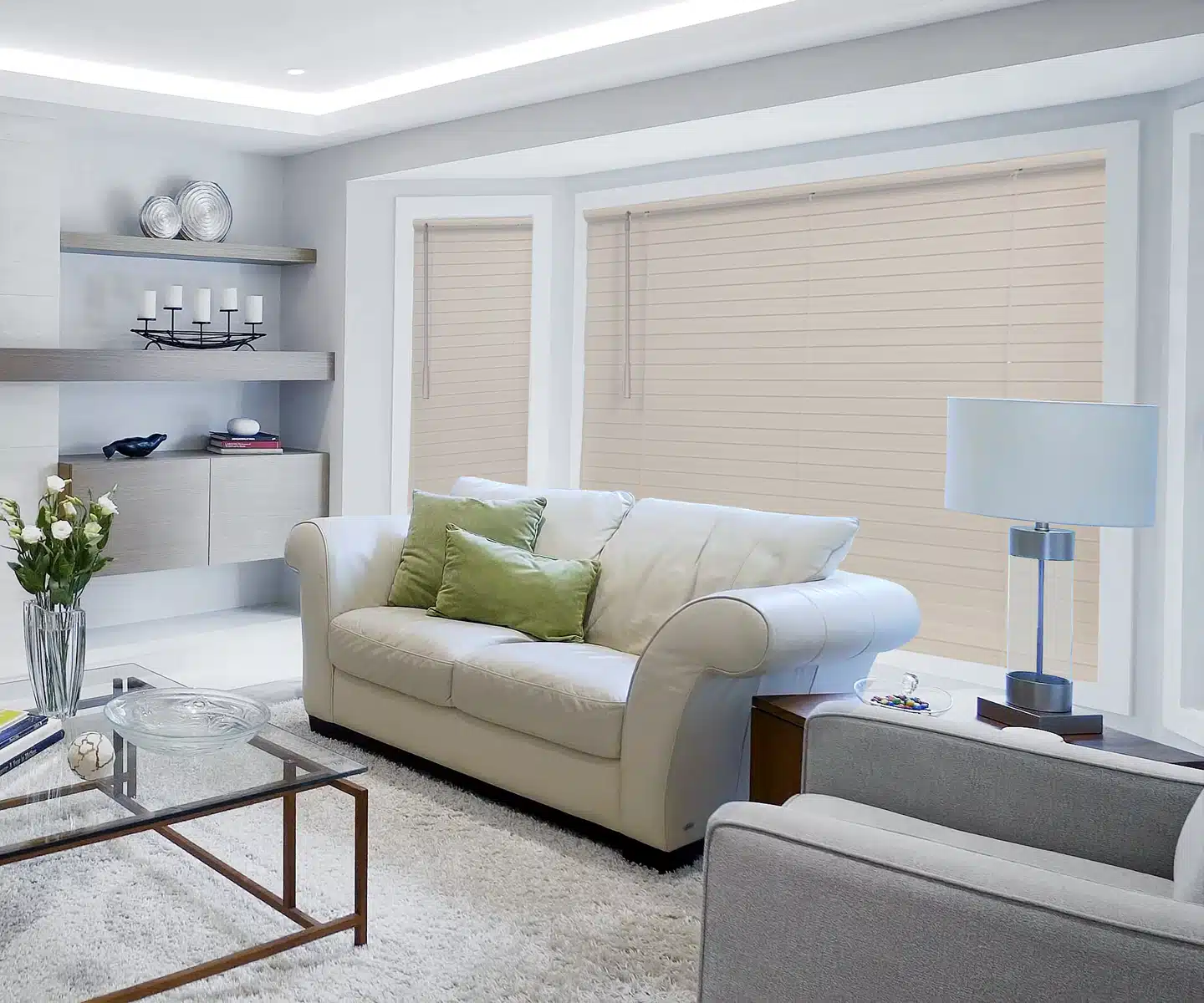 Portrait™ Honeycomb Shades
Cellular shades just got a big upgrade! Minimalistically stylish and energy-efficient, our Portrait™ Honeycomb Shades now come equipped with next-gen technology. Their unique SmartFit™ lift system allows you to adjust the shades from the bottom up or top down. The innovative split control in award-winning SmartFit™ Dual Shades, allows each shade to be independently operated for the optimal amount of light, privacy and view.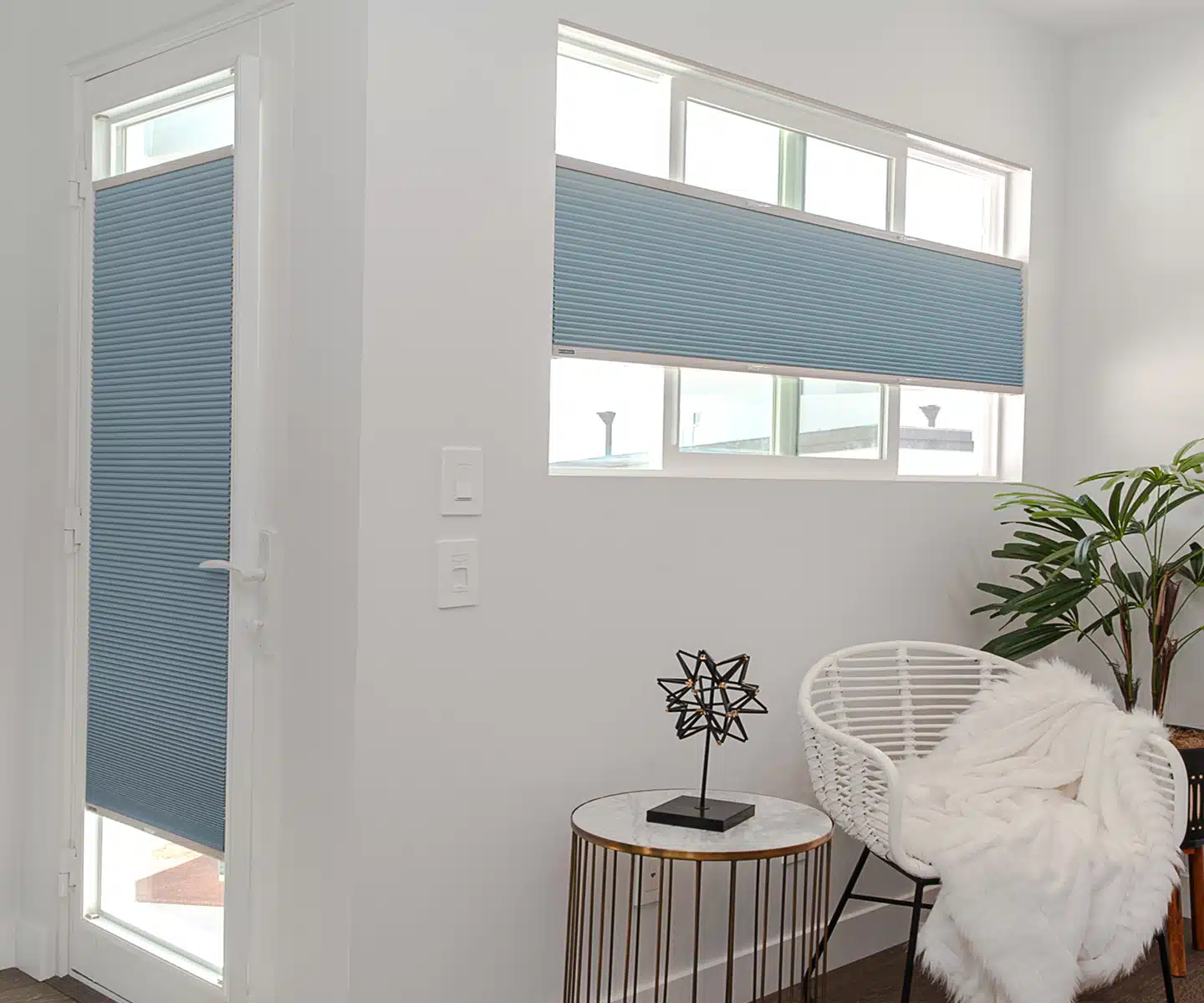 Cordless Normandy® Wood Blinds
Elevate your room's style effortlessly with Cordless Normandy® Wood Blinds. The convenient cordless lift system is the perfect combination of beauty and function. From traditional to contemporary, Normandy® wood blinds are crafted from sustainable premium hardwood with a choice of distinct stains or paints that will add warmth and character to any room.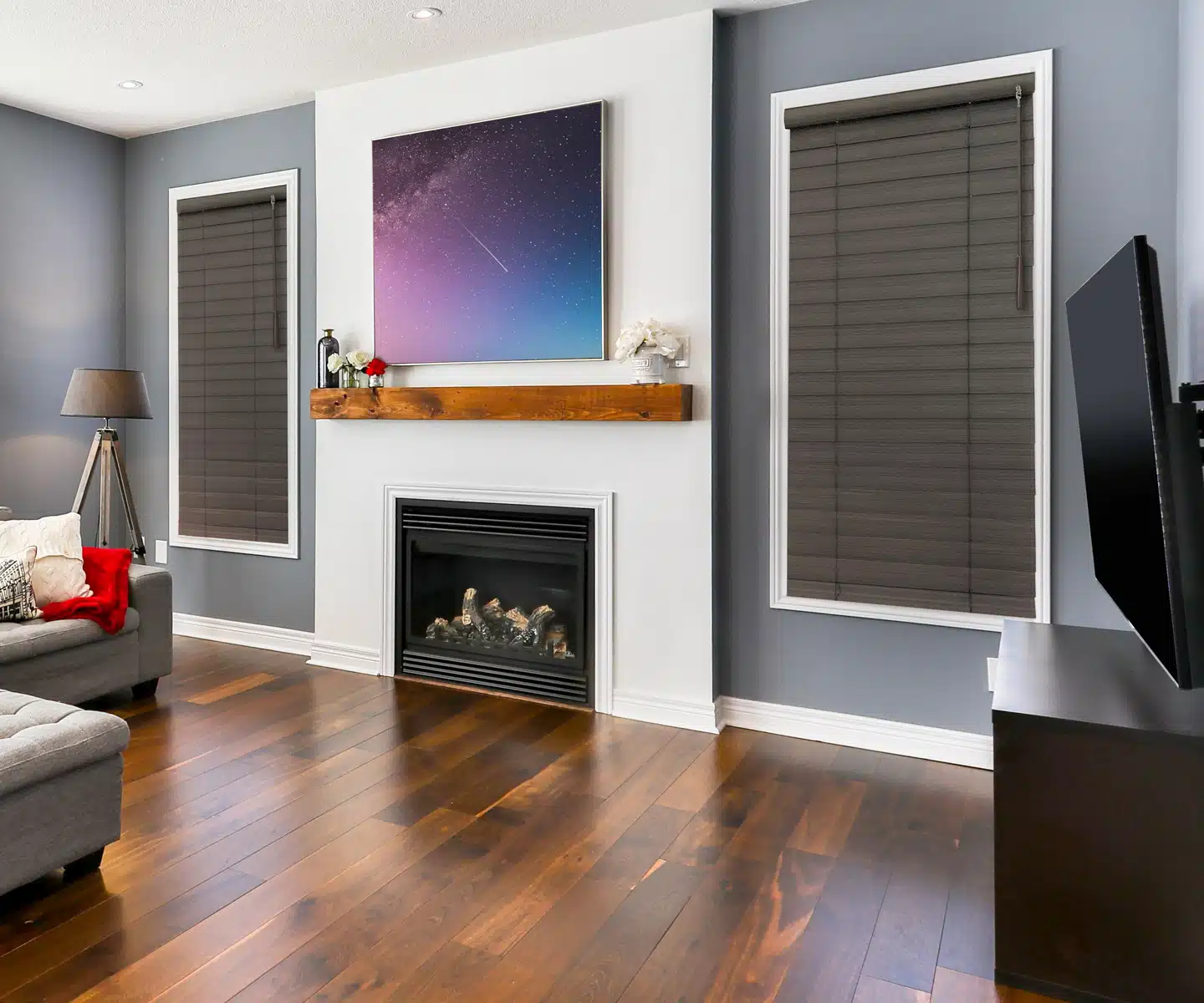 Soluna™ Roller Shades
Sleek and classy Soluna™ Roller Shades are perfect for a contemporary look. With the unique PrecisionLift™ cordless lift, you can operate your shades with ease and adjust them to the perfect height every time. Plus, Soluna™ roller shades are available in over 300 luxury fabrics that will enhance the beauty of any window in your home.
Take things to the next level with Norman® Smart motorization. With the remote, you can easily control multiple shades with just the touch of a button!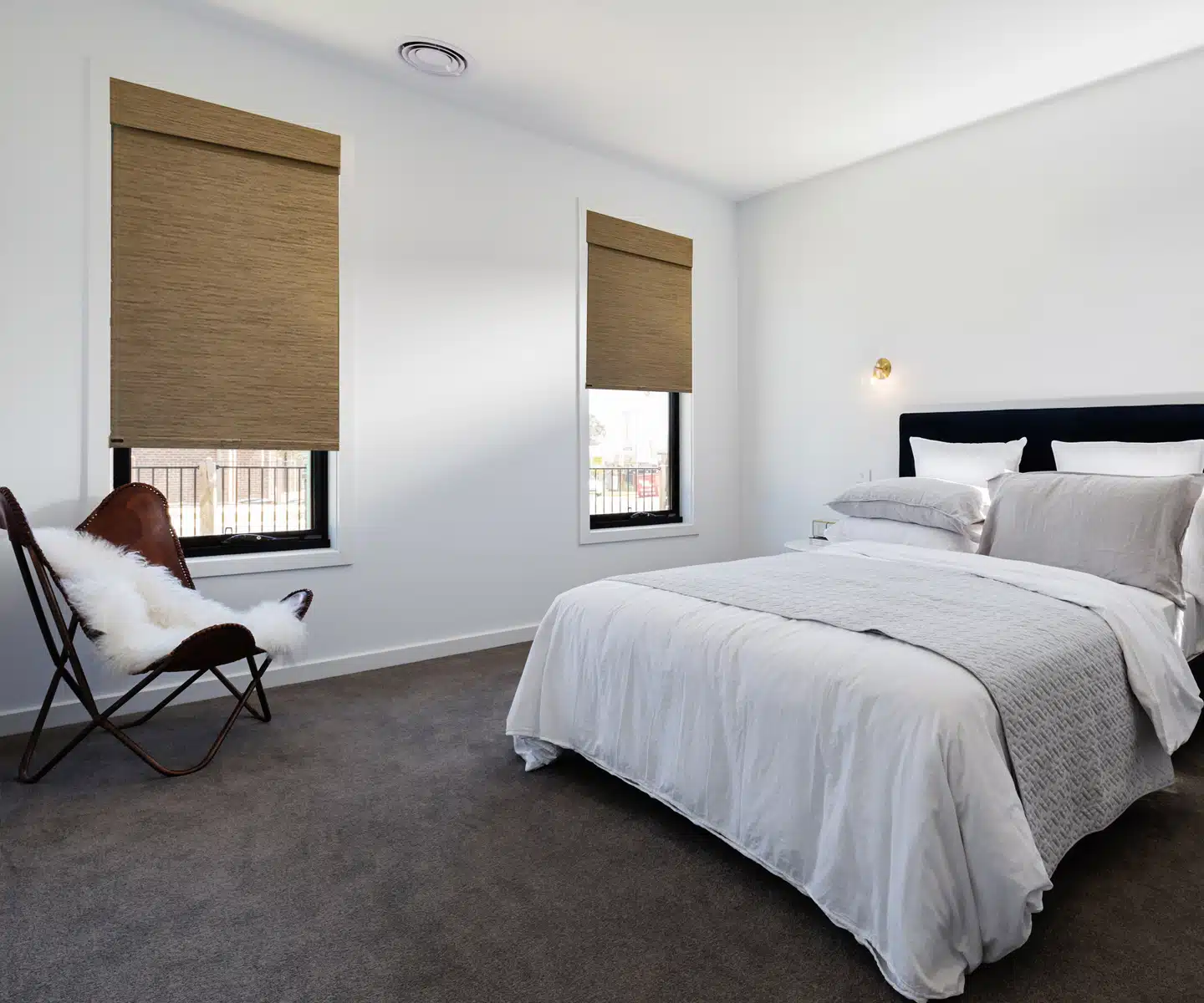 Why Choose Norman®?
You have plenty of options when shopping for new window treatments, so why choose Norman®? When it comes to modern cordless products Norman® outperforms the competition, excelling in:
Quality materials and craftsmanship

Industry-leading warranty and customer support

Innovative design and technology

Sustainable and eco-friendly practices
Innovative engineering and craftsmanship make Norman® products unrivaled in durability, performance, and longevity. By combining both style and function, we give you the perfect cordless blinds for your home. Shop our selection of cordless blinds to find the perfect solution for your space!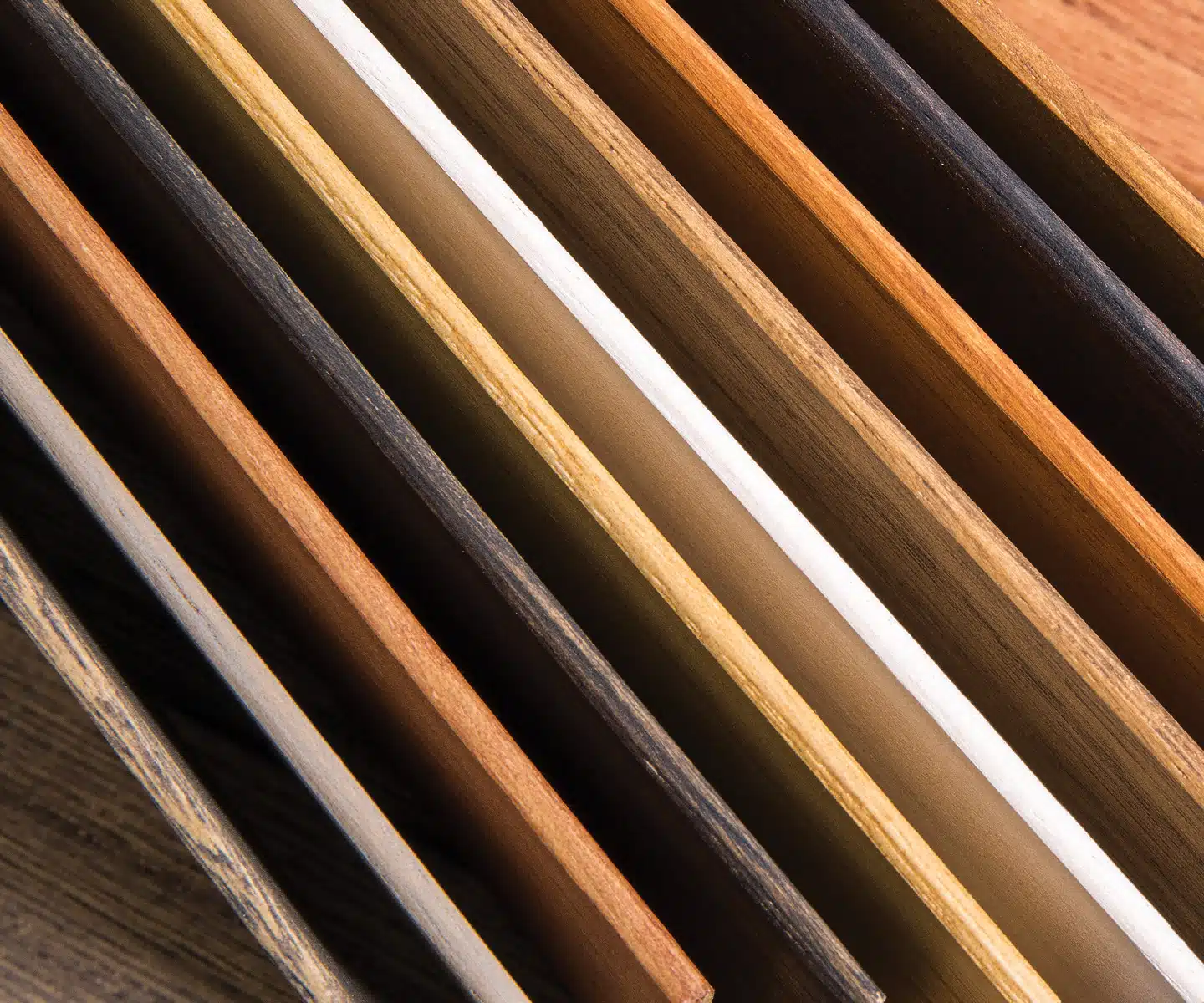 PrecisionLift™ Roller Shades
SmartFit™ Dual Shades with Frame
Frequently Asked Questions
Are cordless blinds and shades worth it?
Yes, cordless blinds and shades are well worth the investment. With their convenient design, ease of operation, and improved safety for small children and pets, they make a great addition to any space!
Are cordless window treatments affordable?
Yes, cordless window treatments can be very affordable. Norman offers a variety of options from blinds, roller, honeycomb/cellular shades to shutters to fit any budget. Plus, all our products come with an industry-leading warranty for added peace of mind.
How do cordless blinds work?
Cordless blinds feature a unique system that allows you to raise or lower the blind by holding the bottomrail and gently lifting upward. For certain products, motorization can also be added for even easier control.