Any Color. Any Size. Any Shape.
Interior shutters, often referred to as plantation shutters, are one of the most versatile, timeless and elegant window treatments available.  Norman® shutters are designed to fit any size or shape including sliding glass doors, specialty shapes and french doors.
Shutters offer the ultimate in light control, privacy and insulating value. Explore our range of shutters crafted to fit any size, shape, color, lifestyle or budget.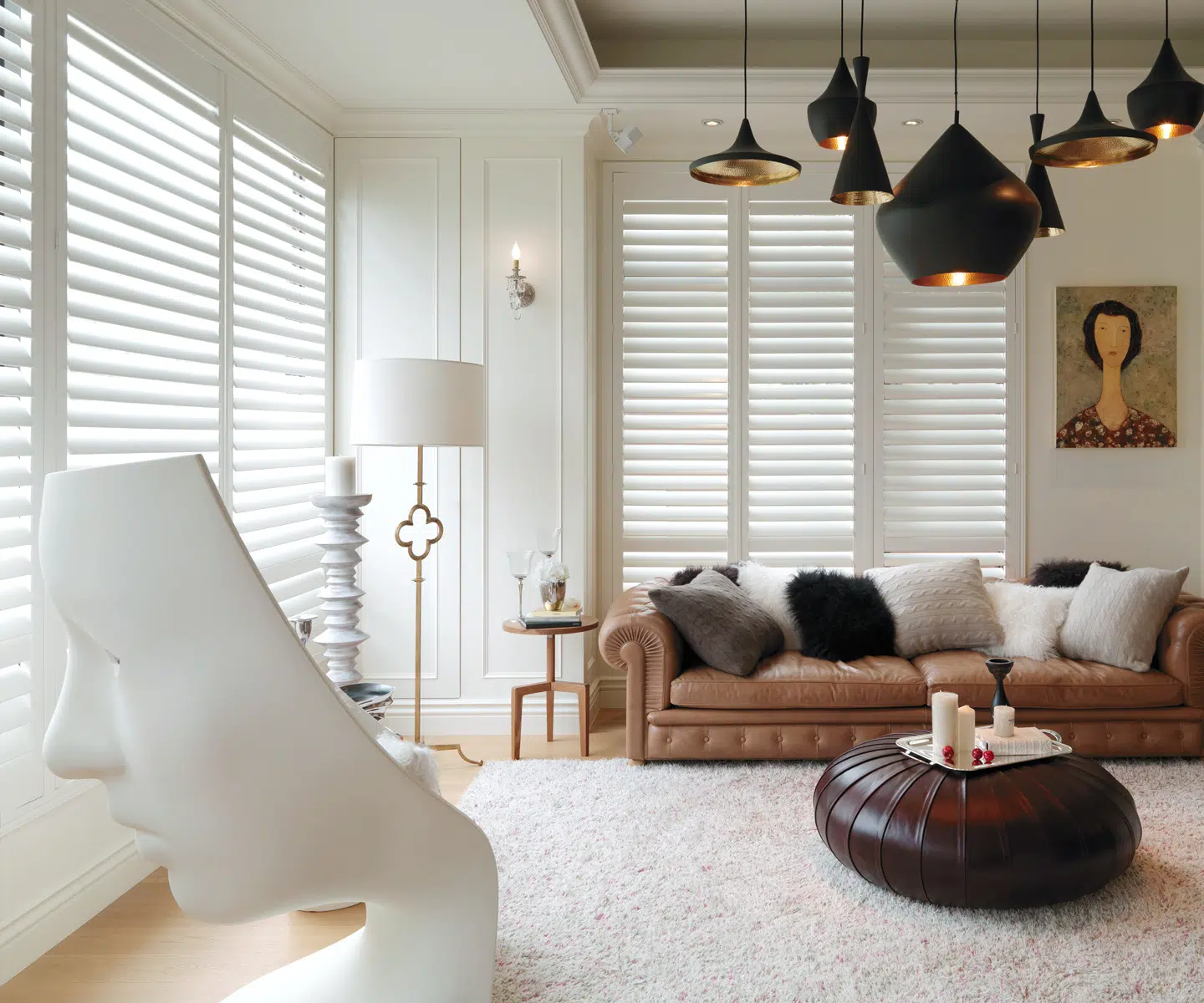 Woodlore®
An iconic wood composite shutter with renowned durability, strength and density.  Resists peeling, cracking, chipping and yellowing.  No wonder it's the world's best-selling shutter.  Woodlore® is more stable, robust and stronger than solid wood shutters
Learn More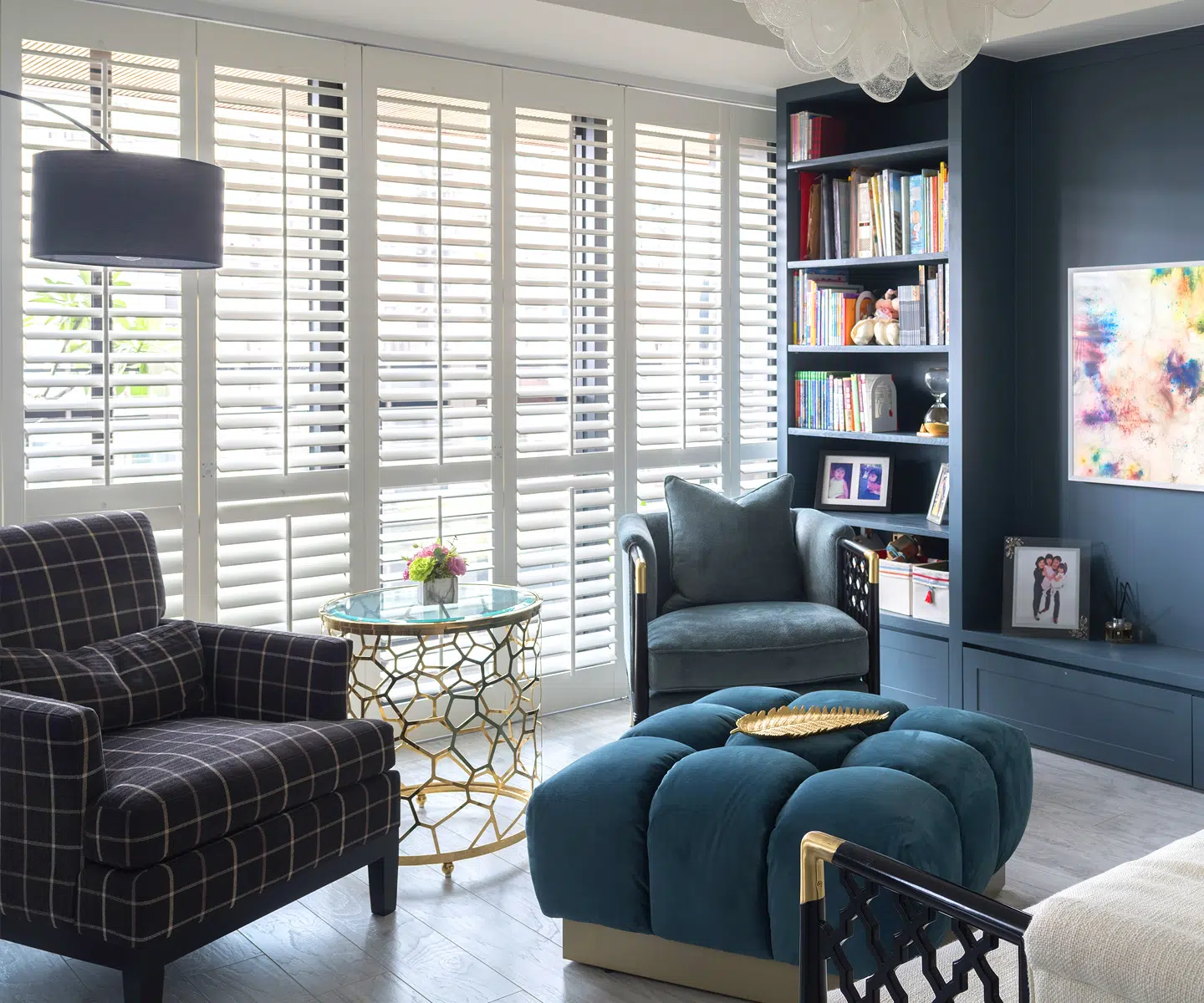 Woodlore® Plus
Woodlore® Plus is a wood composite hybrid shutter utilizing light weight yet durable ABS for its louvers, a material often used in high-end endurance applications such as appliances, car parts and helmets, while utilizing structured wood composite frames and rails.
Learn More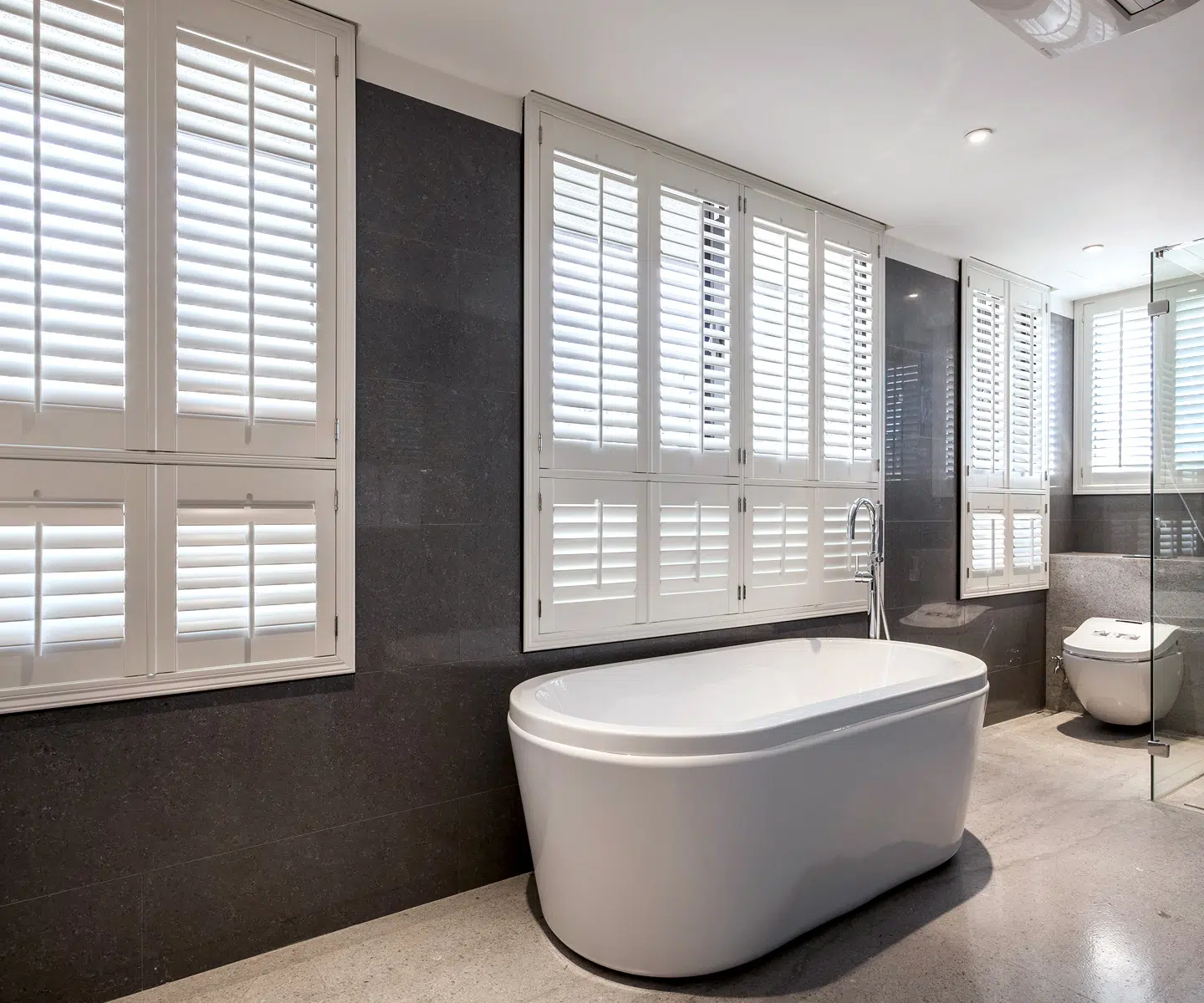 Brightwood™
Brightwood™ takes the best parts of our Woodlore® and Normandy® shutters and births a beautiful premium shutter at a fantastically affordable price. The EcoSmart wood composite frame combined with premium hardwood panels adds style and extra build options without breaking your budget. Wider panels mean sleek modern design, while customization remains at the forefront with an entire palette of premium paint colors and hardware selections. Create the perfect premium shutter for your home with Norman®'s Brightwood™.
Learn More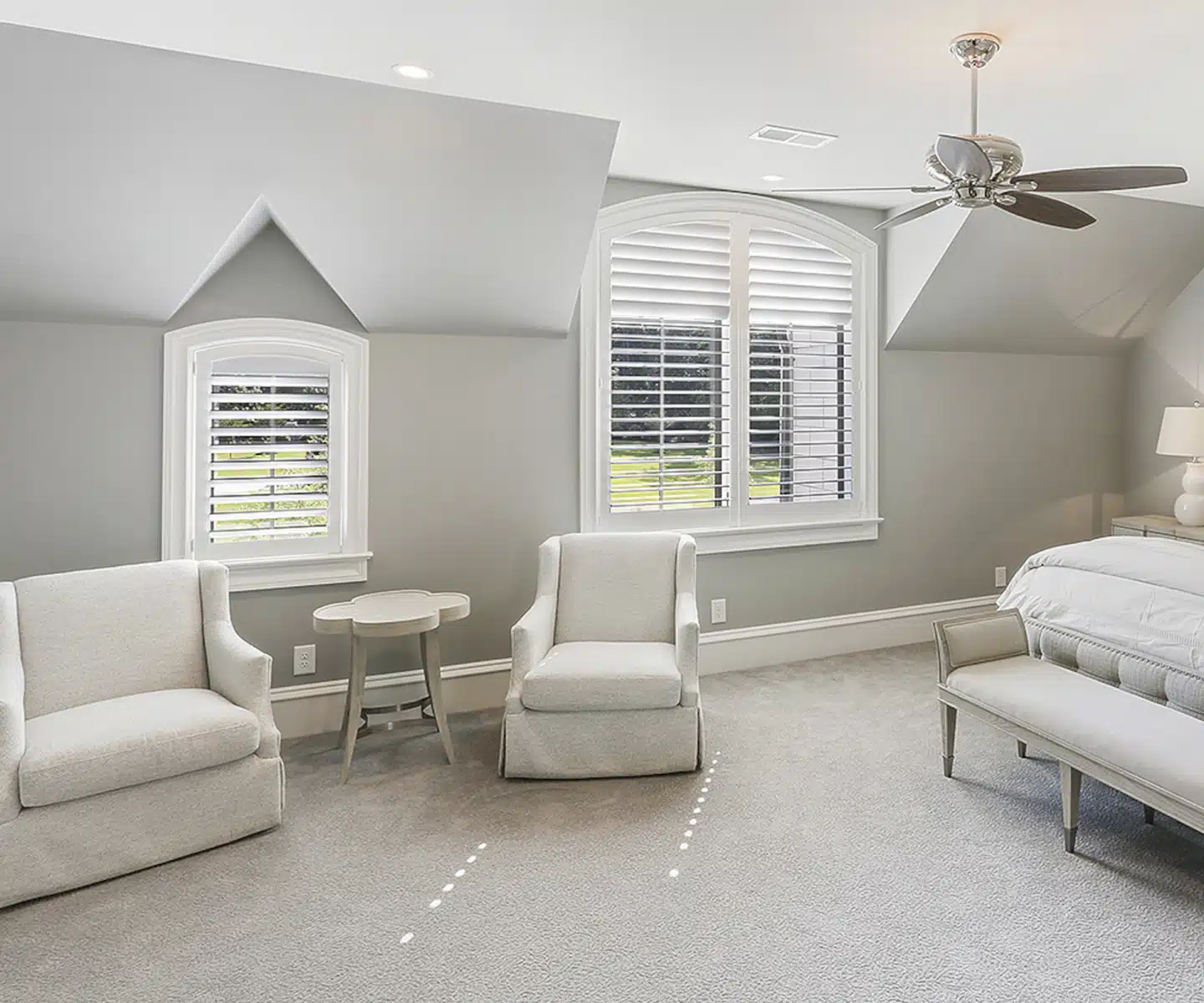 Normandy®
Sophisticated and unique, with real hardwood's unmistakable natural beauty and luxury.  The Paulownia hardwood in Normandy® stained shutters offers luxurious wood graining with elegant natural characteristics exhibiting both depth and character.
Learn More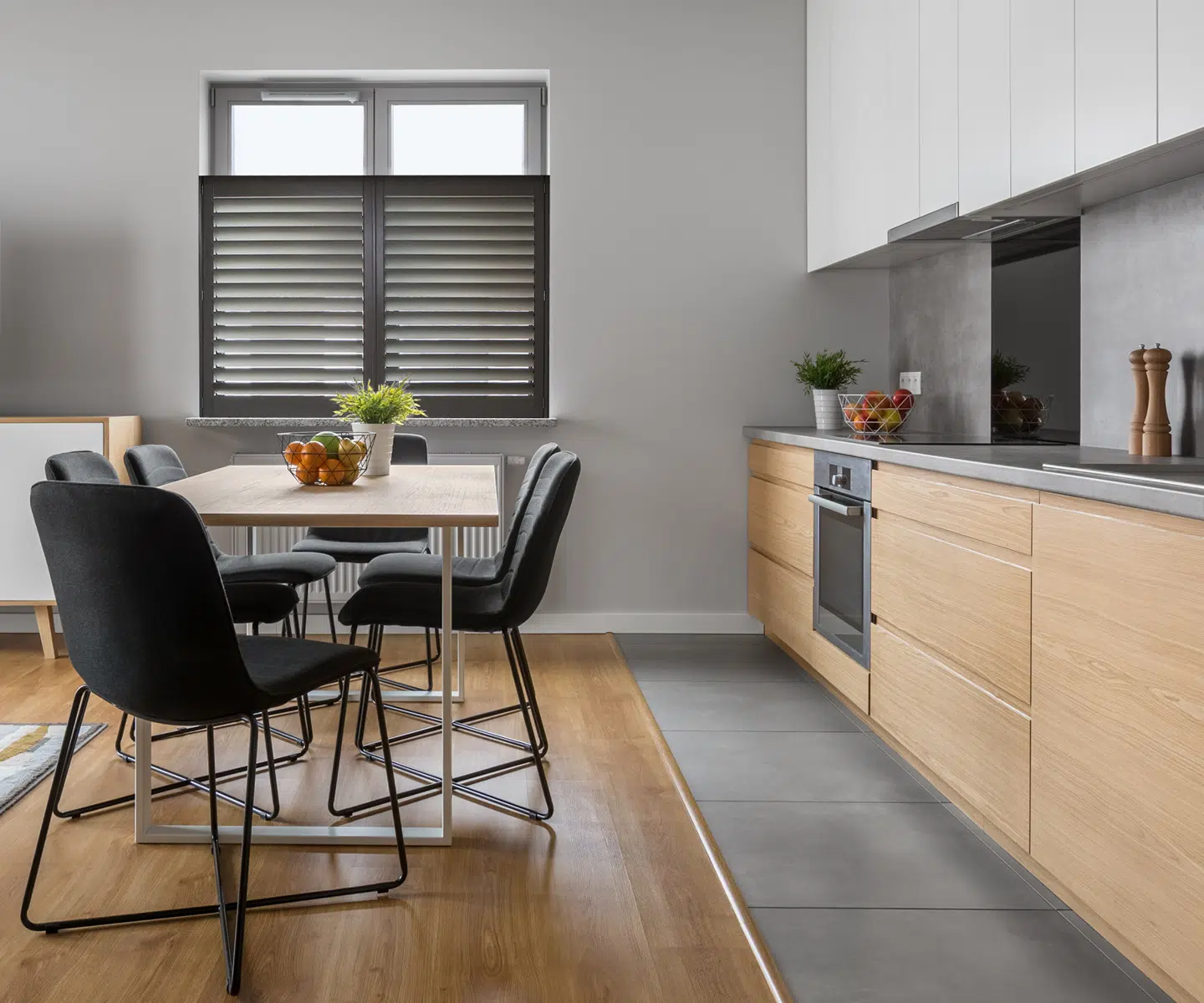 Award-Winning Products
We've been bold in our quest to craft window furnishings that match the lives of our customers, and we're honored to be recognized for those efforts.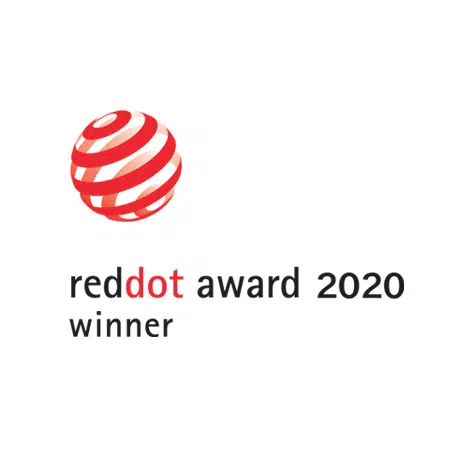 Product Design
Motorization Hub (PerfectTilt™)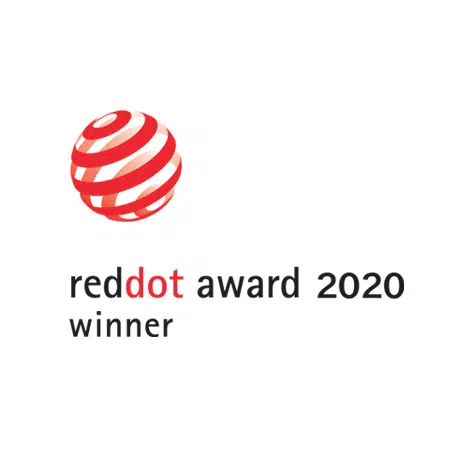 Product Design
Motorization Hub (PerfectTilt™)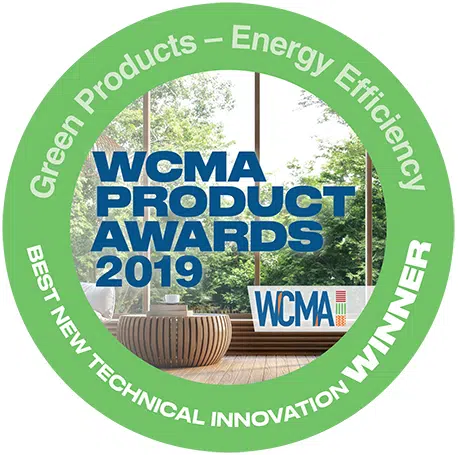 Best Technical Innovation
PerfectTilt™ G4 - Green Solution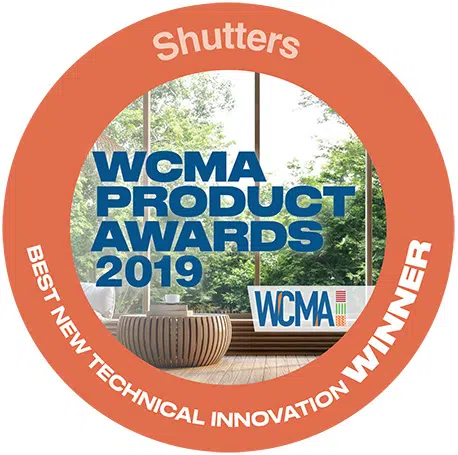 Best New Technical Innovation
PerfectTilt™ G4
Innovation
Norman® innovation is driven by a commitment to quality, safety, and a solution-based approach. Through continuous improvement, our aim is to create a wide selection of beautiful and seamless window furnishing solutions for every type of window or door opening.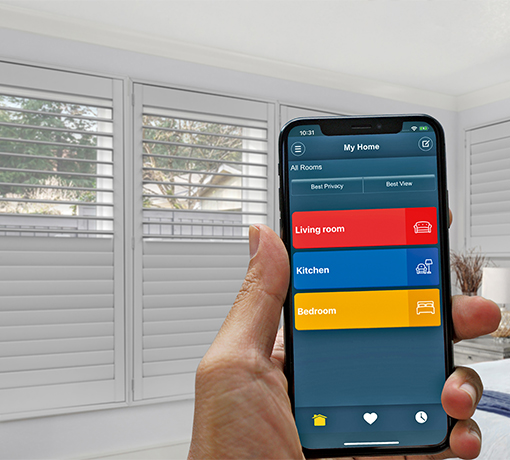 PerfectTilt™ Motorization
Control an entire house of shutters with the convenient remote or utilize the App to open and close your shutters even when you're not home.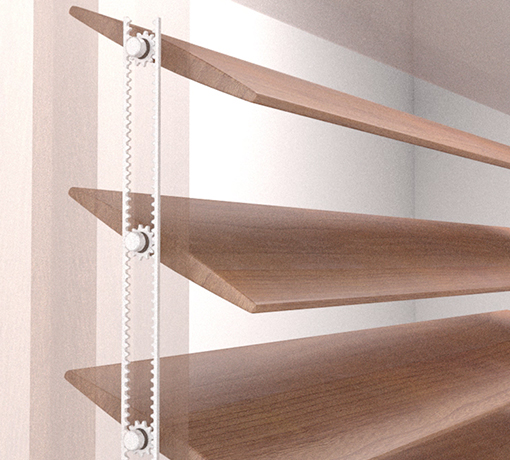 InvisibleTilt™
Tilt louvers like magic with no visible tilt rod. A built-in gear driven system tilts flawlessly with precise tight control.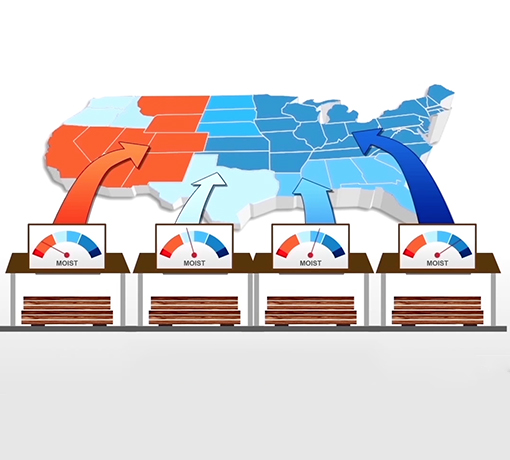 Prescription Wood Conditioning
Our wood shutter's moisture level is customized to its final destination. The unique drying process helps reduce post-installation shrinking and swelling.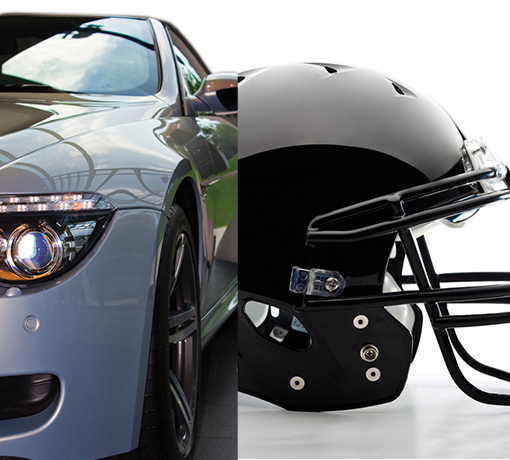 Polypropylene Coating
Found in Woodlore® shutters, the medical-grade, safe coating protects against scratching, chipping, yellowing and fading. A proven favorite in the automotive, toy and food packaging industries.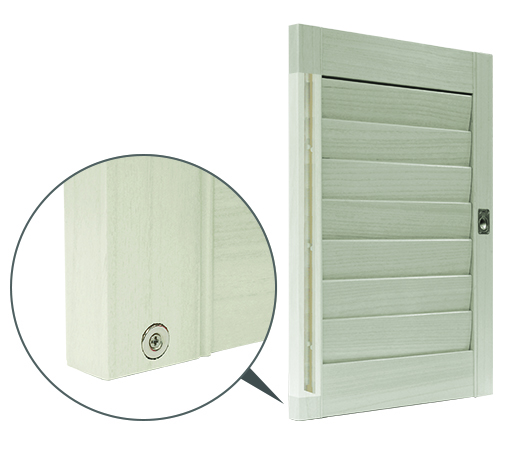 Recessed Magnets
Unlike conventional unsightly cabinet magnets that fail over time, our magnets are recessed for a streamlined appearance and flawless performance.
Learn more about the various shutter styles and applications:
Frequently Asked Questions
What is a Norman Shutter?
Norman® shutters are custom crafted to cover windows and doors. They come in any size or shape, including sliding glass doors, specialty shapes and french doors.
What materials are Norman USA shutters made of?
Norman® shutters come in various materials, including premium hardwood and wood composite. They are designed and custom built to last a lifetime and are covered by our limited lifetime warranty.
Who makes Norman USA plantation shutters?
At Norman® USA, we design, manufacture and assemble most of the components that go into our products. This includes farming our own wood and crafting our own shutter components.