AutoWand™ Motorized Shades: Convenience & Style
Shade Automation Made Simple
AutoWand™ Motorized Shades are innovative window coverings that offer the convenience of motorized operation while retaining the look of classic window shades.
Equipped with a built-in motor and a wand-like control, adjust the position of your shades with ease, for optimal privacy and light control. No need to find a remote control, simply raise or lower your shades with a quick push of a button.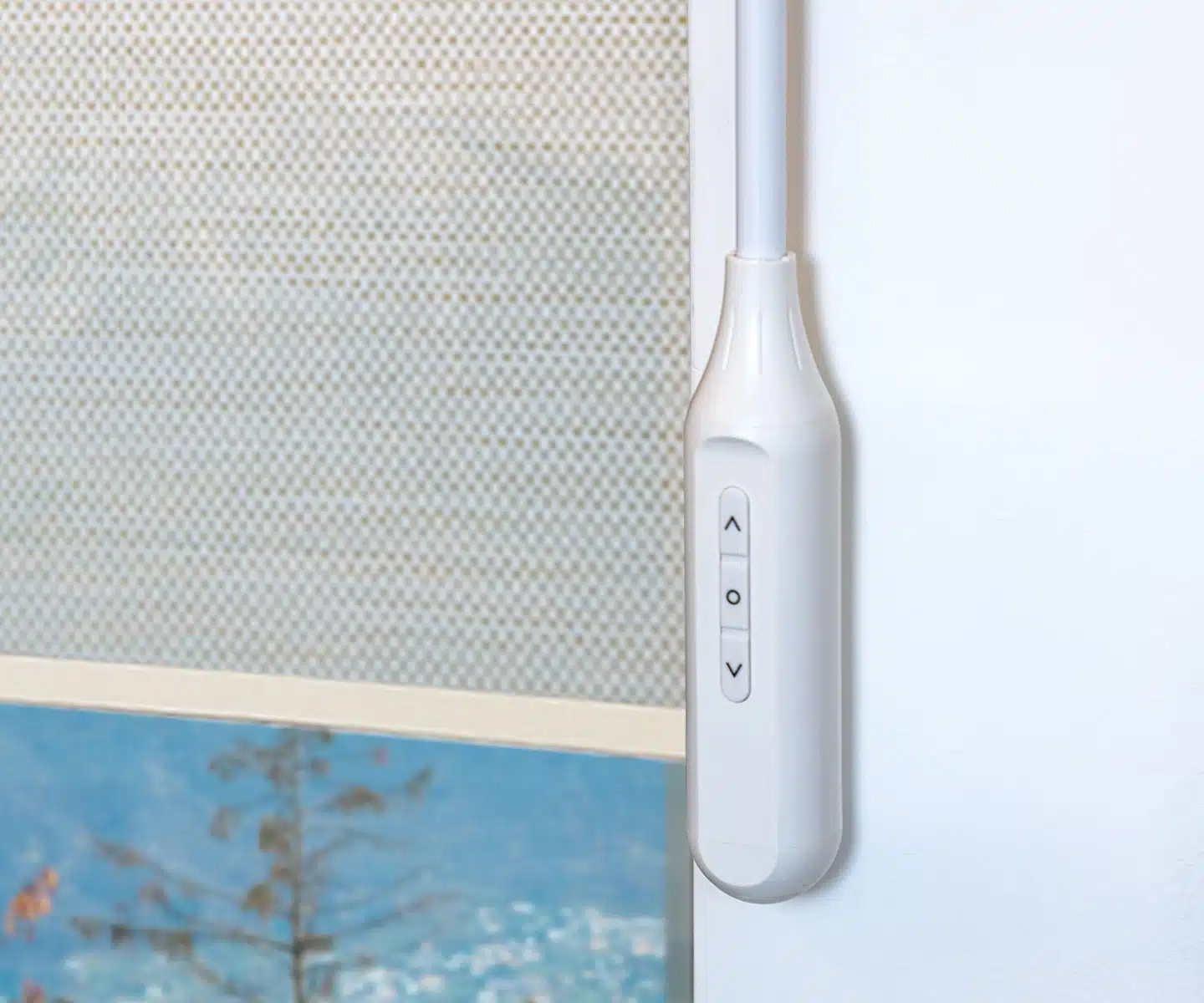 Easy & Eco-friendly Recharging
Built-in, rechargeable lithium-ion batteries eliminate the use of ordinary batteries and the need to replace them. Simply connect the micro-USB to the bottom of the wand pendant for an easy and eco-friendly recharging experience.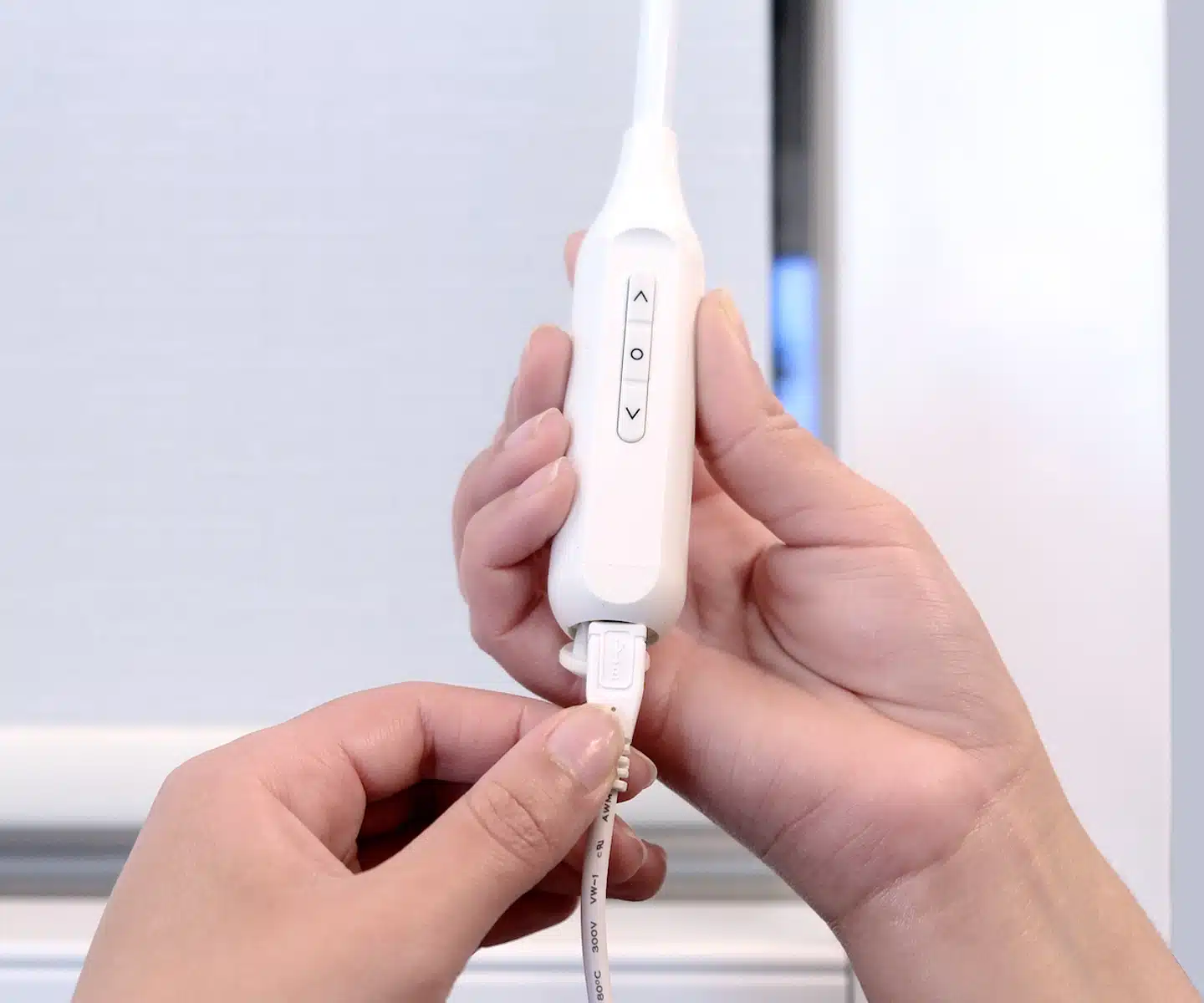 Child & Pet Safe
Best for Kids certified, AutoWand™ Motorization allows you to decorate your home without having to worry about the safety of your loved ones. The completely cord-free design eliminates unsafe and unaesthetic free-hanging cords.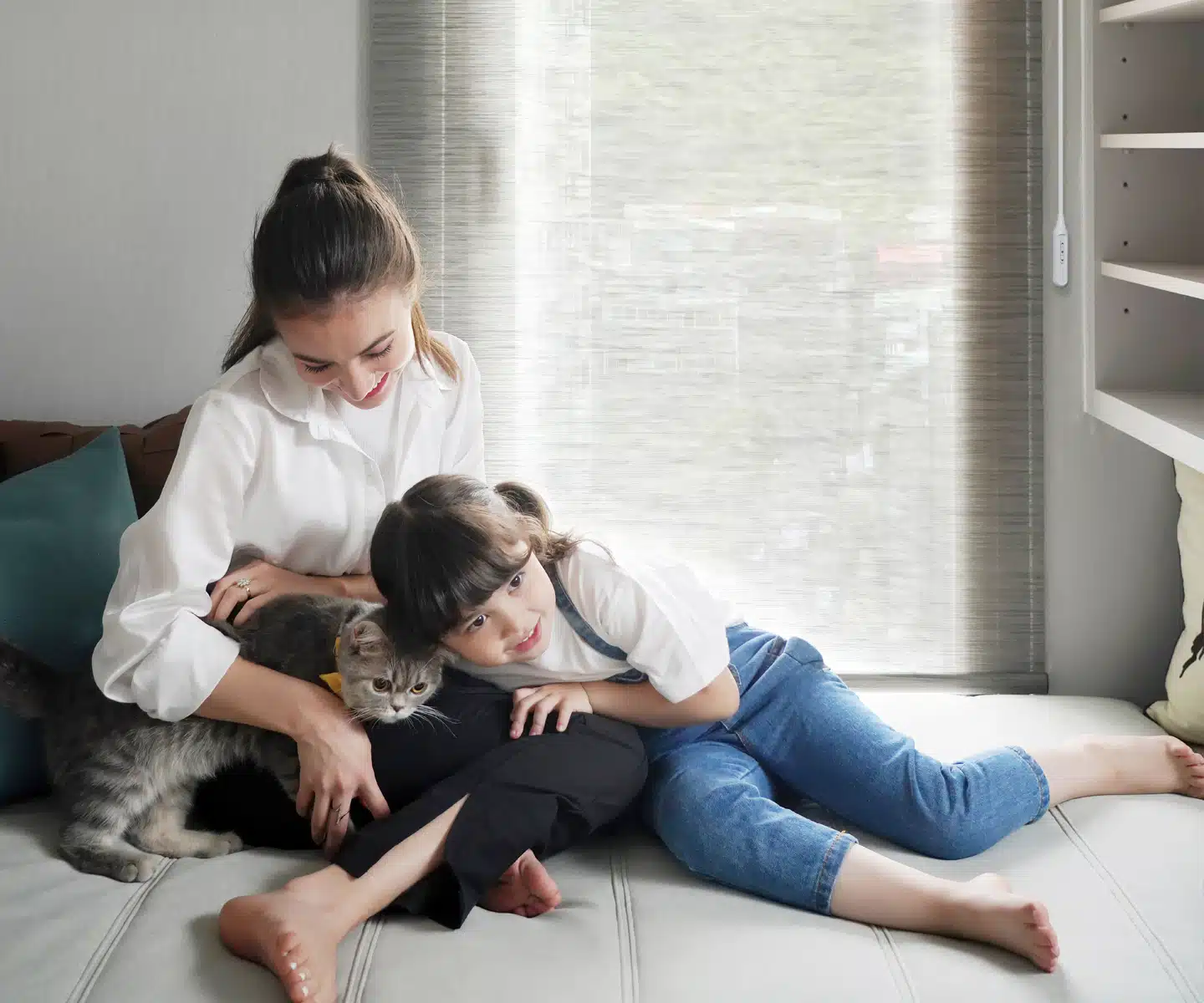 Intuitive Operation
You won't need to read a user manual or watch a lengthy video tutorial because AutoWand™ Motorized shades are designed for a seamless user experience. The minimalist wand features only three buttons for raising and lowering your shades, making operation easy and intuitive.
A reliable power source with a rechargeable battery keeps your shades and solar shades running smoothly.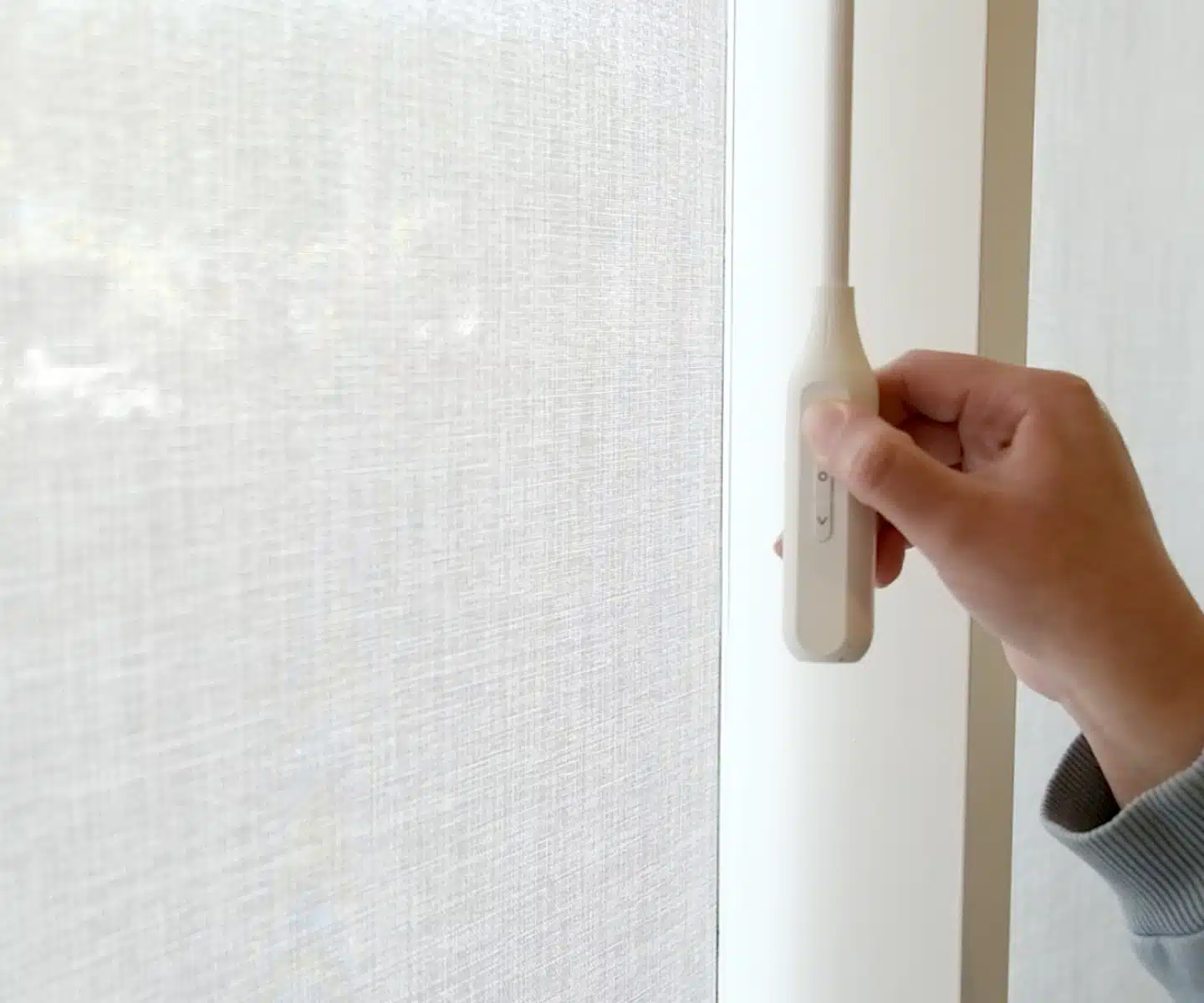 A Perfect Fit For Your Window
A big part of stylish-looking window shades is an excellent fit. A 2 ft wand is a great choice for small windows, or select a 5 ft or 6 ft wand for large windows, tall windows, and hard-to-reach windows. Customize your AutoWand™ Motorized shades to find the perfect fit for your unique window.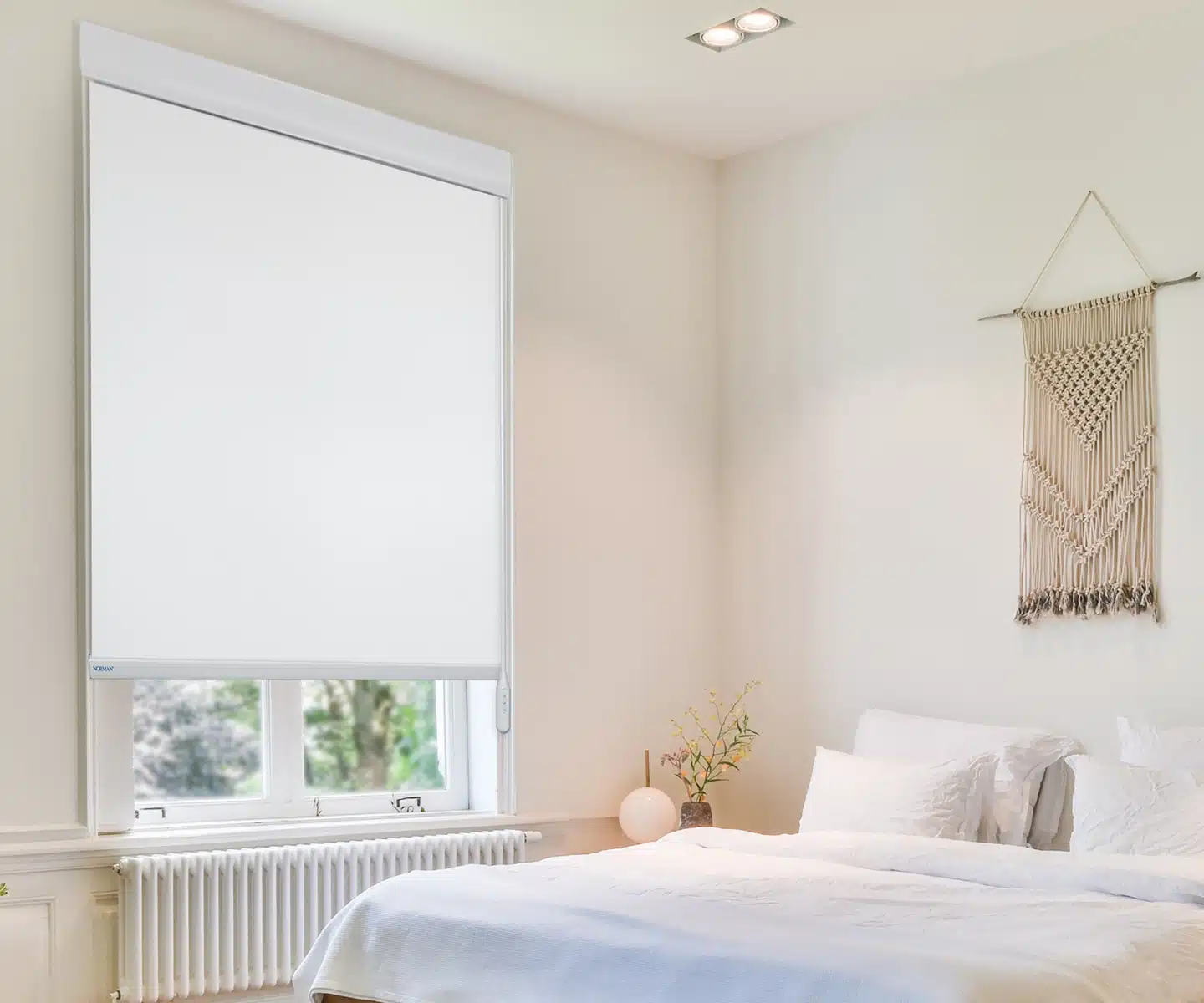 Choose Your Favorite Design
The innovative AutoWand™ is compatible with our best-selling window treatment designs: 
Soluna™ Roller Shades

: sleek roller shades available in three different opacities, to reduce glare or block light entirely, and a range of on-trend fabrics.

PerfectSheer™ Shades

: soft and elegant, a banded, layered shade with a sheer fabric vane shade creates a sleek and modern effect.

Centerpiece™ Roman Shades

: luxury custom draperies with a tailored finish, resulting in sleek and modern shades.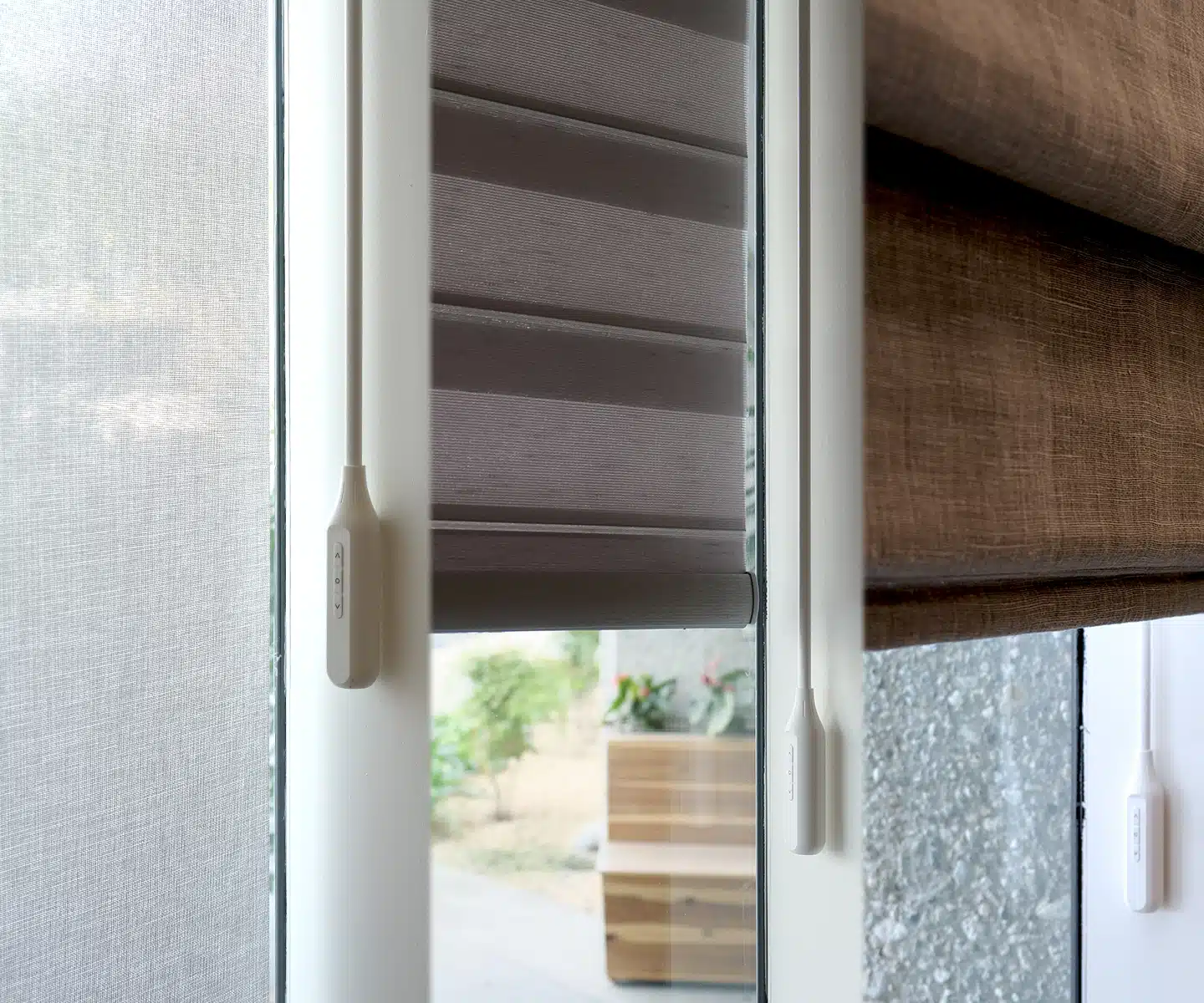 Explore Norman® USA's motorized shade products here!
Norman® is the industry leader in next-gen motorization solutions for window coverings. Seamlessly integrated with our high-quality artisan-crafted designer shades, AutoWand™ motorization is capable of creating light control preferences tailored to the schedule for your day.
They truly are the electric shades of the future. Plus, our innovative motorization is not only technologically advanced but also budget-friendly, helping you cut down on energy costs without breaking the bank.
For the best selection at an affordable price, explore all our products with your nearest Norman® Retailer.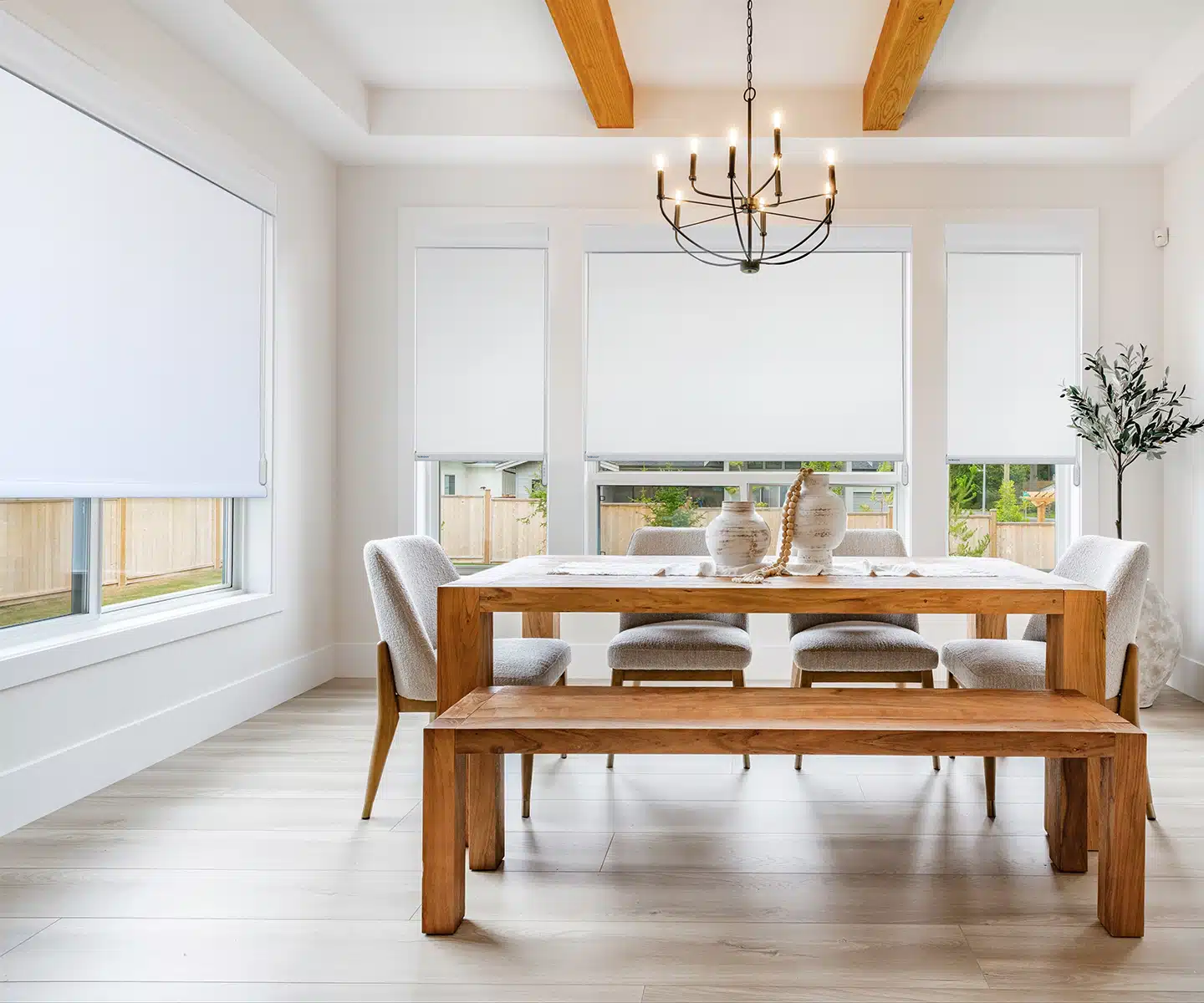 AutoWand™ Shade Motorization
Frequently Asked Questions
What are motorized shades, and how do they work?
Motorized shades are window coverings equipped with an electric motor that allows for different ways of automated control. Voice control, remote control, or mobile device app options enable users to open, close, or adjust the position of the shades with a touch of a button.
Are motorized shades energy-efficient?
Motorized shades and blinds can be energy-efficient when programmed with a smart device to optimize natural light and insulation, reducing the need for artificial lighting and heating or cooling, ultimately conserving energy.
Can I install motorized shades in my existing windows?
Yes, smart shades are often designed to be compatible with existing windows and can be retrofitted to most window treatments with the appropriate installation.
What are the benefits of motorized shades over traditional manual shades?
Motorized shades and smart blinds offer the advantages of timers, precise control, sun sensors, enhanced energy efficiency, and the absence of cords or chains, making them a good option for homes with small children and pets.
Are motorized shades noisy during operation?
Motorized shades are typically designed to operate quietly by wand or smartphone, with noise levels that are minimal and should not be disruptive in most rooms.