Synchrony™ Vertical Blinds
The World of Synchrony™
A refinement on an iconic solution, Synchrony™ Vertical Blinds combine the traditional practicality of vertical blinds with the improved durability and performance of modern technology.
Synchrony™ is a vertical blind perfected.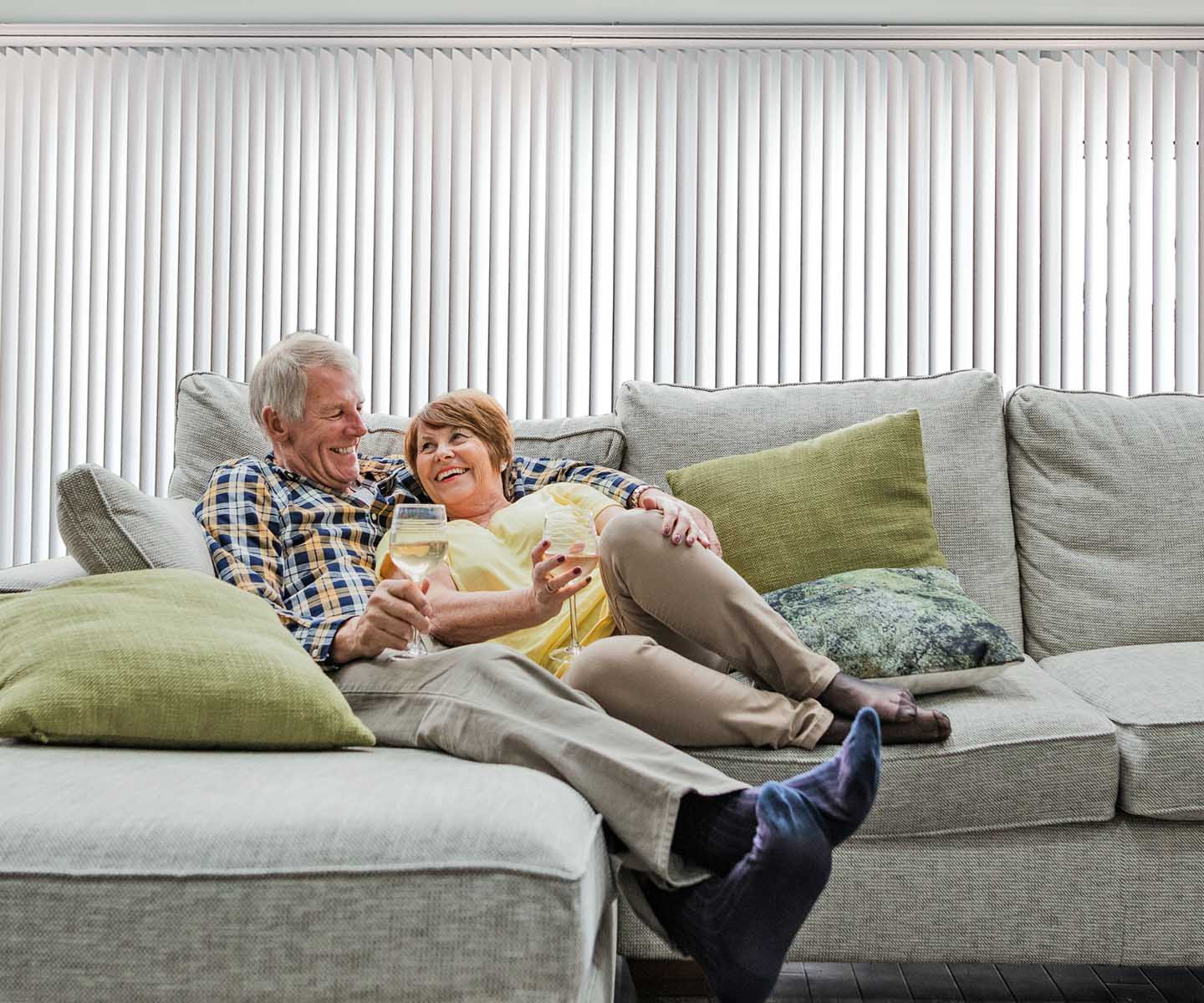 Features & Benefits
Offering the utmost in dependability and UV protection, Synchrony™ Vertical Blinds appeal to nearly any room design and offer an array of colors, textures and advanced features that will elevate your style.
Synchrony™ Vertical Blinds