Establish A Future With Us
Norman® Window Fashions is looking for dynamic and talented candidates that will quickly and consistently add value to our business. Realize your long-term career goals and establish your future with us. If you have the talent, energy and drive to make a difference in one of these roles, we want to meet you!
Ready to get started?      View Current Positions
If you would like to be considered for future openings, forward us your resume at: careers@normanusa.com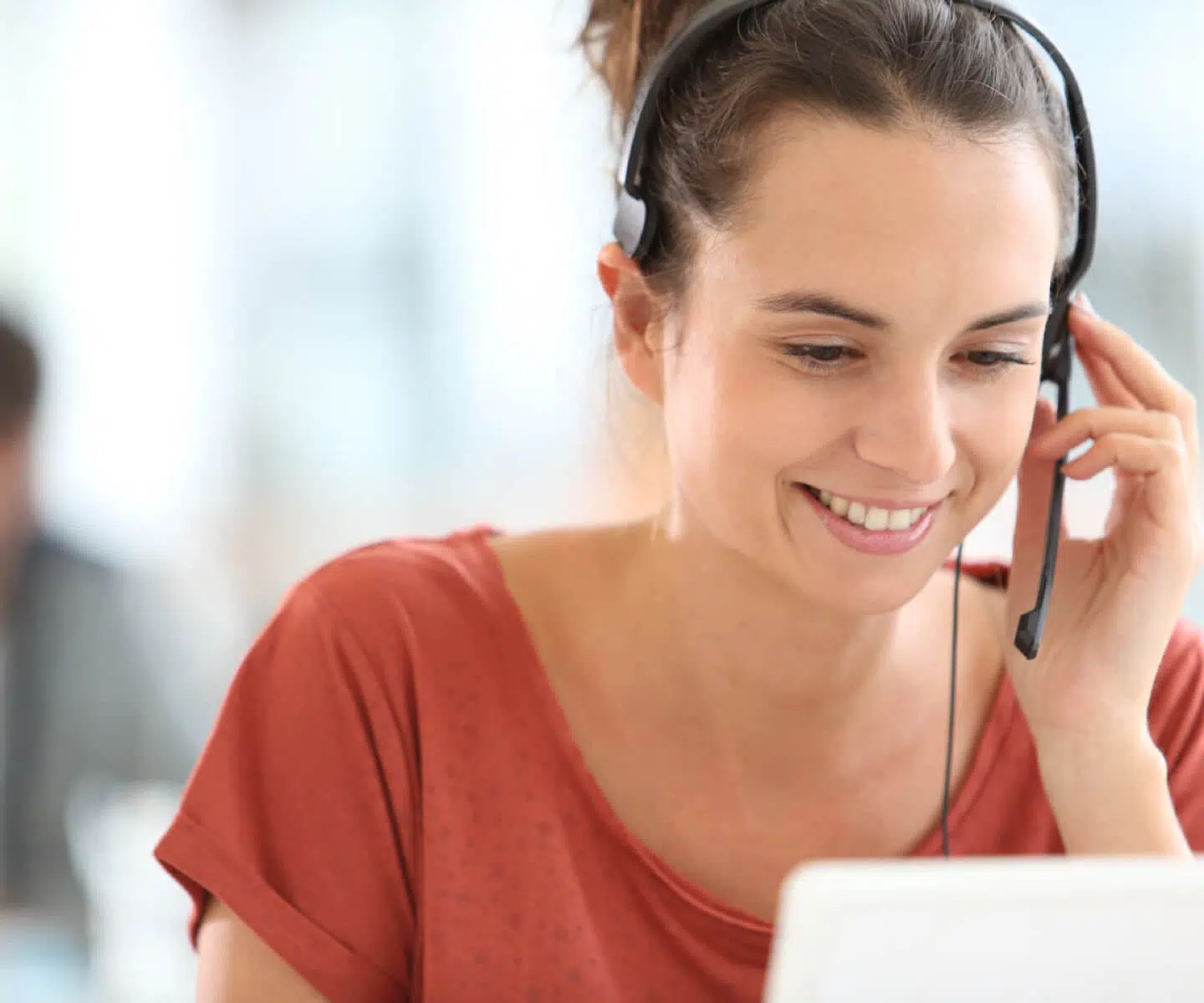 "As a retail veteran, it is an honor to support the livelihoods of business owners. Norman creates wonderful and innovative products to give our dealers a competitive edge."
Natalie C.
"Norman is a place where you are supported and challenged to improve everyday. It is an exciting endeavor for those that want to enhance themselves and join a market leader in the home improvement industry."
Luke A.
"I work with a great team promoting industry leading and innovative products. Management is supportive of our efforts making Norman a rewarding employer."
Elizabeth G.
"Norman creates opportunities that allow me to grow as a professional and develop the career I've always looked for."
Parker B.
Standard Coverages
- Medical
- Dental
- Vision
- Short & LT Disability
- Life Insurance
- Section 125 Deductions
Optional Coverages
- Life
- Accident
- Critical Illness
- Pet Coverage
Paid Time Off
- Holidays
- Personal Time Off
Retirement Benefits
- 401k
- Company match