Quality Isn't Just A Catchphrase, It's Our Heritage
With over 40 years of excellence in crafting fine window furnishings,  Norman®'s quality has made it famous.  It's what drives Norman® to innovate and why you will see it in every detail.  Few companies will farm their  own wood, make their own components, or weave their own cords.  At Norman®, everything matters and anything is possible.
Norman® strives to exceed the highest industry standards. That's why Norman® is focused on leading the industry in quality, service, selection and value. From our patented performance and safety enhancing techniques, award-winning product designs, to our socially responsible processes in manufacturing and forestry, Norman® has a history of defining the future.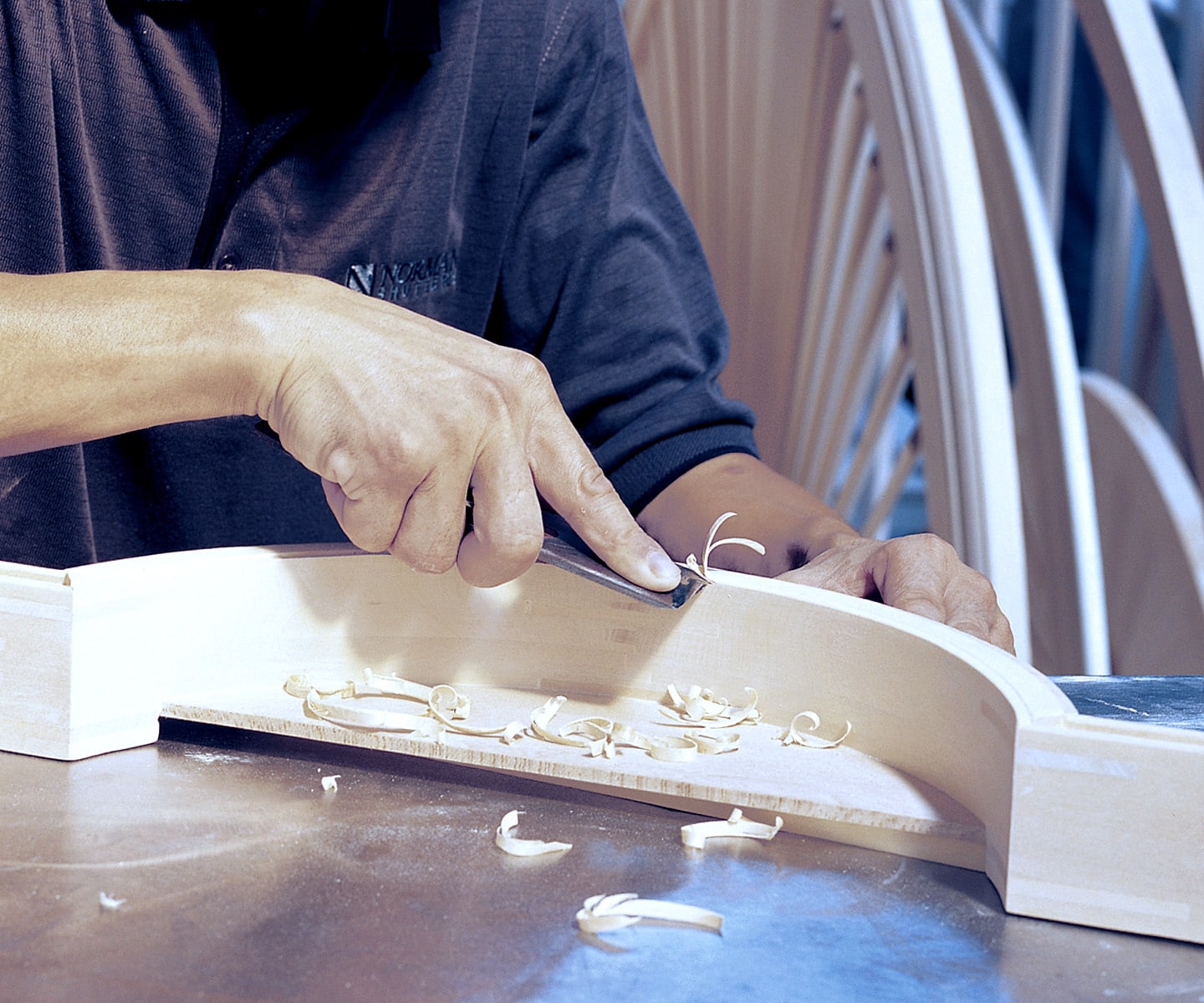 To Be The Best You Have To Do It Yourself
Norman® is the most vertically integrated original manufacturer in our industry.  Which means we design, manufacture and assemble over 90% of the components that goes into every product we offer.  Other companies primarily rely on others to manufacture their component parts which they then assemble.
Our method ensures you receive the most innovative, highest quality products possible.  We then back that with a Lifetime warranty so you know your purchase will stand the test of time.  We never compromise on the things that matter the most.
View Our Window Treatments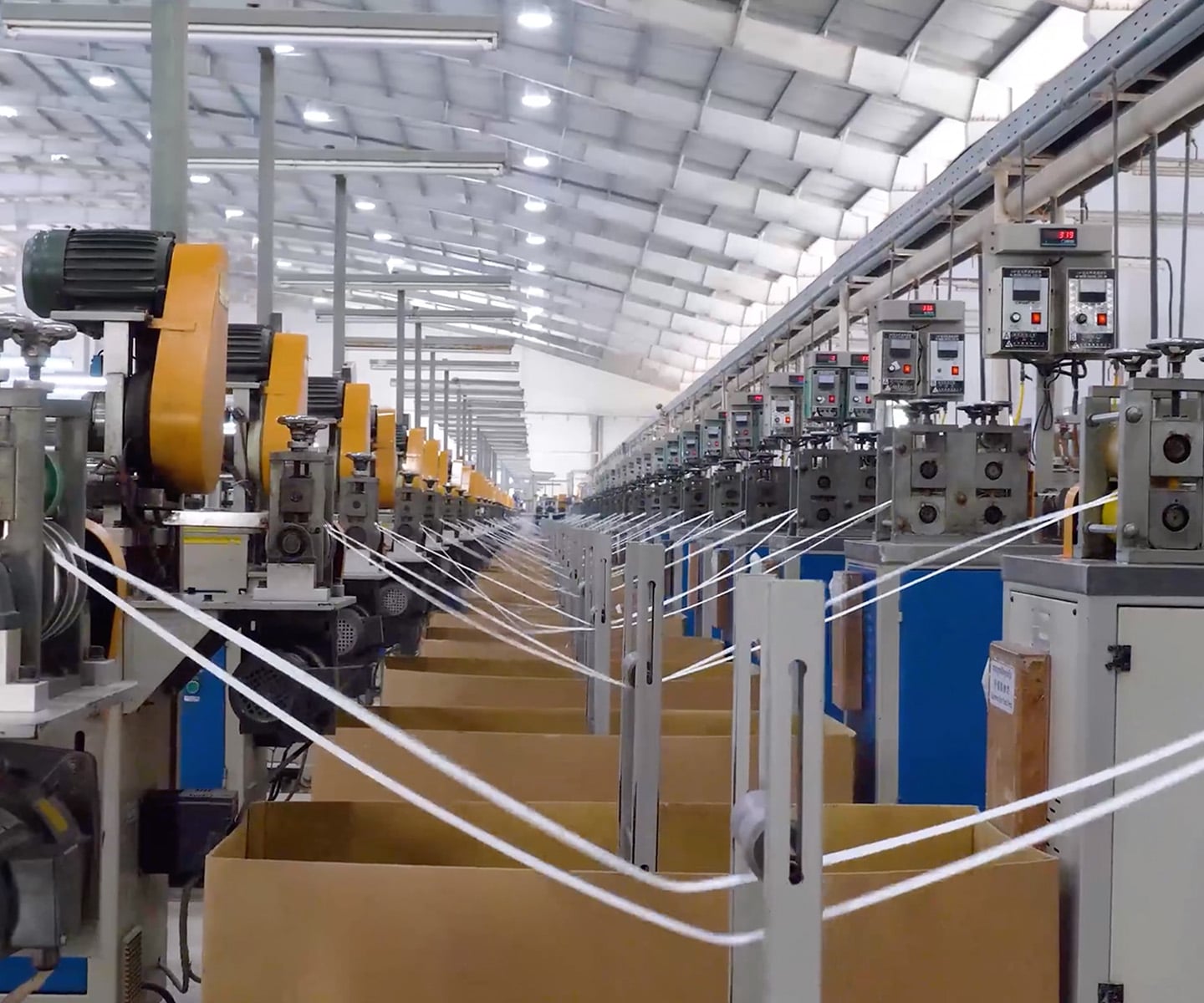 Fashion For Today, Timeless For Tomorrow
Think of your windows as a blank canvas.  Through shapes, lines, colors, opacities, textures, movement and materials, the sky is the limit.  At Norman® we strive to offer you boundless possibilities – not just in terms of colors, fabrics and styles, but also in the design of our products.
Our goal is to put you in control; to make it easy to choose exactly what you want and how you want it; and to elevate your everyday window covering needs into an expression of distinguished style and taste – without compromises.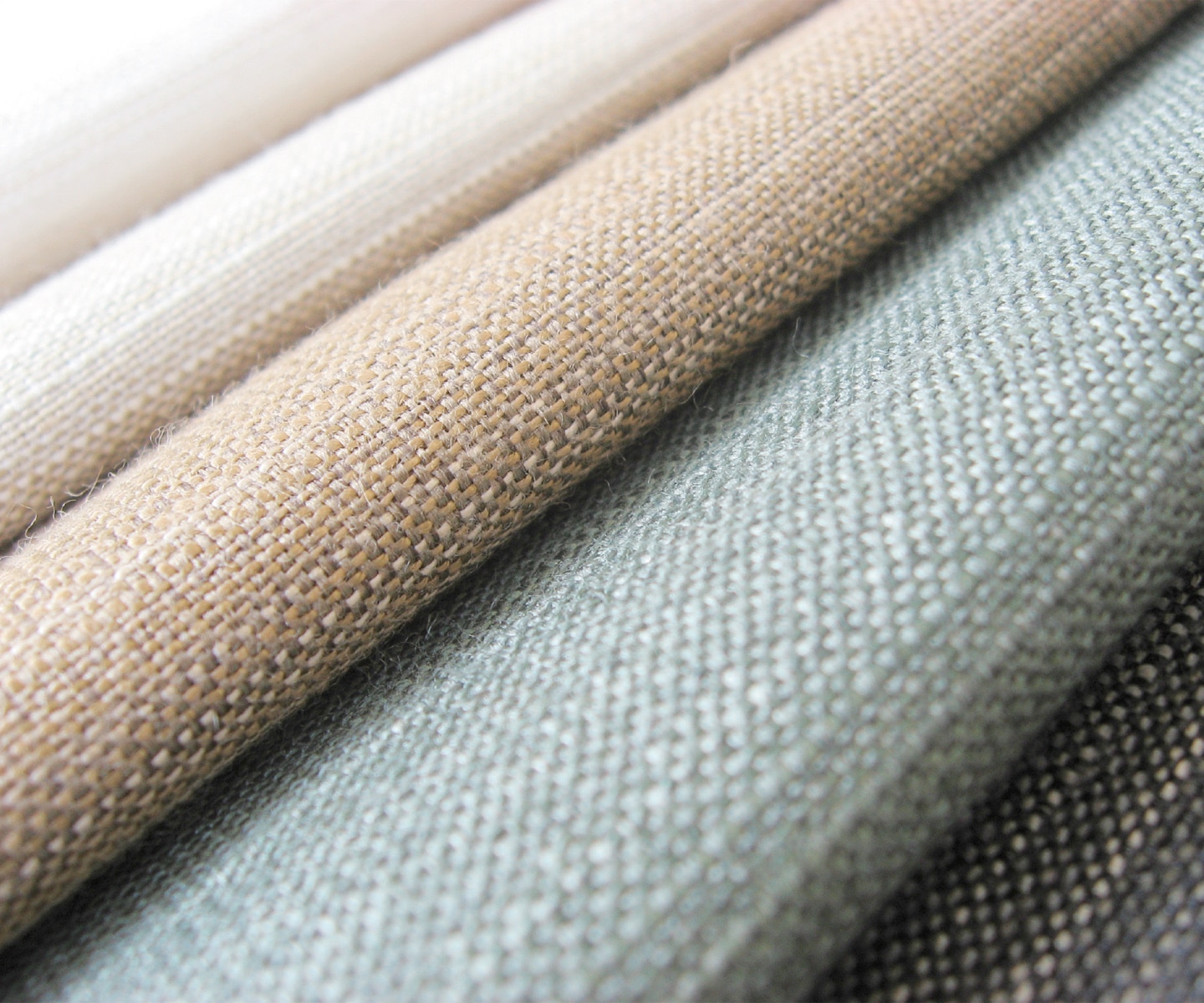 "Best for Kids" Certified
Norman® is an active participant in the WCMA "Best for Kids" certification program. All Norman® blinds and shades with the "Best for Kids" designation have been rigorously tested and free from hazards due to pull cords or inner cords. All our shutters – always cord-free – are kid-friendly by nature.
In choosing one of Norman®'s WCMA-certified "Best for Kids" products, you can be assured that they are kid-friendly and are either cord-free, use inner cords that are inaccessible, or have inner cords that cannot in any way create a hazardous loop or a wrap around hazard, in accordance with Appendix C of ANSI/WCMA A100.1-2002 and Appendix D of ANSI/WCMA A100.1.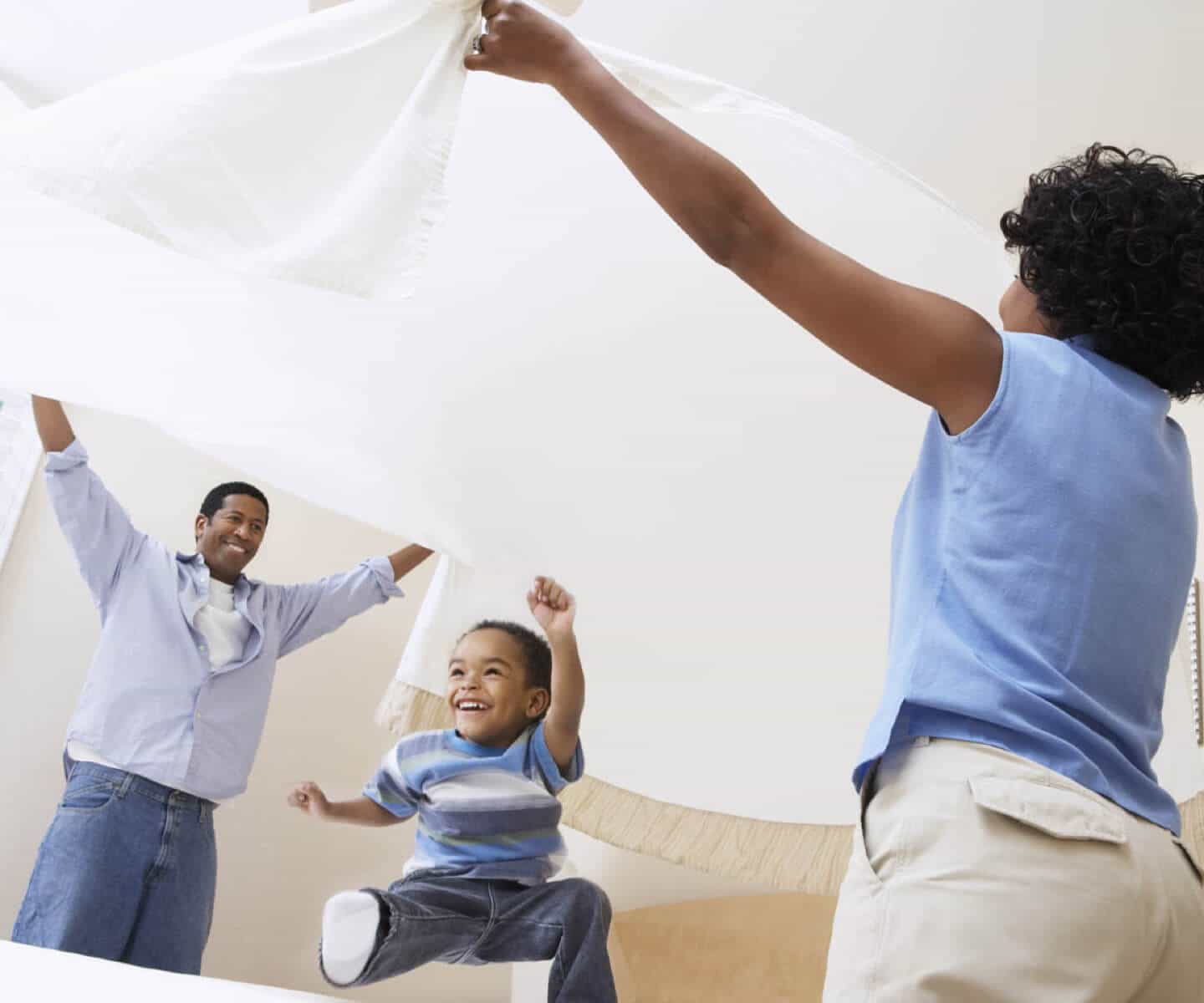 Award-Winning Products
We've been bold in our quest to craft window furnishings that match the lives of our customers, and we're honored to be recognized for those efforts.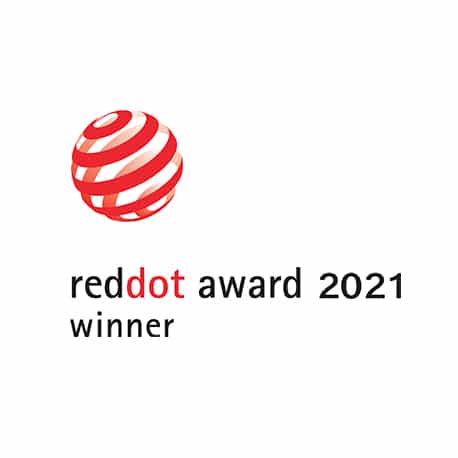 Product Design

SmartRise™ G6 Cordless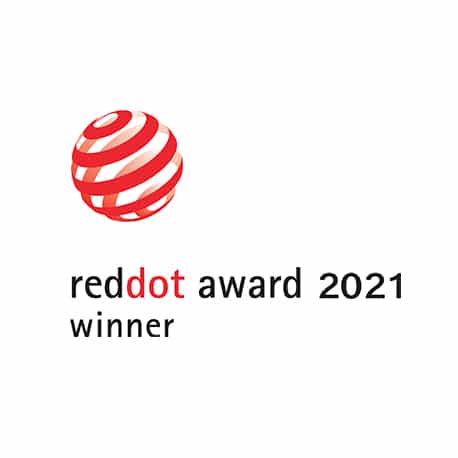 Product Design

Windsong Woven Honeycomb Fabric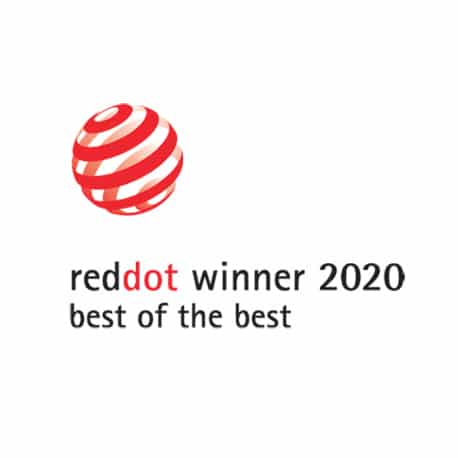 Best of the Best

SmartDrape™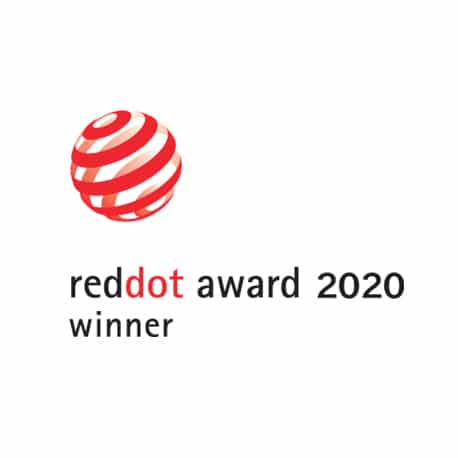 Product Design

SmartDrape™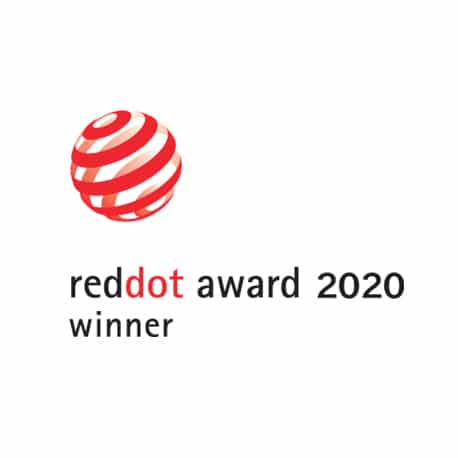 Product Design

Light Shielding Vertical Blinds (Synchrony™)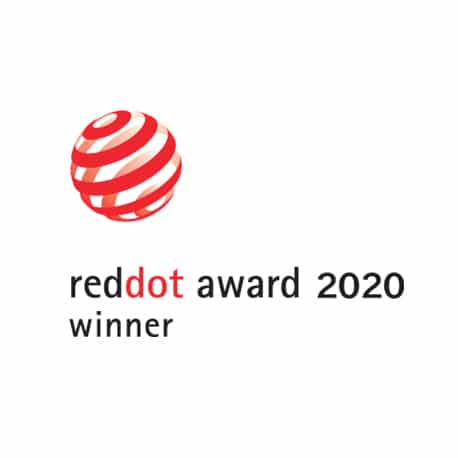 Product Design

Power Bar 2.0 (Coming Soon)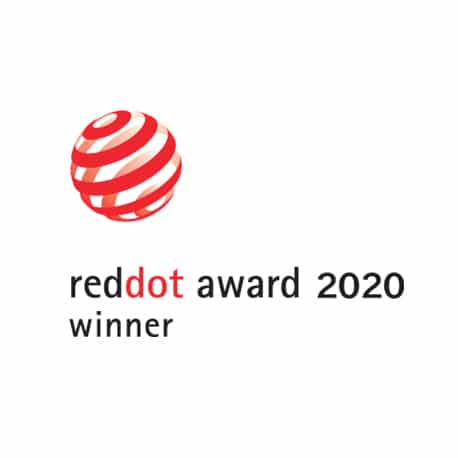 Product Design

Motorization Hub (PerfectTilt™)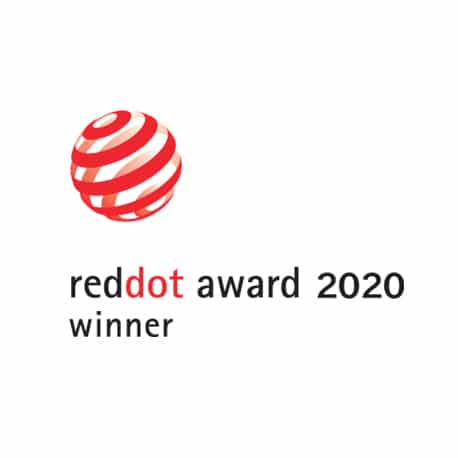 Product Design

Motorization Hub (PerfectTilt™)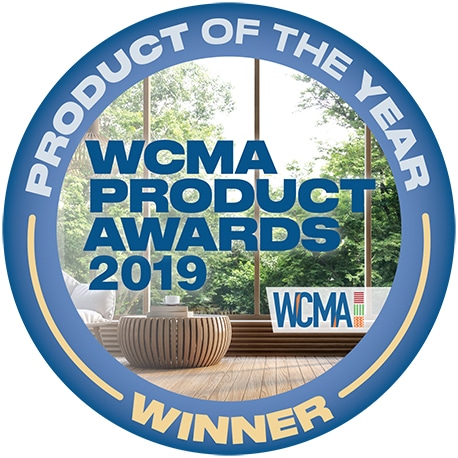 Product of the Year

Day & Night SmartFit™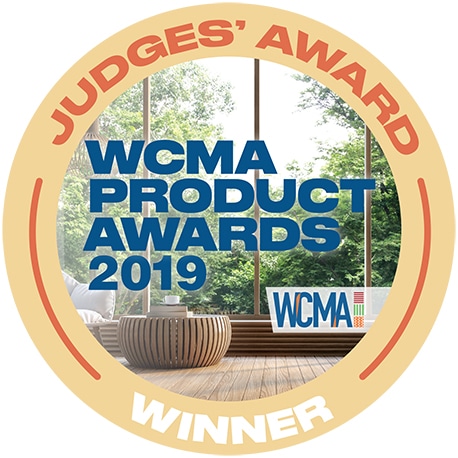 Judge's Award

SmartDrape™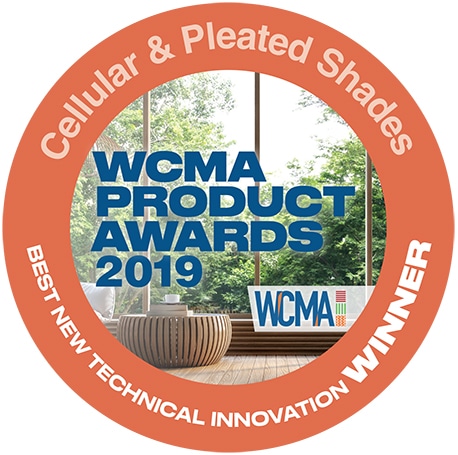 Best New Technical Innovation
Day & Night SmartFit™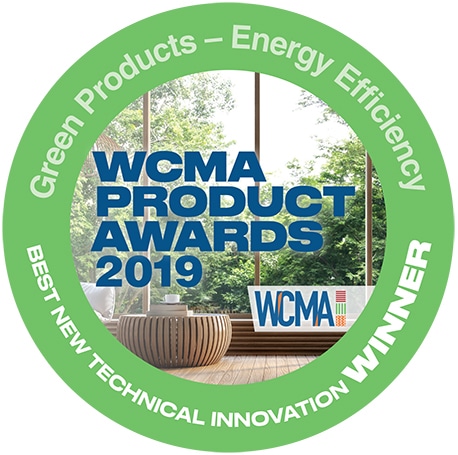 Best Technical Innovation

PerfectTilt™ G4 - Green Solution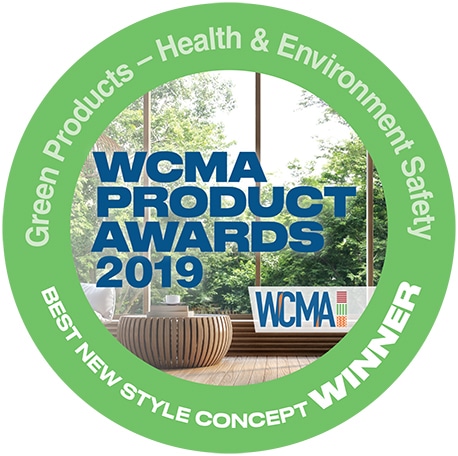 Best Technical Innovation

Normandy® Wood Blinds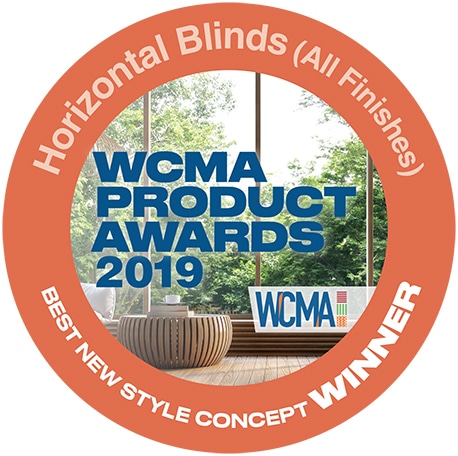 Best New Style Concept

Normandy® Wood Blinds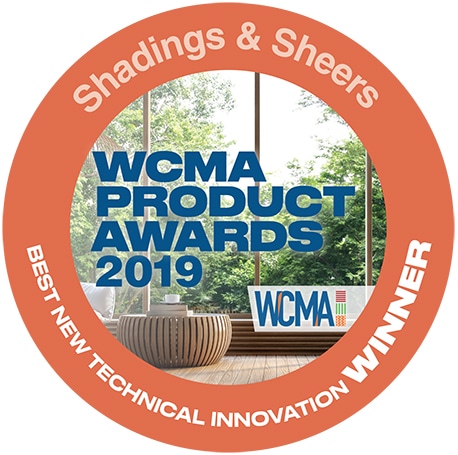 Best New Technical Innovation
SmartDrape™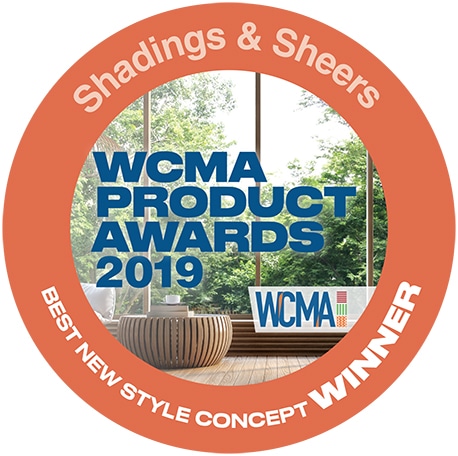 Best New Style Concept

SmartDrape™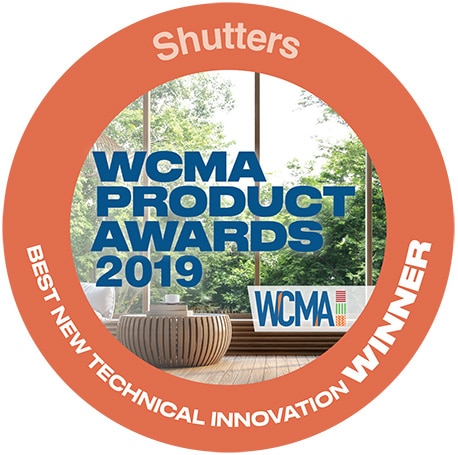 Best New Technical Innovation
PerfectTilt™ G4
Innovation
Norman® innovation is driven by a commitment to quality, safety, and a solution-based approach. Through continuous improvement, our aim is to create a wide selection of beautiful and seamless window furnishing solutions for every type of window or door opening.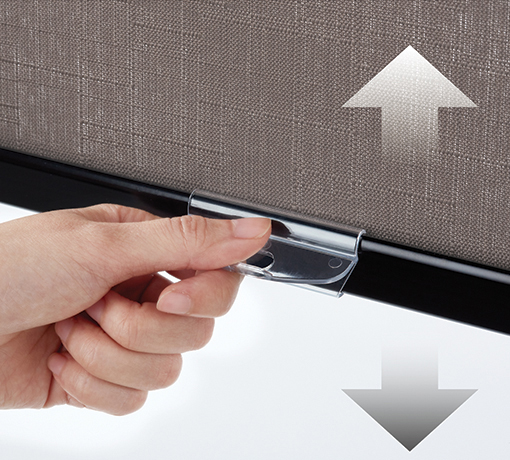 PrecisionLift™ Cordless
Featuring an exclusive one-touch lift technology for quick, accurate and nimble control. Raise and lower with no additional pulling or tugging.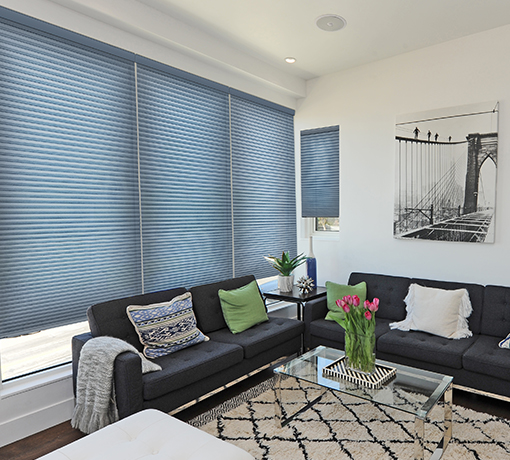 SmartRise™ Cordless
Our patented SmartRise™ Cordless Lift System enables easy raising and lowering of the shade. The reliable, self-leveling shade is Certified Best for Kids for its safe operation.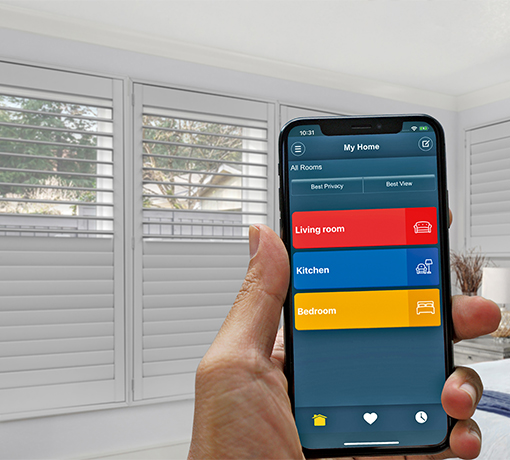 PerfectTilt™ Motorization
Control an entire house of shutters with the convenient remote or utilize the App to open and close your shutters even when you're not home.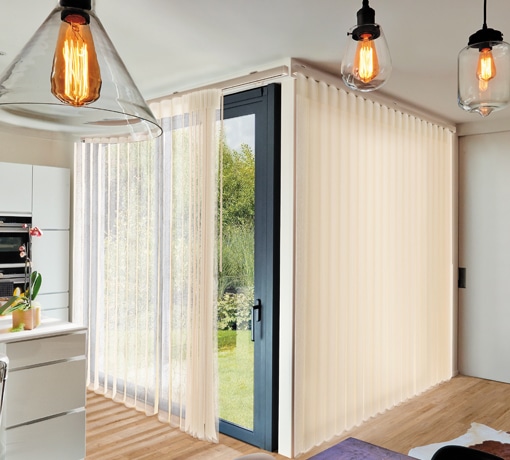 SmartDrape™'
The best in seamless indoor-outdoor living. Walk through the shade even while it is closed.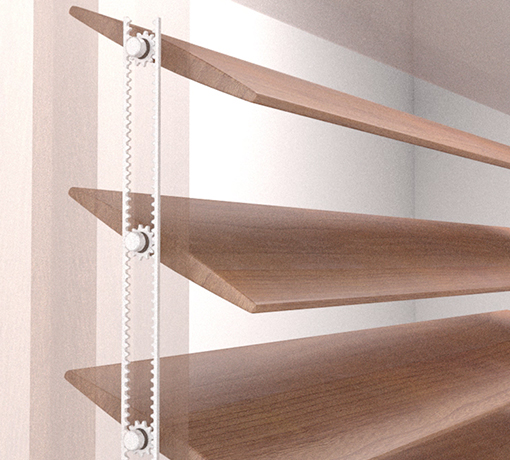 InvisibleTilt™
Tilt louvers like magic with no visible tilt rod. A built-in gear driven system tilts flawlessly with precise tight control.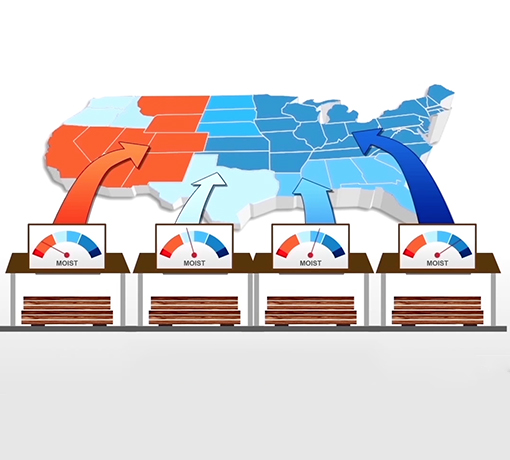 Prescription Wood Conditioning
Our wood shutter's moisture level is customized to its final destination. The unique drying process helps reduce post-installation shrinking and swelling.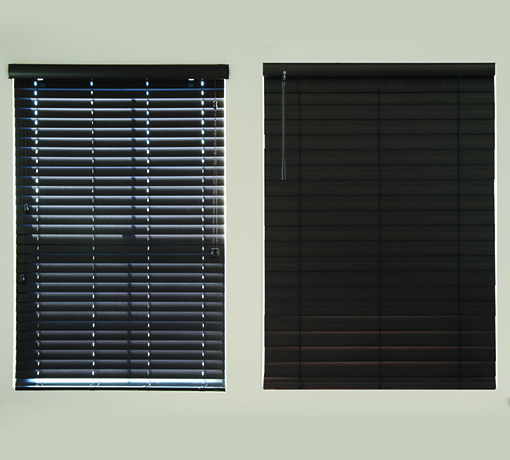 SmartPrivacy® Technology
Award-winning SmartPrivacy® Blinds provide tighter closure and concealed route holes for extra privacy and less light penetration.
U.S. Based With A Global Reach
Norman is a global company with production and sales support facilities throughout the World.  We've made significant investments to bring you the highest quality products possible including new state-of-the-art production facilities in Dallas, TX and Leon, Guanajuato, Mexico and our new U.S. Headquarters in La Palma, California.  Our global sourcing strategy allows us to procure the finest raw materials available.