Customize Your View
Capture the spirit of exceptionally tailored draperies more conveniently — and with a sleeker profile. The award-winning roman shades deliver modern elegance with exclusive child and pet safe lifting technology and Norman® craftsmanship.
Centerpiece™ Roman Shades are a modern take on a story steeped in old-world tradition.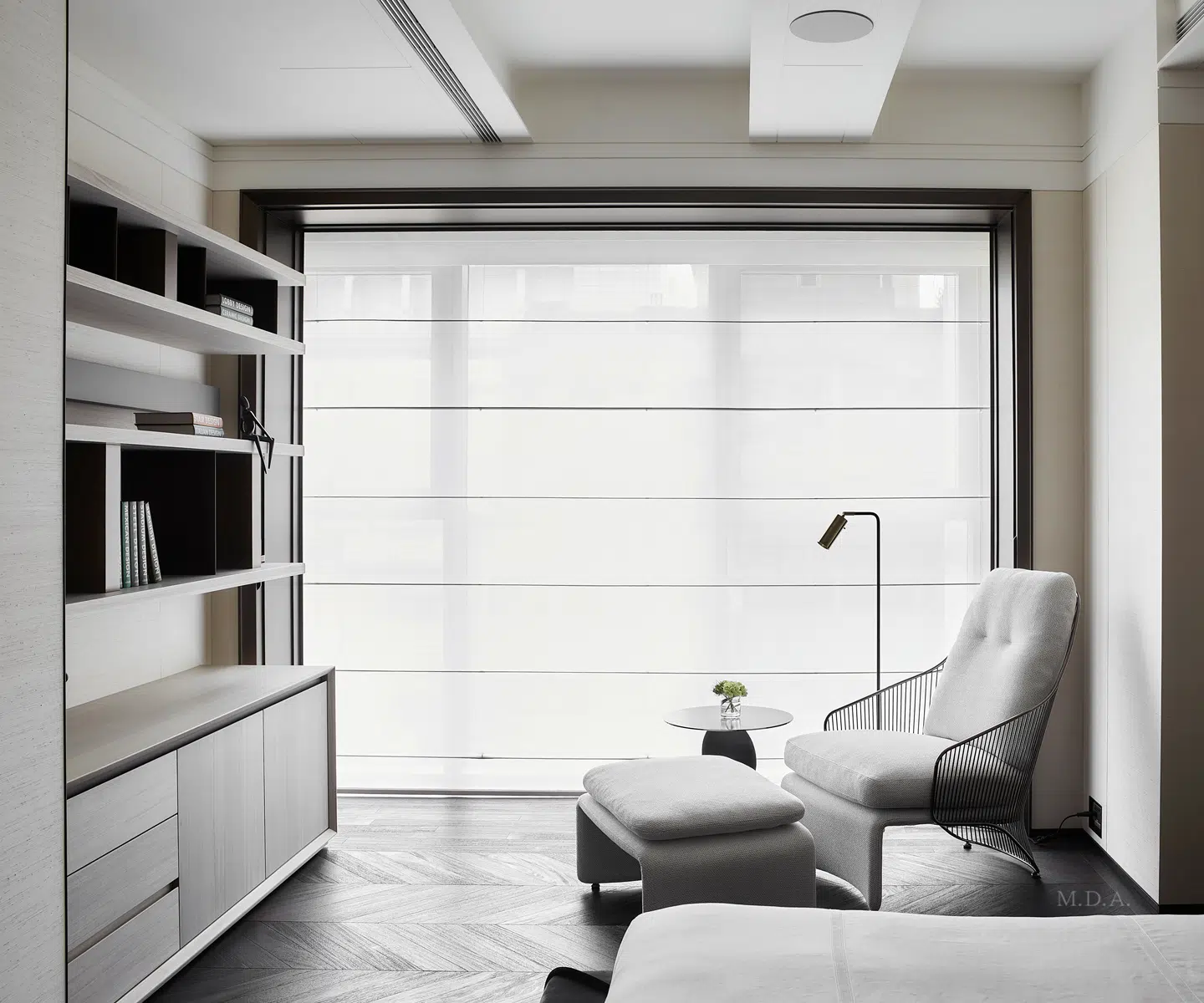 A World of Fabrics
Handcrafted from the finest fabrics, previously available only through custom draperies – from muted grays, pastels and earth tones; the luminousness of luxury silk; to the latest in heritage-inspired embroidery and weaves. Our gallery of fabrics will not only elevate your style, but also improve the comfort of your home. Whether you're looking for a functional solution to light control and privacy, or a textured update shimmering with elegance and sophistication, CenterpieceTM Roman Shades deliver the quality, innovation and versatility that make it a true icon of style.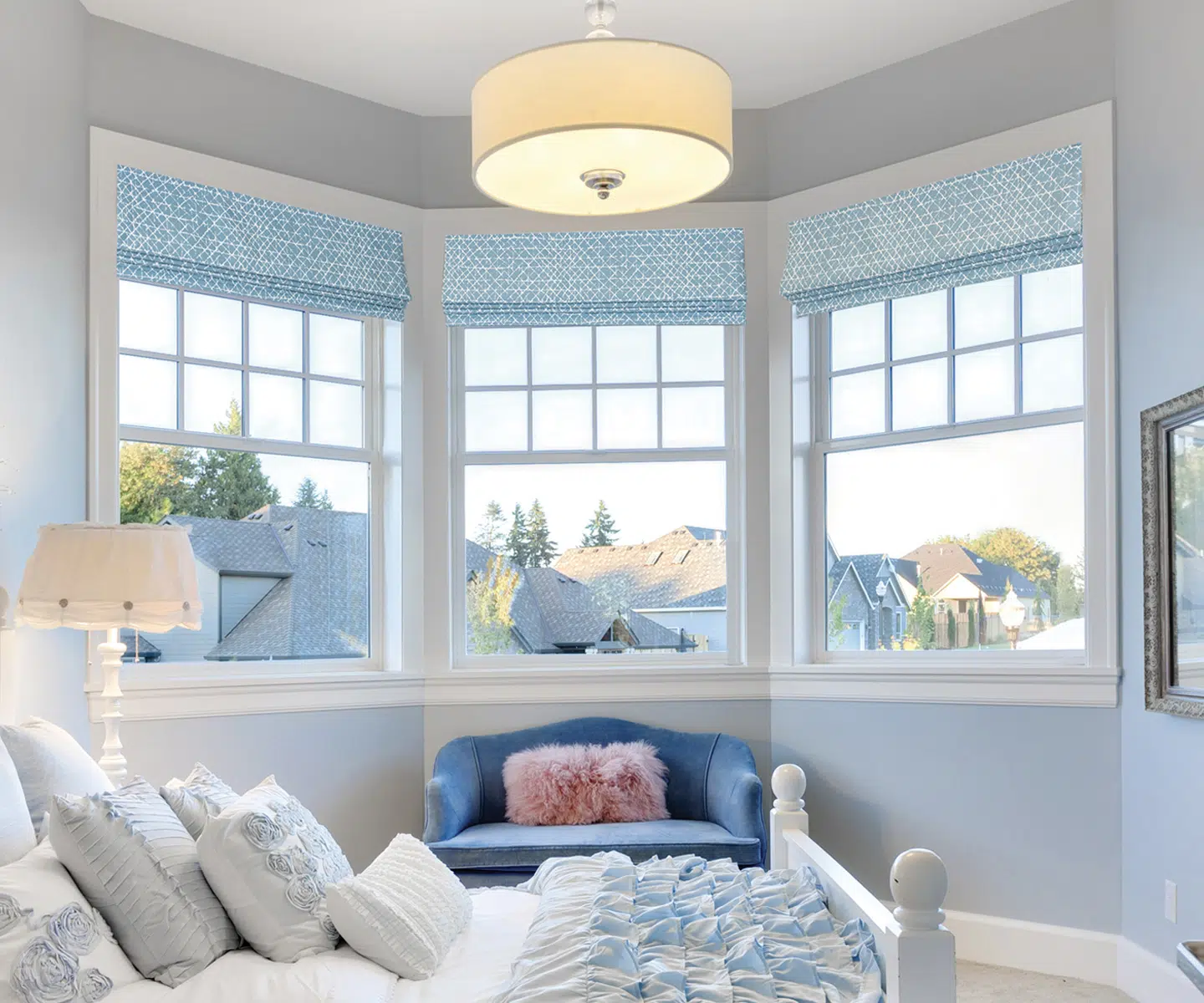 The Finest Quality Linen - Libeco
Libeco fabrics are made in Belgium in a region known for its prosperous textile industry. They embody the highest quality, and are soft to the touch, with subtlety that makes a huge impact. Their 160 year history has crafted the best flax that can be found in the world, and new technologies and professional skill combine at their weaving mill to create fabrics with high value and unique designs. The flax fiber made from over a century of fine-tuning breeds 100% organic fabric that is strong, resistant, and has unmatched absorbency; making it the ideal linen to use for any home decor.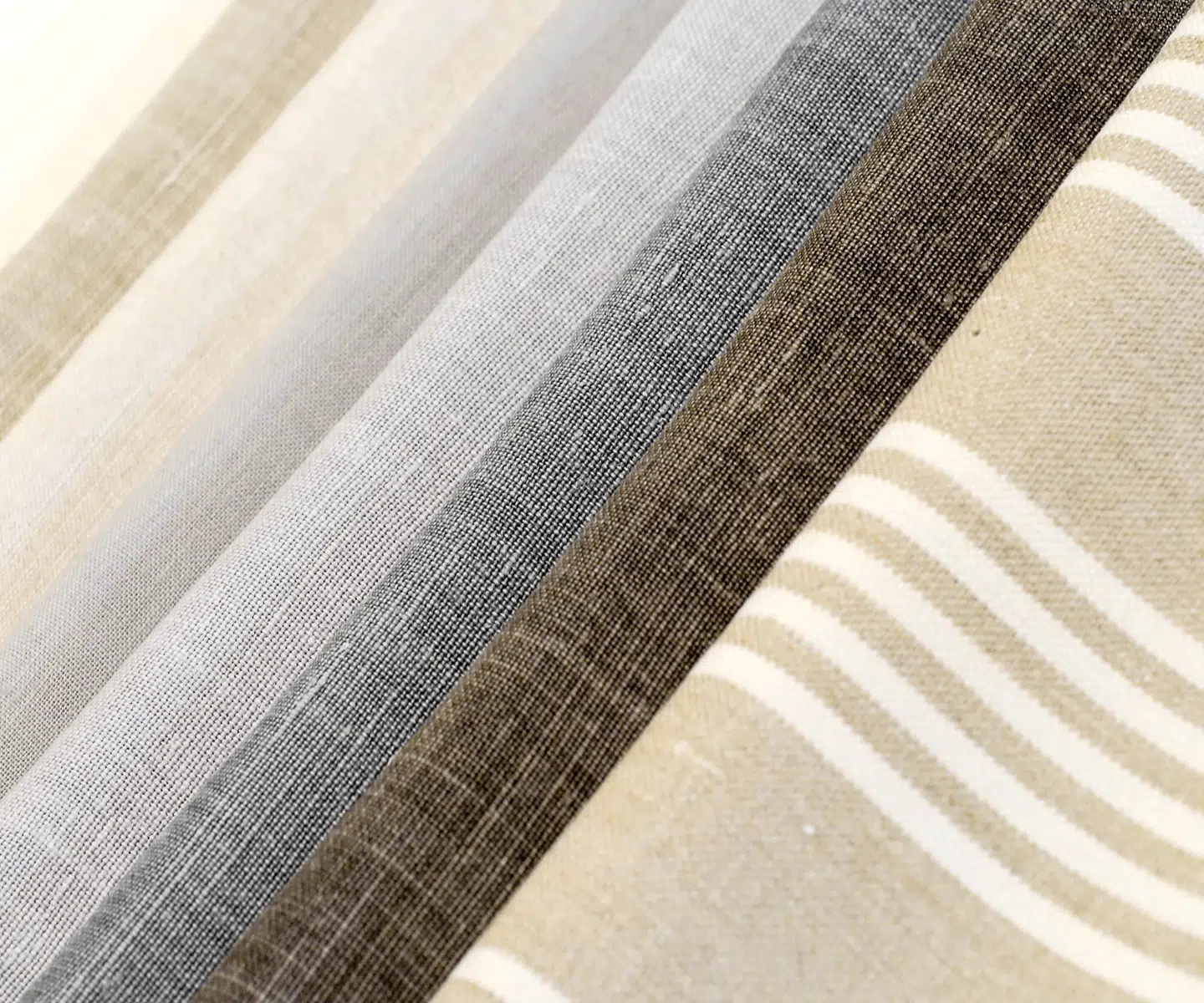 Your Style. Your Way.
Choose from three unique and elegant fold styles to find the one that suits your home just right. Our original Flat fold without seams offers a clean and modern look but that is relaxed and laid back. While its contemporary sibling, the Flat fold with Batten Back is more structured and architectural. And the Soft fold offers a traditional cascading aesthetic that's both formal and timeless.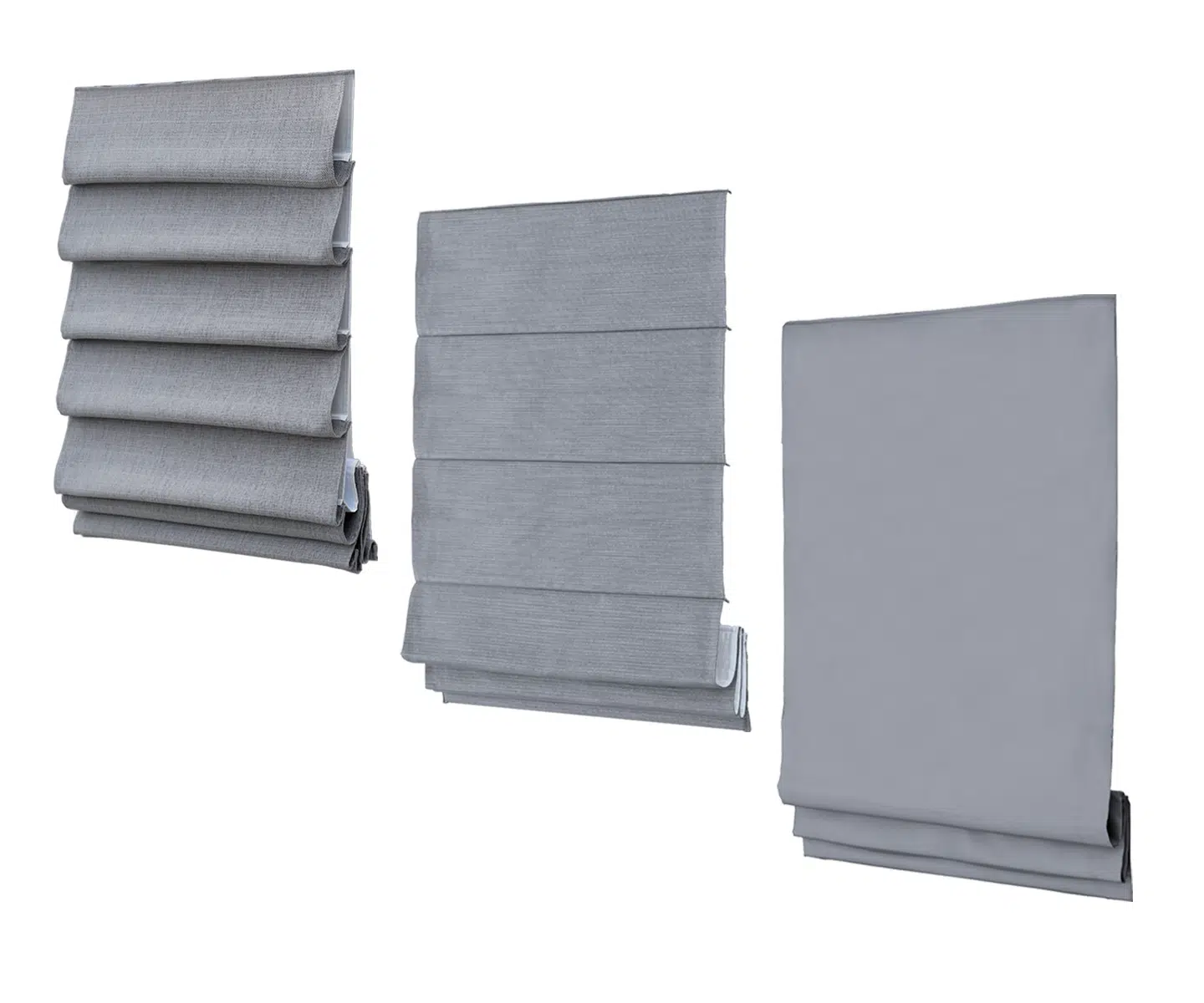 Child Safety Inspired Design
Our patented Aerolite™ Cordless Lifting System enables easy raising and lowering of the shade — with ultra premium cordless control and a smooth, quiet experience. A gentle tug on the bottom of the shade will automatically and quietly raise your shade to the top, letting in natural light with ease. Certified "Best for Kids," the cord-free design eliminates unsafe and unsightly cords to ensure child and pet safety.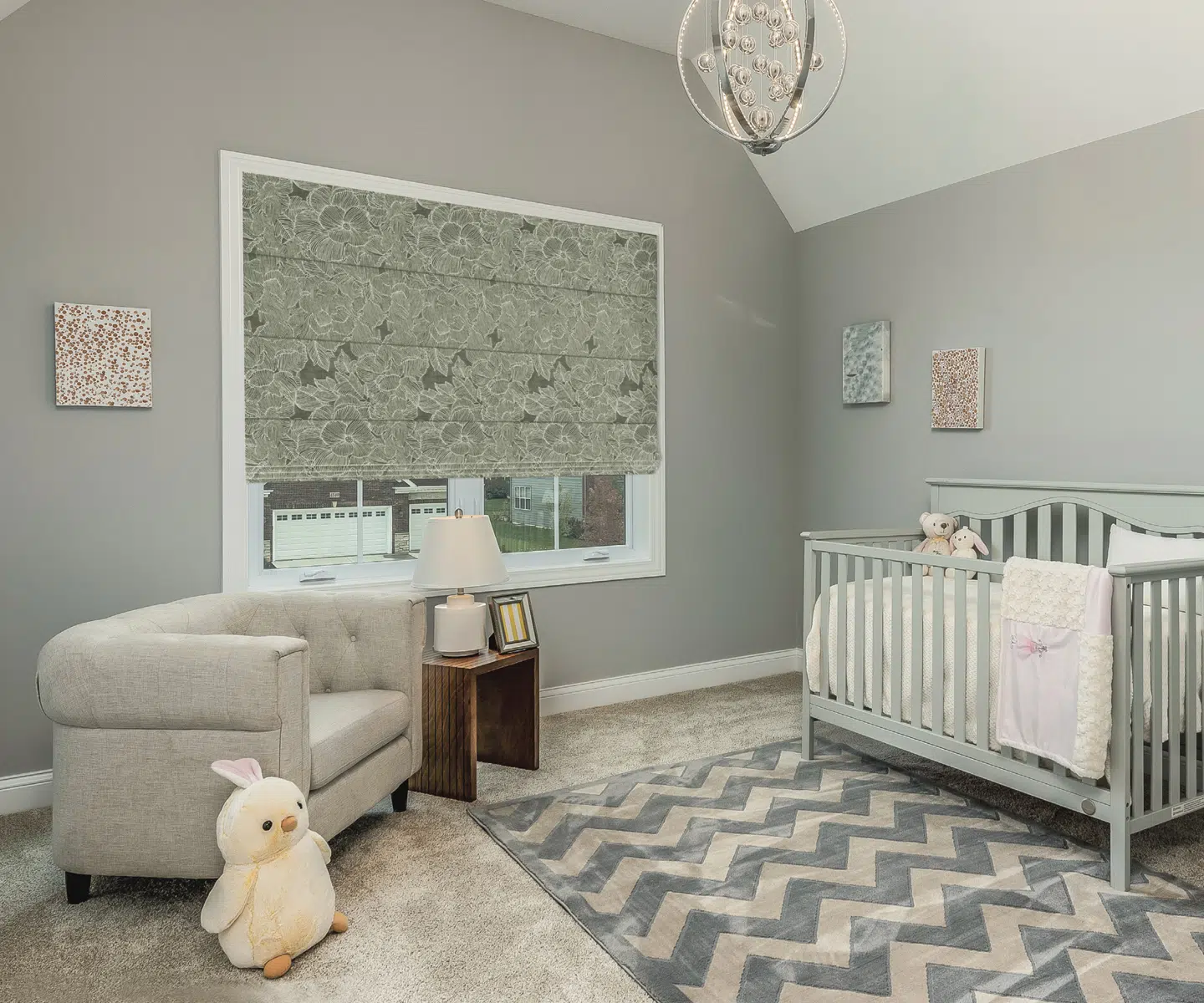 Norman® Smart Motorization
The age of convenience has arrived with Norman® Smart Motorization. Utilizing an intuitive RF remote, you can adjust one shade or multiple shades with a single press of a button. Switch between wide open views or secluded privacy with the preset keys. Enjoy peaceful transitions with the quiet motor that will operate the motorized shade without making a sound. A fully charged battery can operate for up to 4 months on a single charge, so you can enjoy the ease of use for long periods of time.
Learn More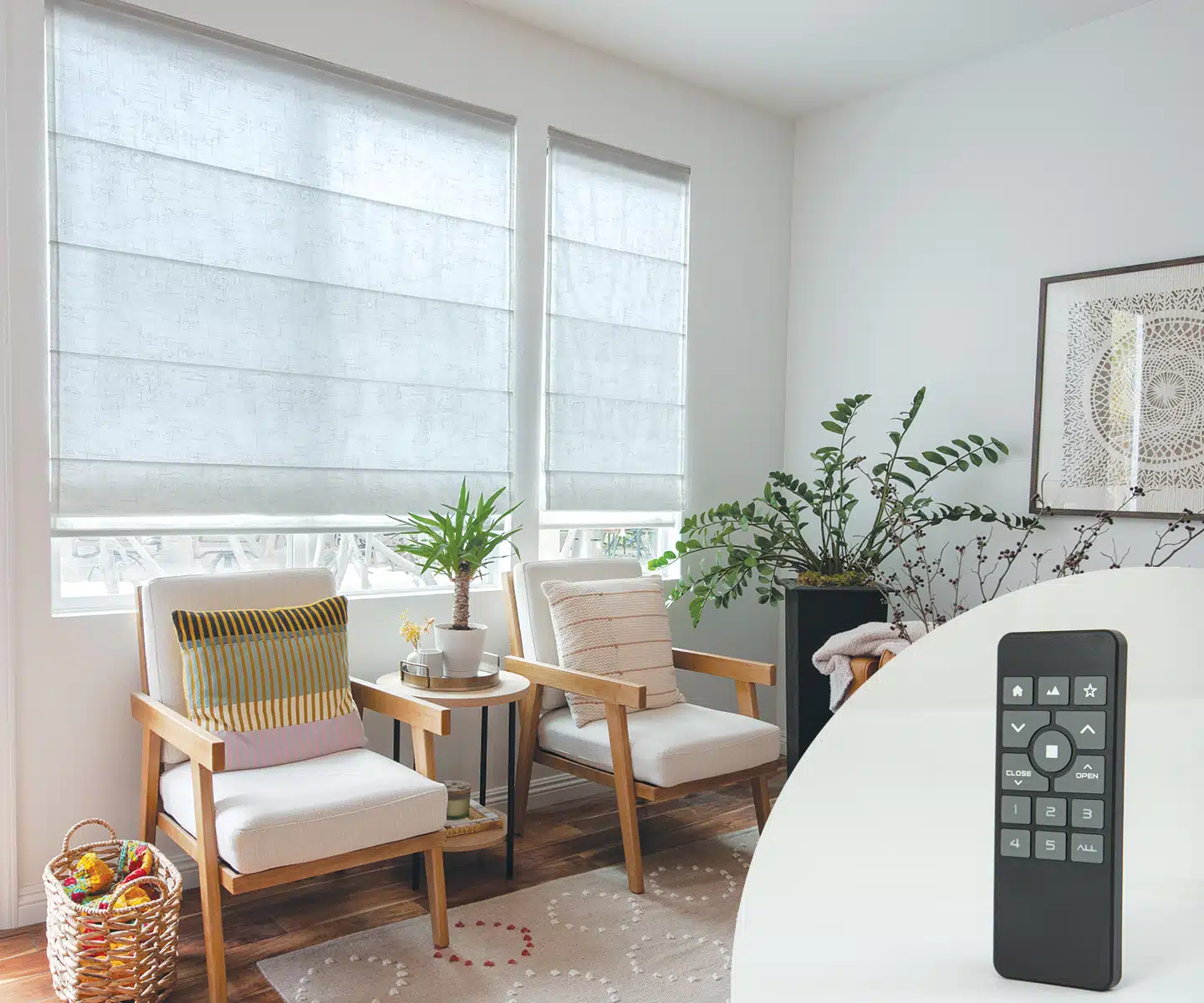 Frequently Asked Questions
What is a roman shade?
Roman shades are fabric window coverings that offer the texture and look of an elegant drape with the function and versatility of a shade. Norman®'s Centerpiece™ Roman Shades are devoid of the typical rings and cords presenting a clean look and child safe operation.
Why choose roman shades for your home?
Roman shades are handcrafted from the finest fabrics. From the luminousness of luxury silk to the latest in heritage-inspired embroidery and weaves. Matching pillow covers compliment your beautiful roman shades or any decor. Choose from various piping options and sizes.
What are the benefits of Roman shades?
The benefits of Roman shades include the selection of hundreds of luxury fabrics ranging from sheer to room darkening. Enjoy more comfort and style with our advanced lift technologies and a host of custom options.