Something for everyone
Whether you desire better light control, privacy, energy efficiency or want to improve your decor, we have a solution for you.
Get to Know Norman®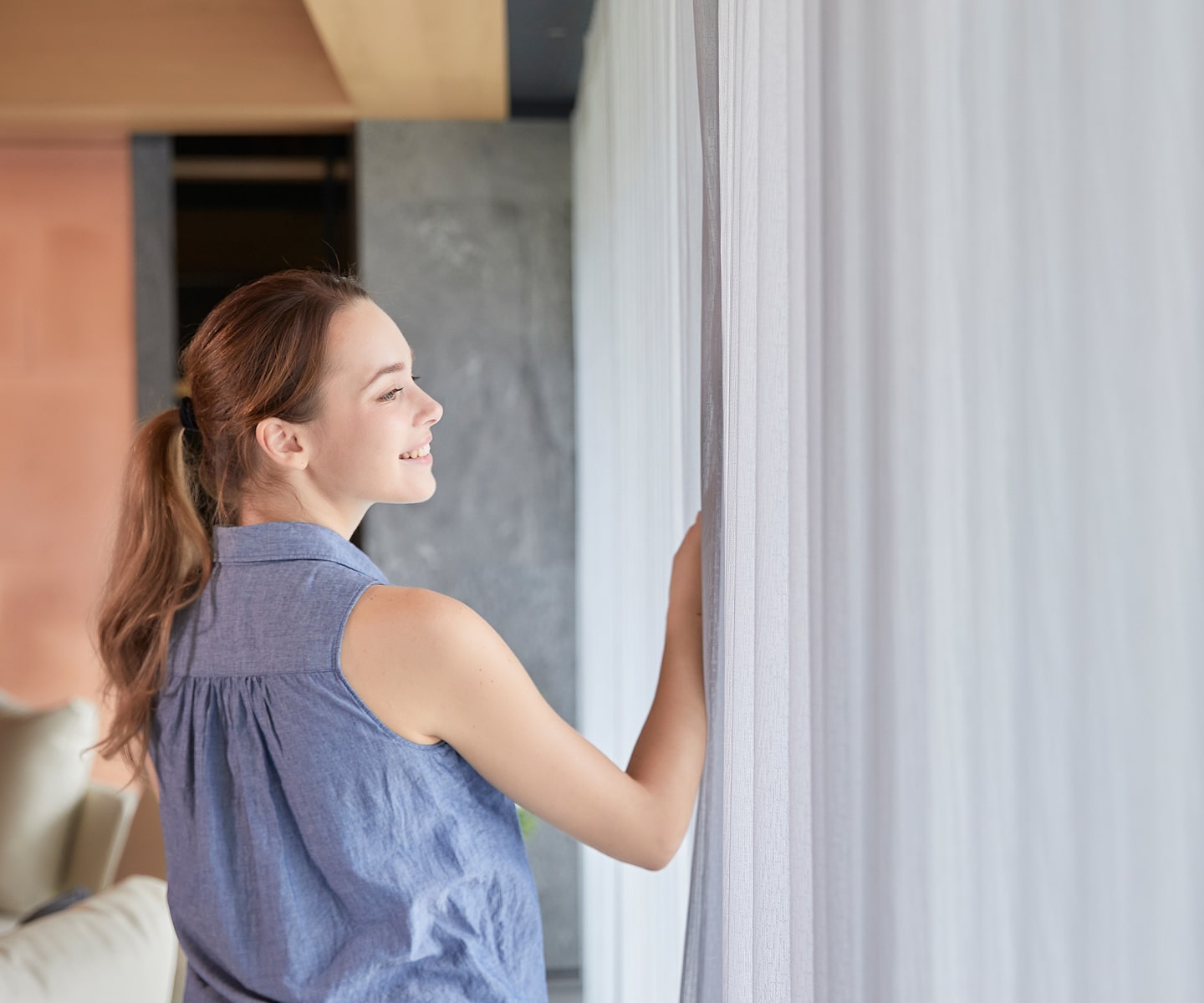 You are unique
And so are your windows and doors. Our treatments are custom made to meet your unique needs. We go the extra mile.
Award-Winning Products
We've been bold in our quest to craft window furnishings that match the lives of our customers, and we're honored to be recognized for those efforts.