CityLights™ Aluminum Mini Blinds: Cordless & Valance-Free
Affordable Luxury
Aluminum blinds are known for their clean, modern aesthetic that effortlessly complements any interior design. The slim profile and crisp lines of aluminum slats create a sophisticated and contemporary look, adding a touch of elegance to any room. Whether your space is traditional or modern, CityLights™ Aluminum Blinds offer a seamless integration, making them a versatile and budget-friendly choice for any décor.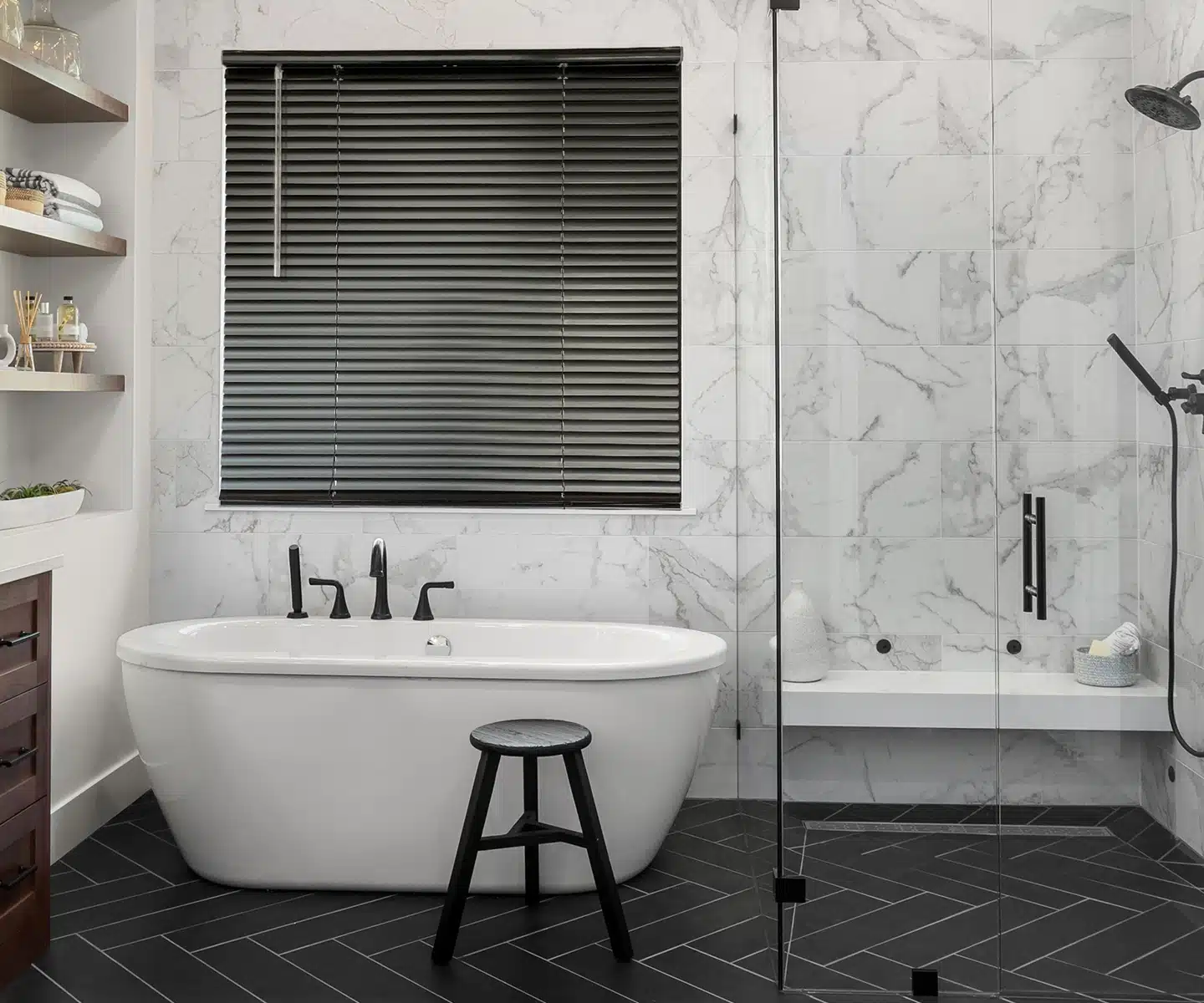 Are Aluminum Mini Blinds For You?
Aluminum Mini Blinds are a trending product because the durable slats are easy to clean and dust-resistant. Their superior light control and increased privacy benefit areas that require greater coverage.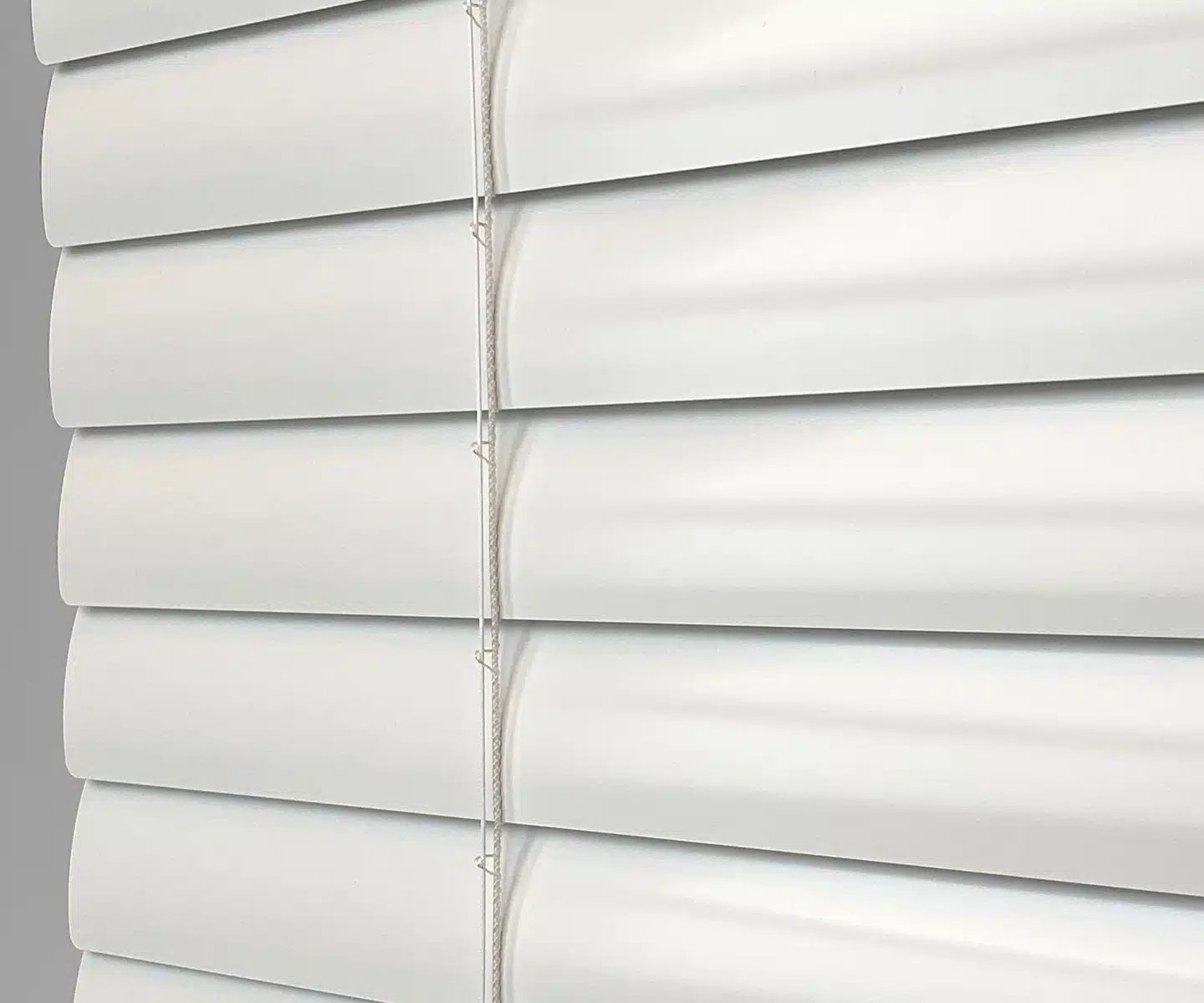 They're Long-lasting & Durable
One of the most significant advantages of aluminum blinds is their durability. Made from high-quality premium-grade aluminum slats, CityLights™ are built to withstand daily wear and tear. They are resistant to fading, cracking, and warping, even in high-humidity areas, such as kitchens and bathrooms. With proper care, they will maintain their sleek appearance for years to come.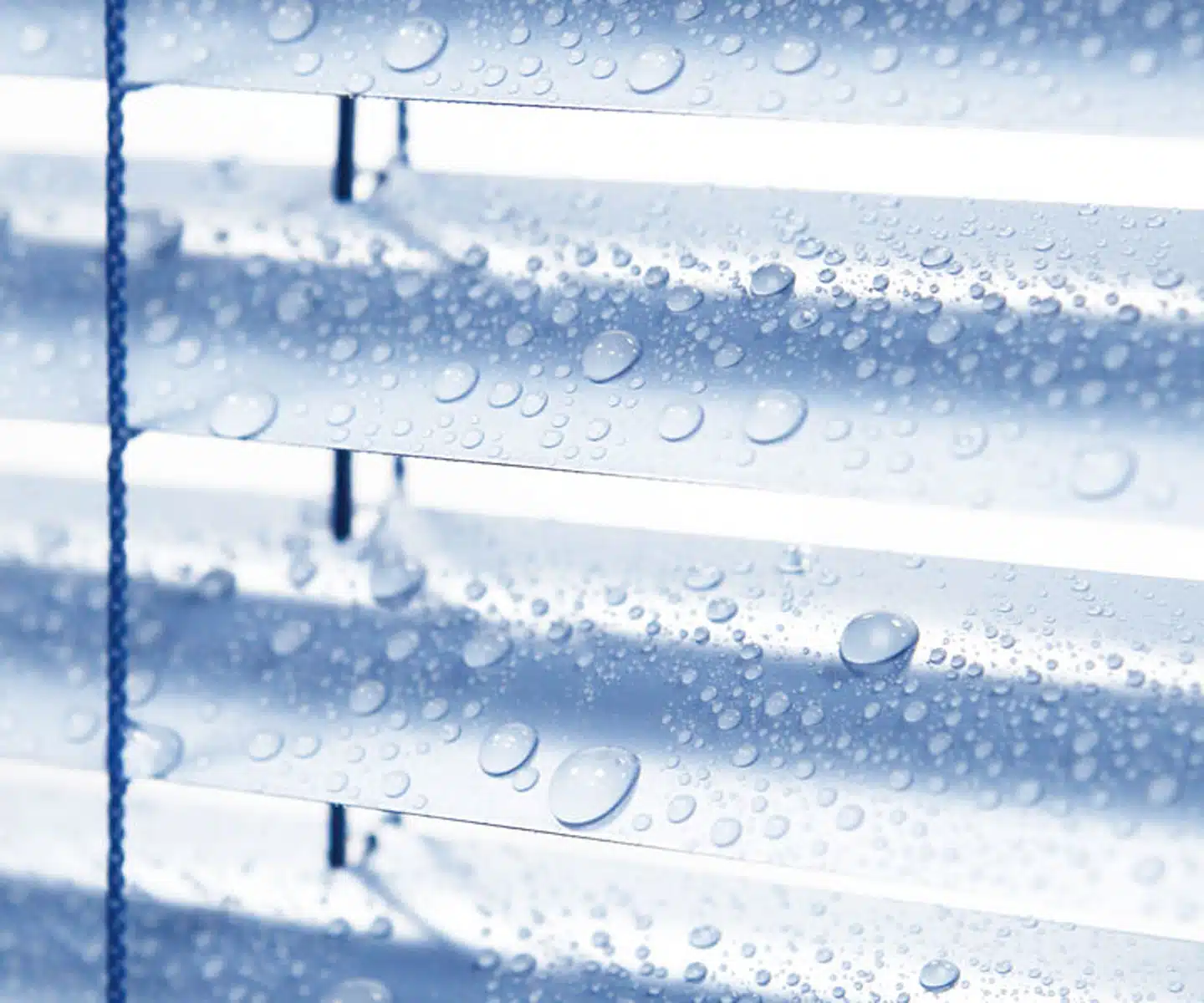 Get Light Control and Privacy
CityLights™ Aluminum Blinds offer exceptional light and privacy control. With a simple twist of the wand, you can effortlessly adjust the slats to regulate the amount of natural light entering the room. Our award-winning SmartPrivacy® technology provides tighter closure and concealed route holes for extra privacy and less light leakage.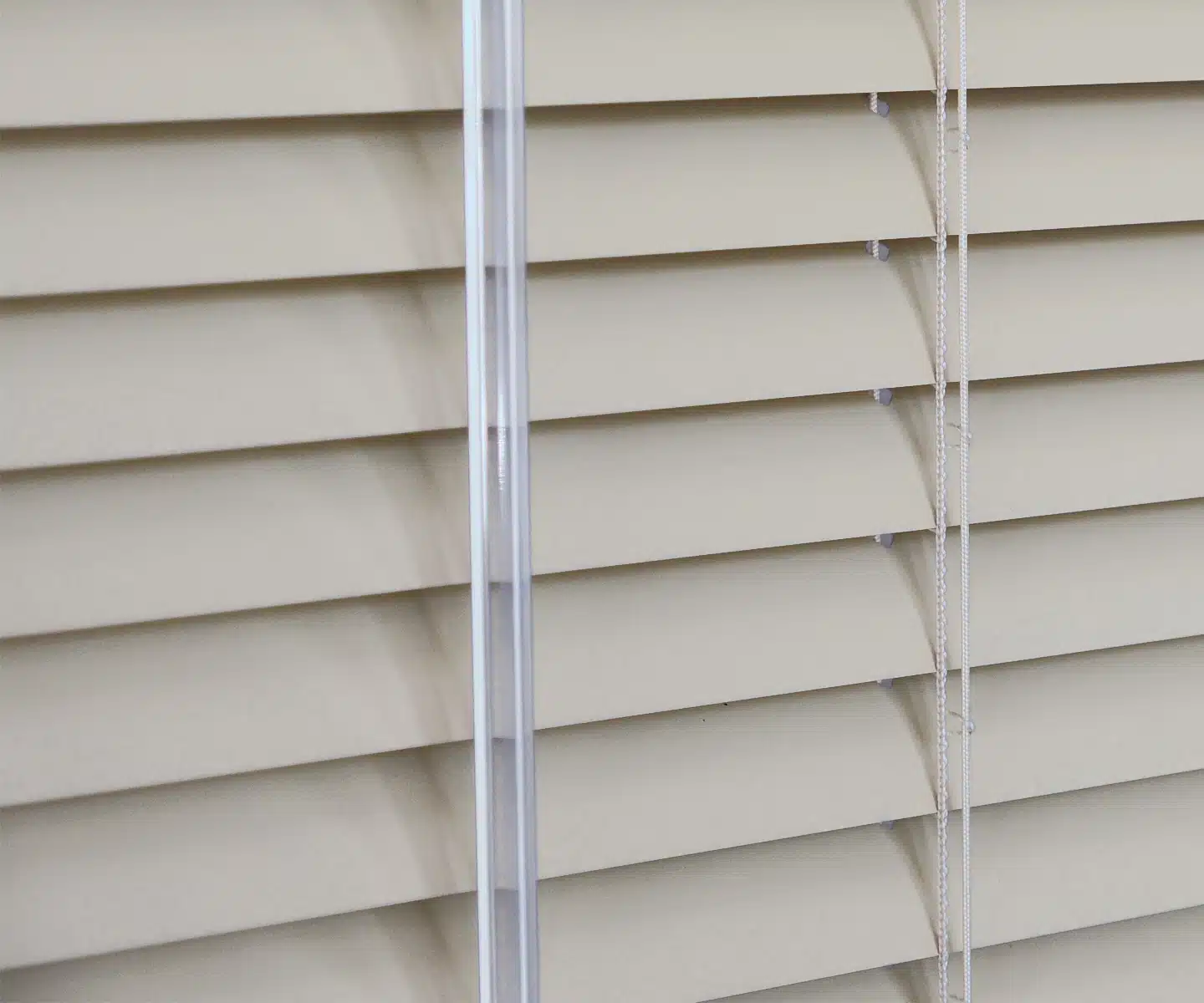 Cordless Aluminum Mini Blinds At Your Disposal
Certified "Best for Kids," our cordless aluminum mini blinds eliminate the dangers associated with dangling cords, making them a safer choice for homes with children and pets.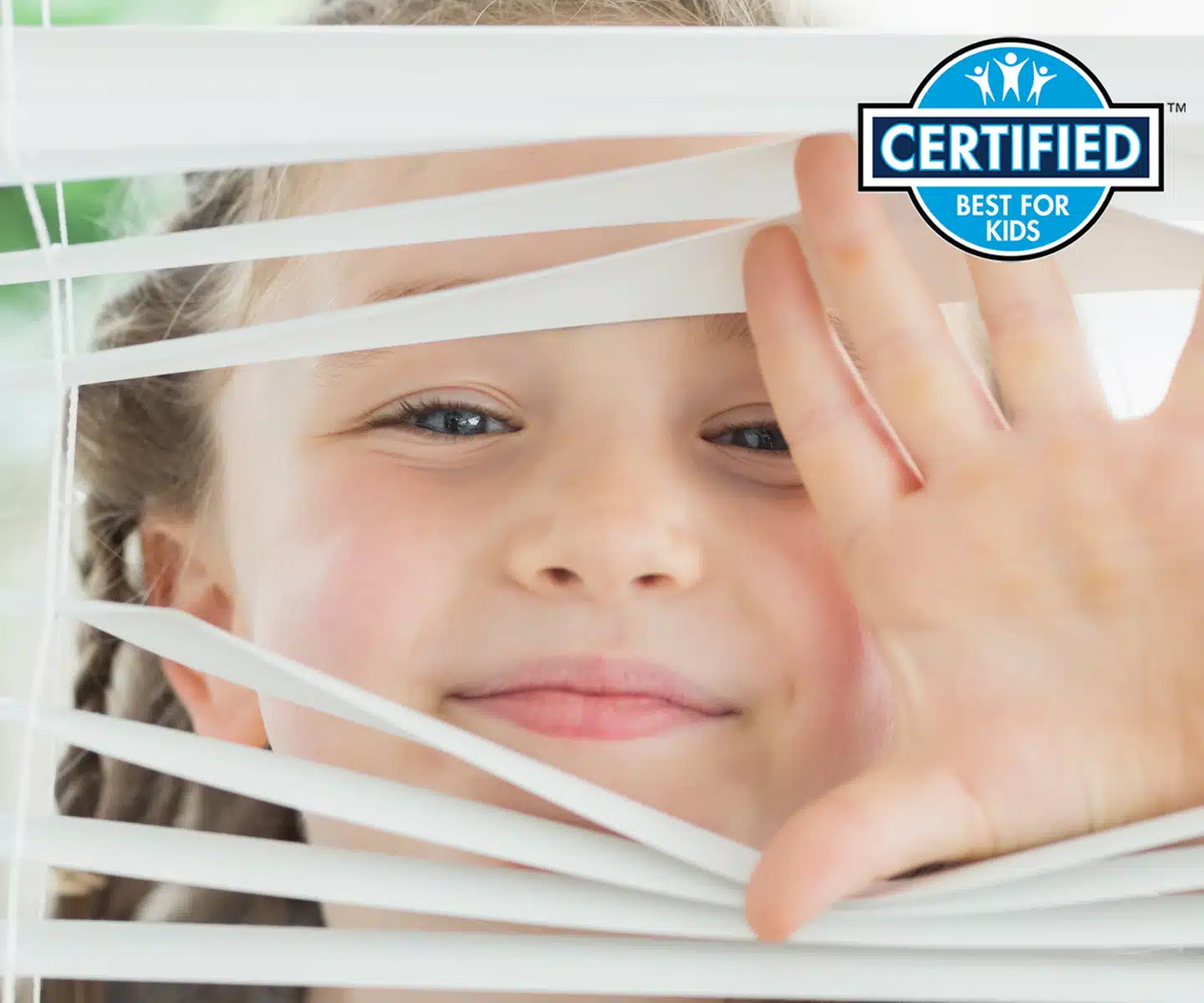 Easy Maintenance and Cleaning
Another major benefit is their easy low-maintenance design. Unlike curtains or shades, aluminum blinds are easier to clean and require minimal effort. Just use a soft brush or a vacuum cleaner with an upholstery attachment to remove dust from the slats.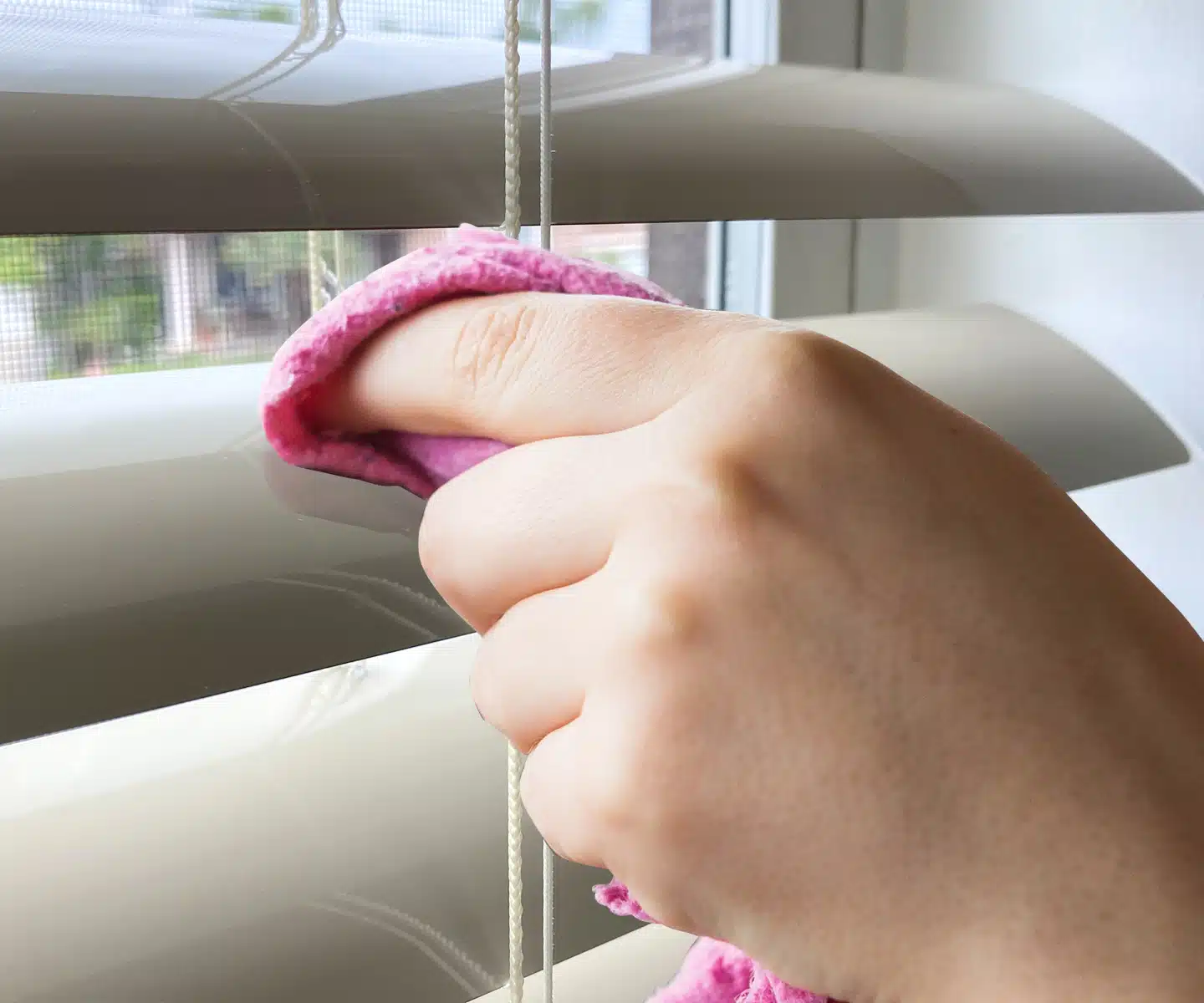 Mounting Options For Your Space
There are two mounting options available. Inside Mount custom blinds fit inside the window frame to block out light gaps and create a very thin profile with a precise fit. This style of mount is the best option for small windows with shallow depths.
Alternatively, Outside Mount blinds are installed outside the window frame and provide a more dramatic look with complete coverage for maximum privacy and light control. This is a great option for covering sliding doors. They can even be used to hide any imperfections.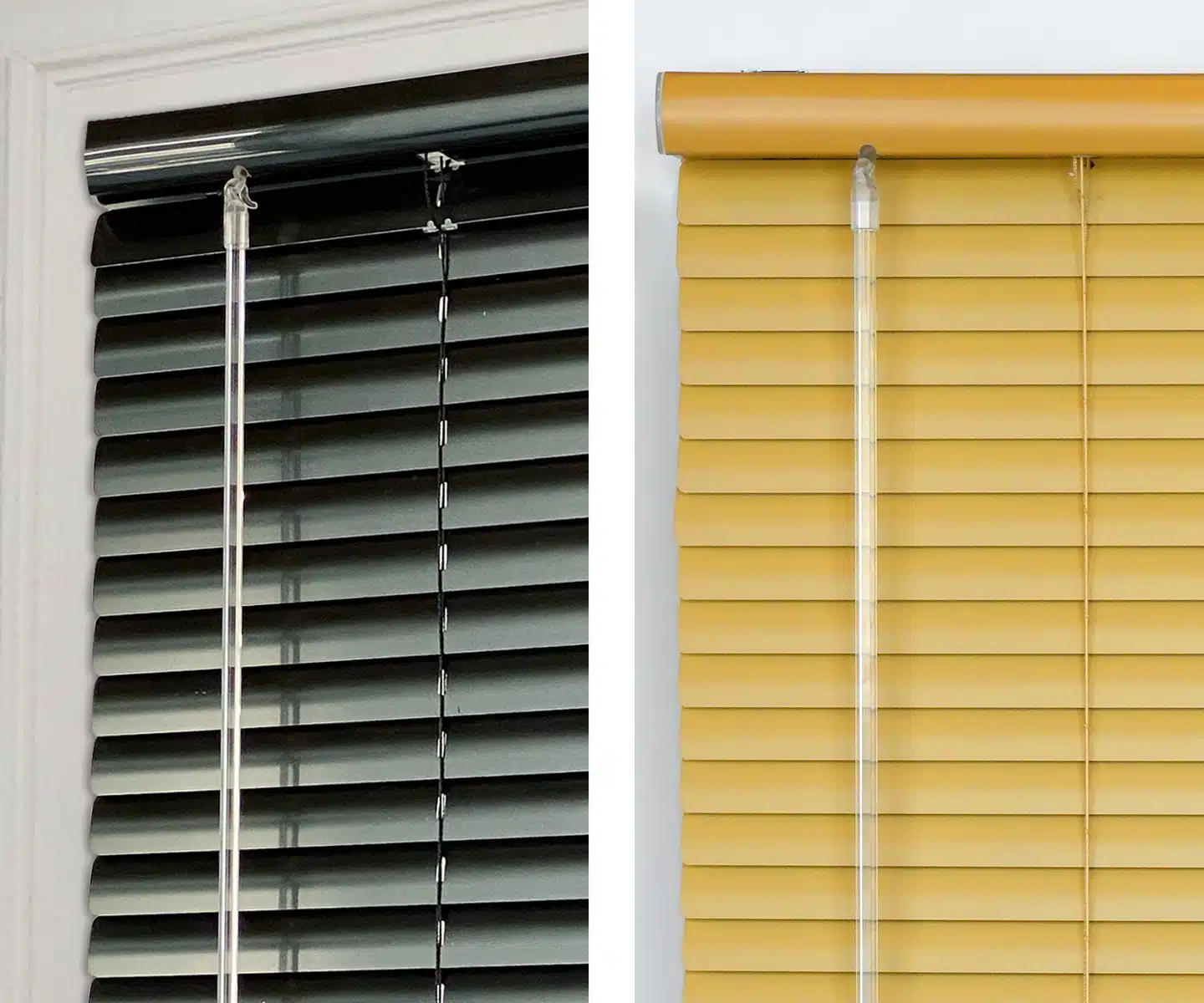 Personalize To Your Taste
CityLights™ Aluminum Blinds are available in an array of on-trend colors, finishes, and textures. Choose from modern and classic colors from neutral to bold. Also select from a variety of special metallic and perforated finishes for adding a contemporary touch.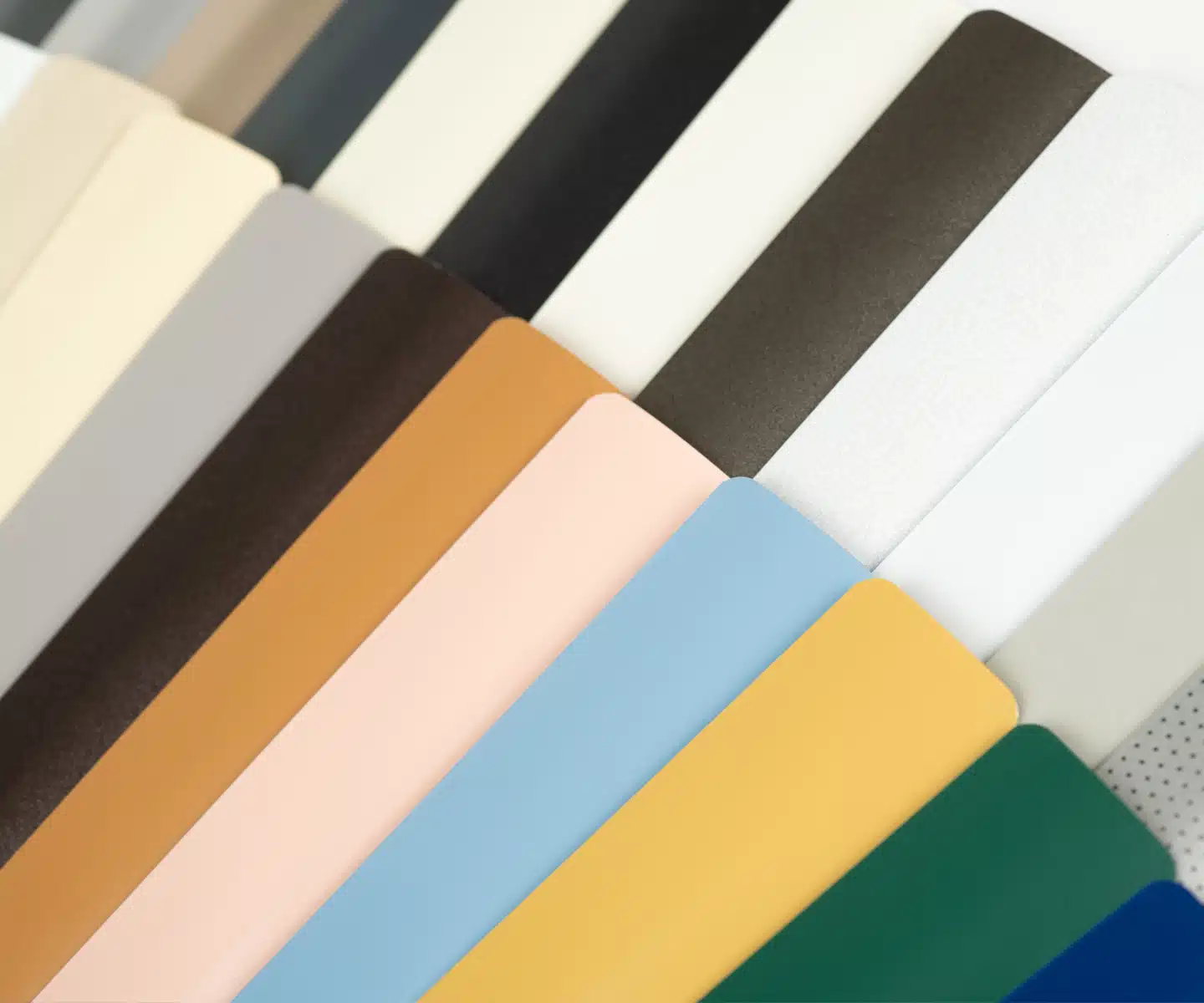 Key Features & Benefits
Our blinds feature high-performance slats crafted from high-grade aluminum and are available in customizable finishes and textures so you can enjoy superior quality at an affordable price. Among the benefits of having this Norman® product you have:

Frequently Asked Questions
Are aluminum mini blinds expensive?
CityLights™ Aluminum Mini Blinds are budget-friendly window treatments, making them an ideal choice for those looking for a stylish yet affordable window covering option. With the award-winning cordless design, they offer a clean look and are child and pet safe.
Are mini blinds durable?
Yes! Made from high-grade premium aluminum, CityLights™ Aluminum Mini Blinds are moisture resistant and are designed to withstand daily wear and tear, ensuring long-lasting performance. They are an ideal solution for businesses and office spaces seeking high quality components that are also easy to maintain.
How do I clean aluminum mini blinds?
Metal blinds are very easy to clean. Regular light dusting will keep your blinds looking fresh. You may also try to spot clean with a slightly dampened soft cloth.
What are the benefits of aluminum blinds?
Offering dependable performance, CityLights™ aluminum blinds appeal to nearly any room design. They are practical and budget-friendly. With an array of colors, textures, and finishes to choose from, CityLights™ aluminum blinds will effortlessly elevate the style and comfort of your home. Aluminum blinds also have a small stack height and, therefore, are great for large windows with views.
Are aluminum blinds good for light and privacy control?
Aluminum blinds are great for light and privacy control. Tilt the slats to your desired position to maintain the level of privacy you need, while also allowing some natural light to come through. Privacy features found in CityLights™ aluminum blinds can help you further enhance your privacy.