The World of Normandy®
Sophisticated and unique, with real hardwood's unmistakable natural beauty and luxury.  The Paulownia hardwood in Normandy® stained shutters offers luxurious wood graining with elegant natural characteristics exhibiting both depth and character.
All Normandy® hardwoods are prescription wood conditioned for extraordinary durability and exhibit one of the best strength to weight ratios among all wood type shutters.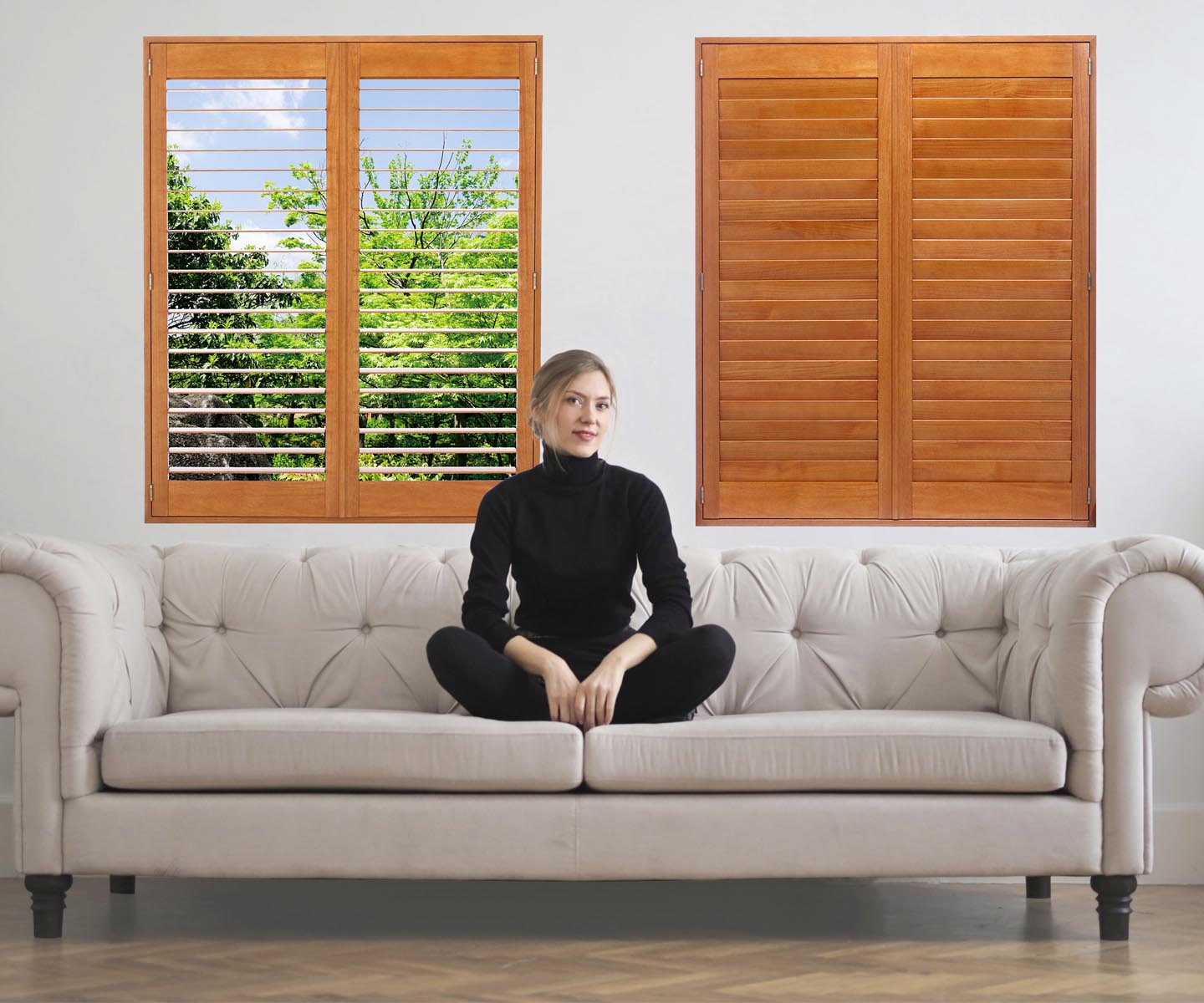 PerfectTilt™ G4 - Rechargeable Battery