Looking to do some home improvements and replace your window treatments in 2023?  Window treatments are an investment that will last for years, so how do you know how to choose the right color and make sure your color selections will remain in fashion for the long run?
One way is to rely on the experts for the latest color trends.  For example, Benjamin Moore recently identified 8 colors that are trending for 2023, including their coral-inspired color of the year: Raspberry Blush. 
Window Treatment Color Trend Report 2023
Benjamin Moore has highlighted 8 distinct colors that will make waves in home decor throughout 2023. See what colors will be trending through the rest of the year and what might fit your home's existing aesthetic:
2023 Color of the Year – Raspberry Blush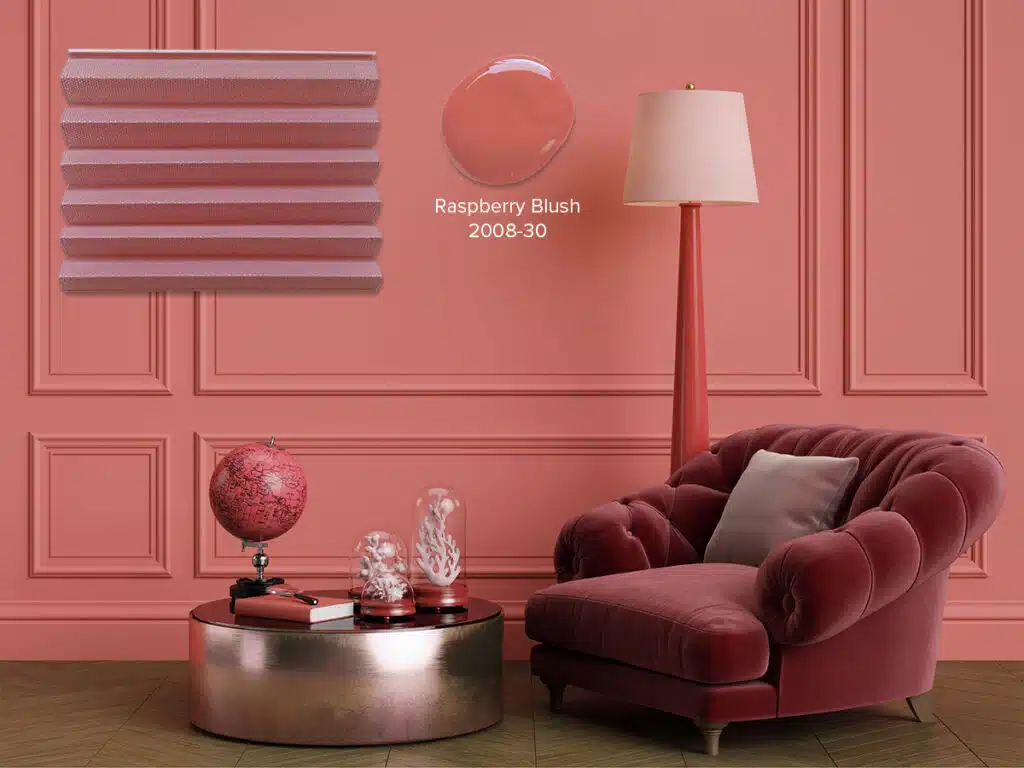 Conch Shell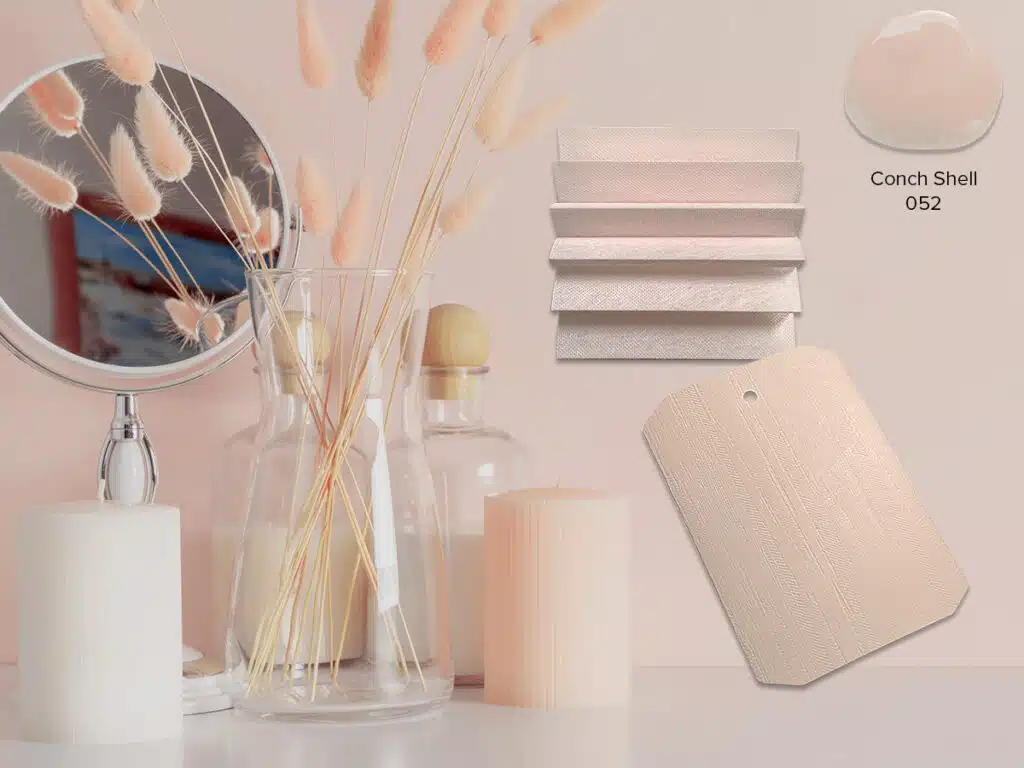 Cinnamon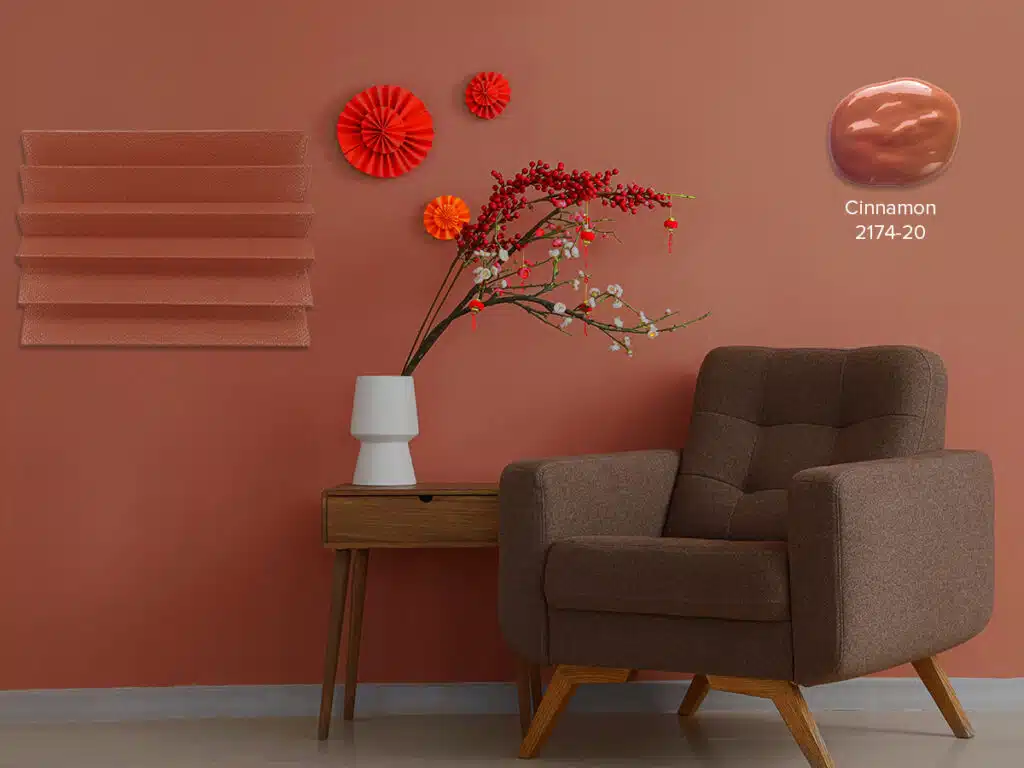 Wenge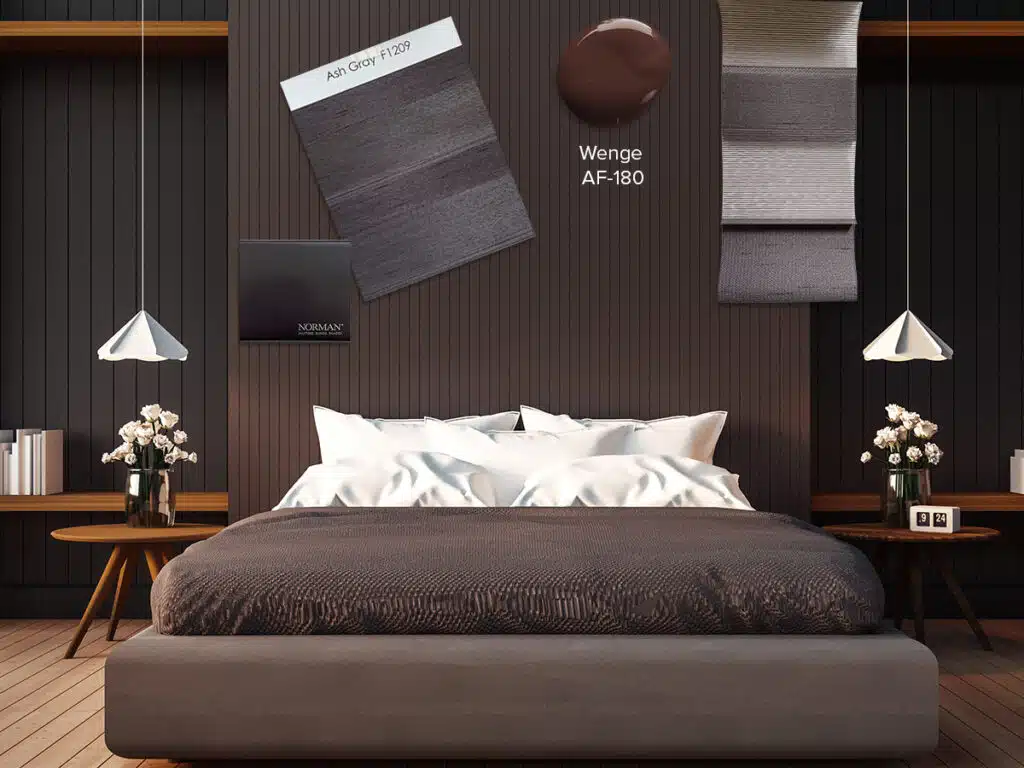 Cast Iron (F1190)
Ash Gray (F1209)
Savannah Green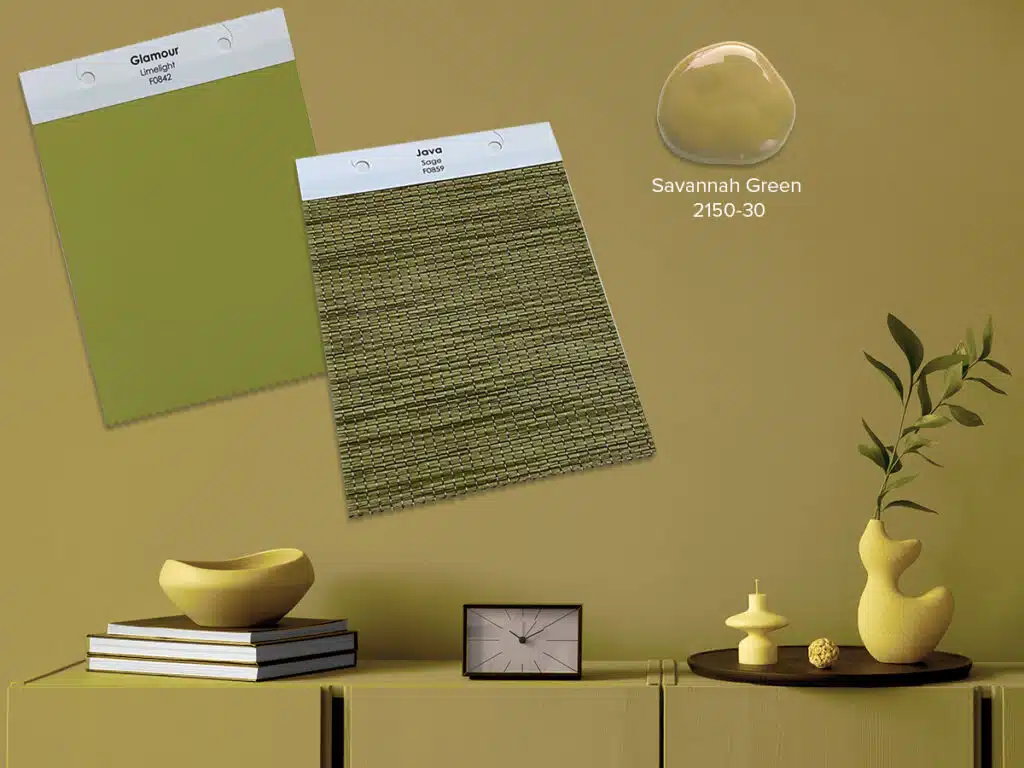 Sage (F0859)
Limelight (F0842)
New Age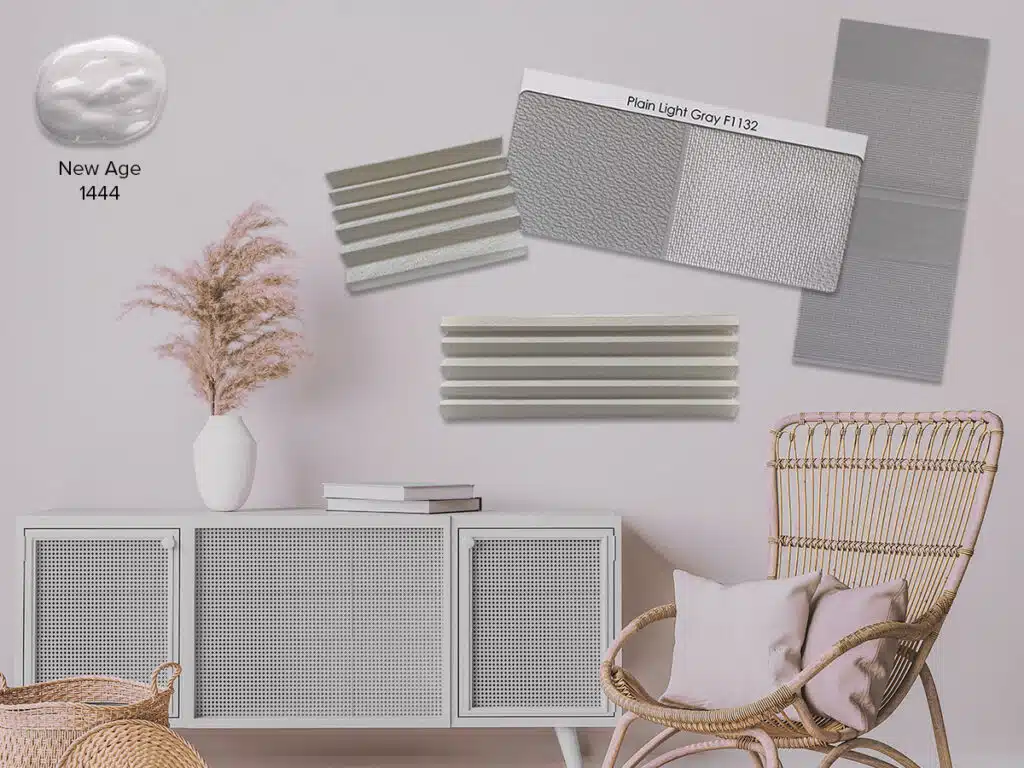 Crystal (C2109)
Misty Gray (C7116)
Starry Night Blue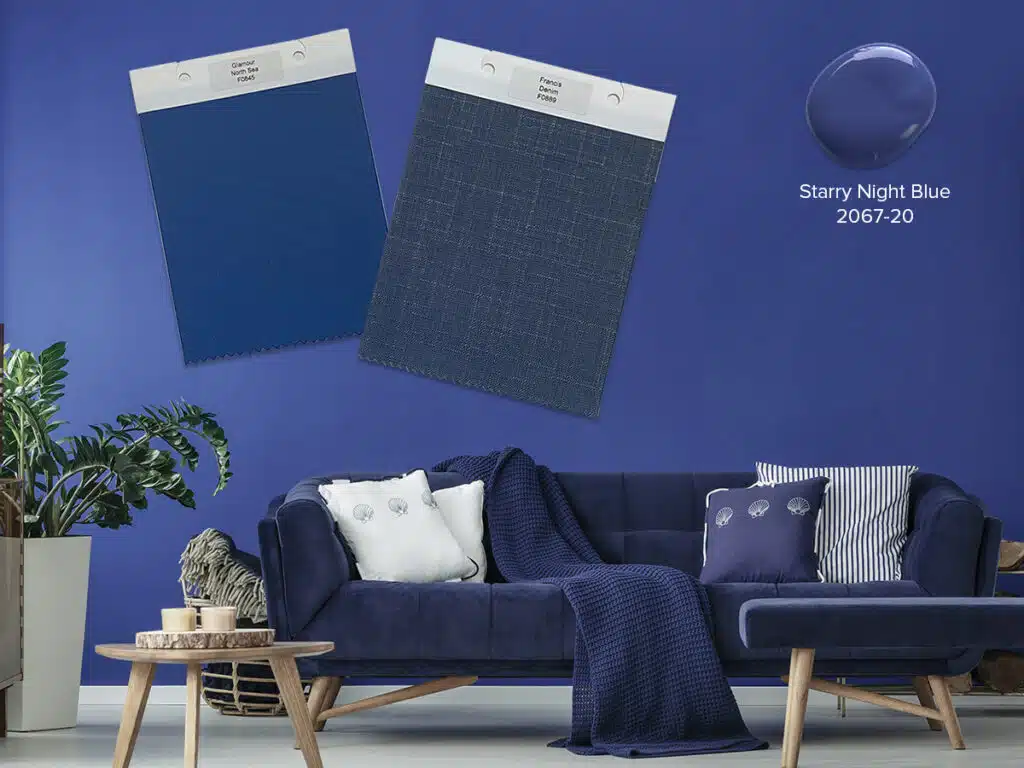 Denim (F0889)
North Sea (F0845)
North Sea Green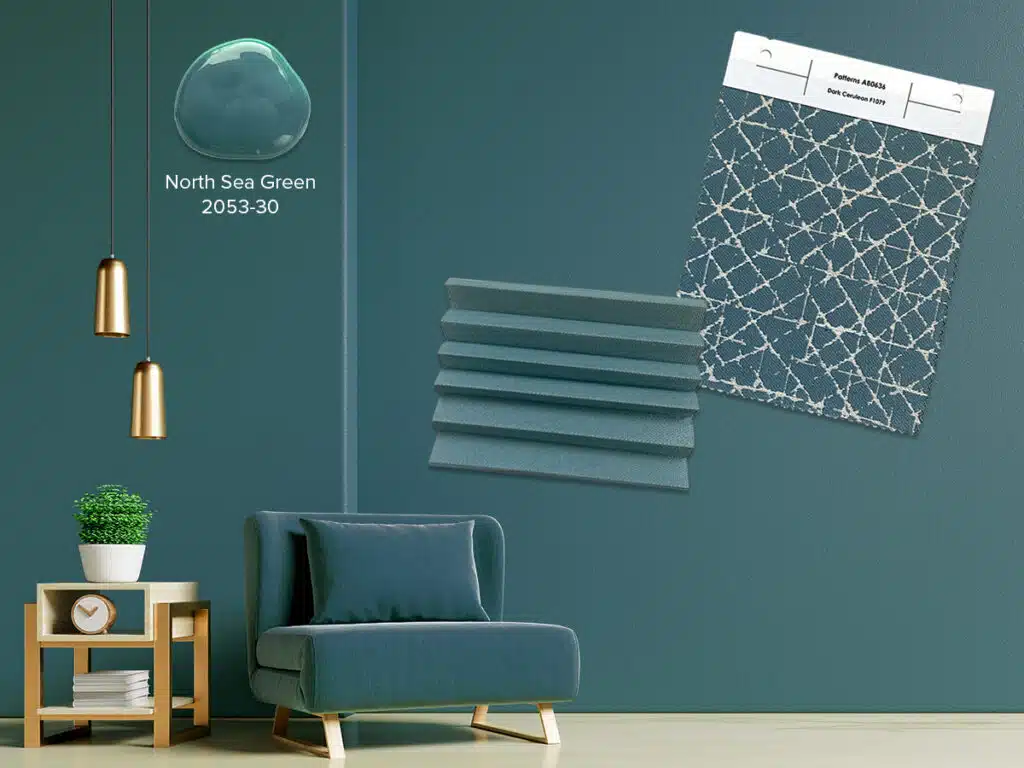 Important Factors to Consider
While selecting a new color for your window treatments might seem simple, it is essential to keep a few aspects in mind while choosing in order to match or complement existing decor within your home.
Match to Your Window Trim or Molding
One of the most important considerations is how your window treatment will match your window trim or molding. Choosing a color that matches or complements your existing trim can create a cohesive look throughout your space, while mismatching colors can make your window treatments seem like an afterthought.
To find the right window treatment color for your space, start by taking measurements and photographs of your window and surrounding trim or molding. This will give you a better sense of what might work well with your existing decor. You may also want to compare paint swatches at local home improvement stores. With some research and careful consideration, you can select a color to match the rest of your home's style and aesthetic.
Coordinate with Your Wall Color
When it comes to window treatments, it's common practice to default to white. After all, it's neutral and goes with everything, right? Not necessarily. 
White window treatments can potentially look quite stark against a colored wall, especially if the wall color is bold or bright. The key is to choose a window treatment color that complements your wall color. If your walls are a light blue, for example, you might choose window treatments in navy or royal blue. If your walls are a warm tan, chocolate brown would be complementary. The goal is to create harmony between the window treatments and the walls, not to have the window treatments blend in or disappear.

Match to Flooring or Other Existing Fixtures
Another important factor to consider is what will best complement your flooring or other decor. Depending on the type of window you have, there are several different styles and colors to choose from. 
For example, if you have hardwood floors, earthier create a cohesive look that ties in with the rest of your home. If you prefer to display individuality, bright colors or bold prints can be great options that allow you to showcase your personal style in an impactful way. Ultimately, the key is to find a color that both complements and enhances your existing décor.

Choose a Contrasting Color
One key factor to take into account is the use of contrasting colors. By using contrasting colors, you can add a bold and eye-catching window treatment that beautifully highlights your decor.
One option for utilizing contrasting colors is to combine stark whites with dark or jewel tones. This can be particularly impactful if the window itself is large or located near a focal point in the room, like a fireplace or a piece of artwork. Another approach is to pair more muted tones with bold pops of color, which can create an elegant and understated look that still stands out.

Regardless of which combination of colors you choose, it is essential to find materials that work well together while also being durable enough to withstand regular use throughout the year.
Choosing the Right Color Window Treatment for Your Home
Whether you're selecting one of the trending colors or a timeless classic, Norman® USA's window treatment color selections are always able to accommodate your design taste.  This includes our award-winning composite wood and premium hardwood shutters that can be ordered in any custom color or our wide range of colors & designer fabrics for shades.