Custom shutters are specifically made fit the specific measurements of a window or door.  This compares to stock shutters which might be found in a home improvement store that come in limited sizes and may not provide the most optimal solution.  Each window or door in a home is unique and may not be perfectly square.  Custom shutters are able to accommodate each unique situation to provide years of trouble-free enjoyment.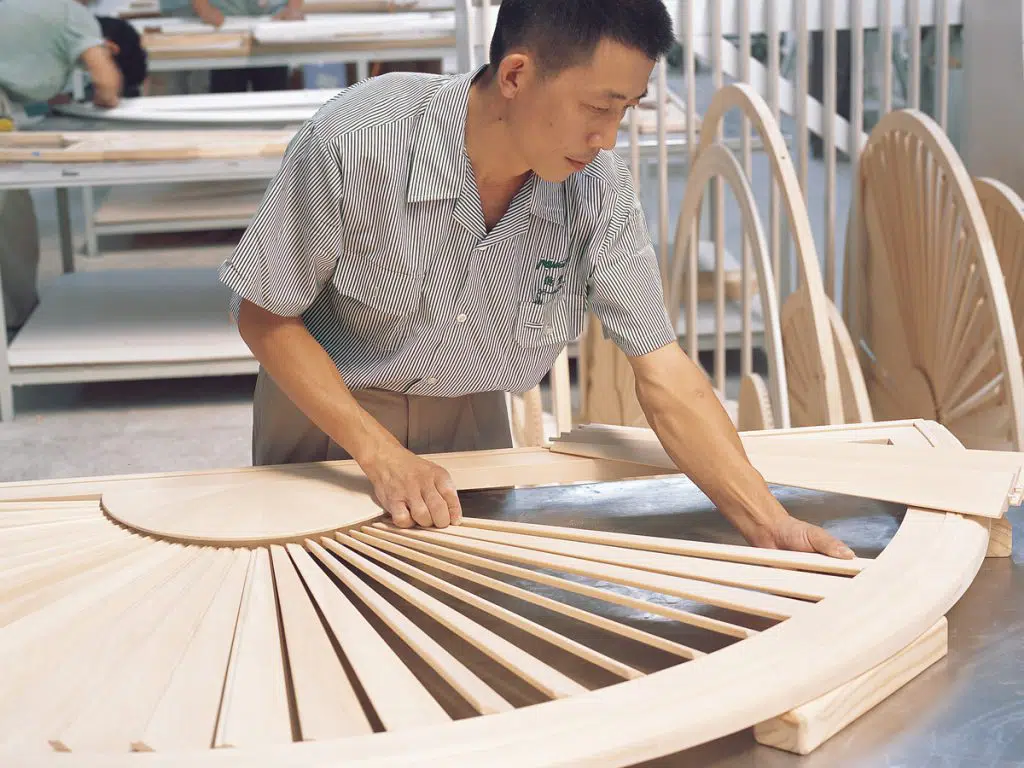 Norman® shutters are designed to fit any size or shape including sliding glass doors, specialty shapes and french doors and manufactured to exacting standards to provide a custom fit.  Norman® shutters are built to last a lifetime and provide the ultimate in light control, privacy and energy efficiency.
Explore our range of shutters crafted to fit any size, shape, color, lifestyle or budget.
Woodlore®
An iconic wood composite shutter with renowned durability, strength and density.  Resists peeling, cracking, chipping and yellowing.  No wonder it's the world's best-selling shutter.  Woodlore® is more stable, robust and stronger than solid wood shutters.  Learn more
Woodlore® Plus
Woodlore® Plus is a wood composite hybrid shutter utilizing light weight yet durable ABS for its louvers, a material often used in high-end endurance applications such as appliances, car parts and helmets, while utilizing structured wood composite frames and rails. Learn more
Normandy®
Sophisticated and unique, with real hardwood's unmistakable natural beauty and luxury.  The Paulownia hardwood in Normandy® stained shutters offers luxurious wood graining with elegant natural characteristics exhibiting both depth and character.  Learn more
Built to Last a Lifetime