Arched shutters are one of the few window treatments that can be crafted to fit the unique measurements and shape of arched window to provide a more custom, built-in look.  Unlike most windows treatments that have to be squared off to cover an arched shape thereby hiding the beauty of the shape, shutters can be manufactured to mirror the curves and dimensions of any specialty shape.  This would include arches, ovals, circles, triangles and any other imaginable shape.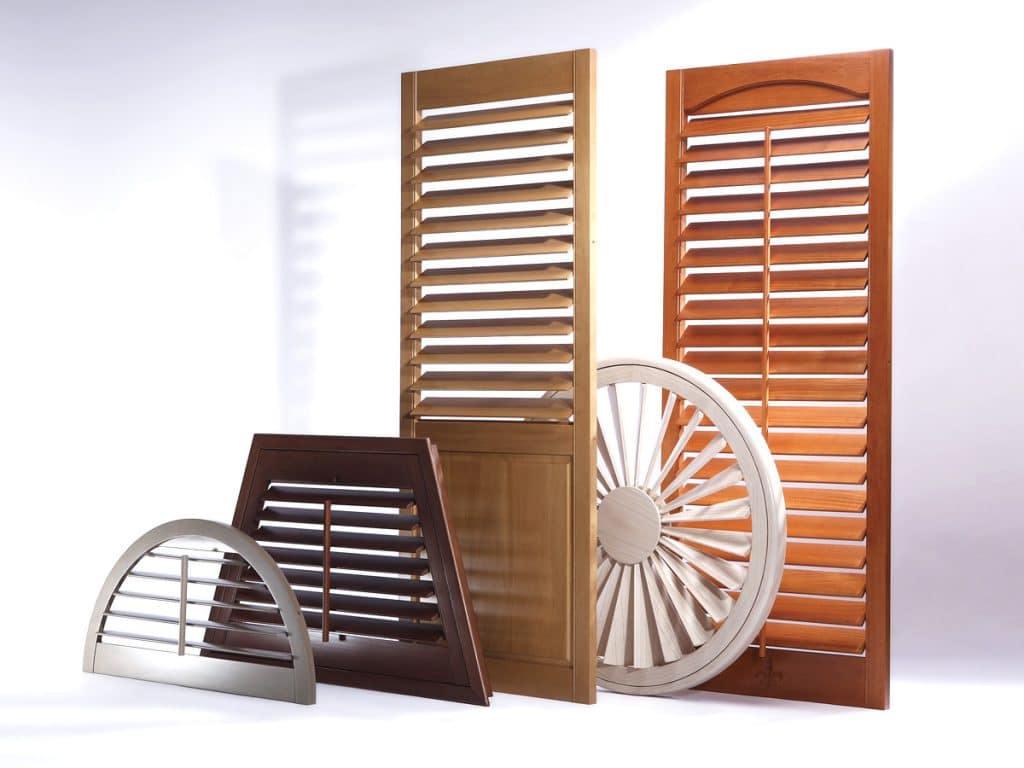 Norman® shutters are designed to fit any size, any shape window or door including any specialty shape.  In fact, we are well known for our craftsmanship and ability to cover even the most unusual shapes.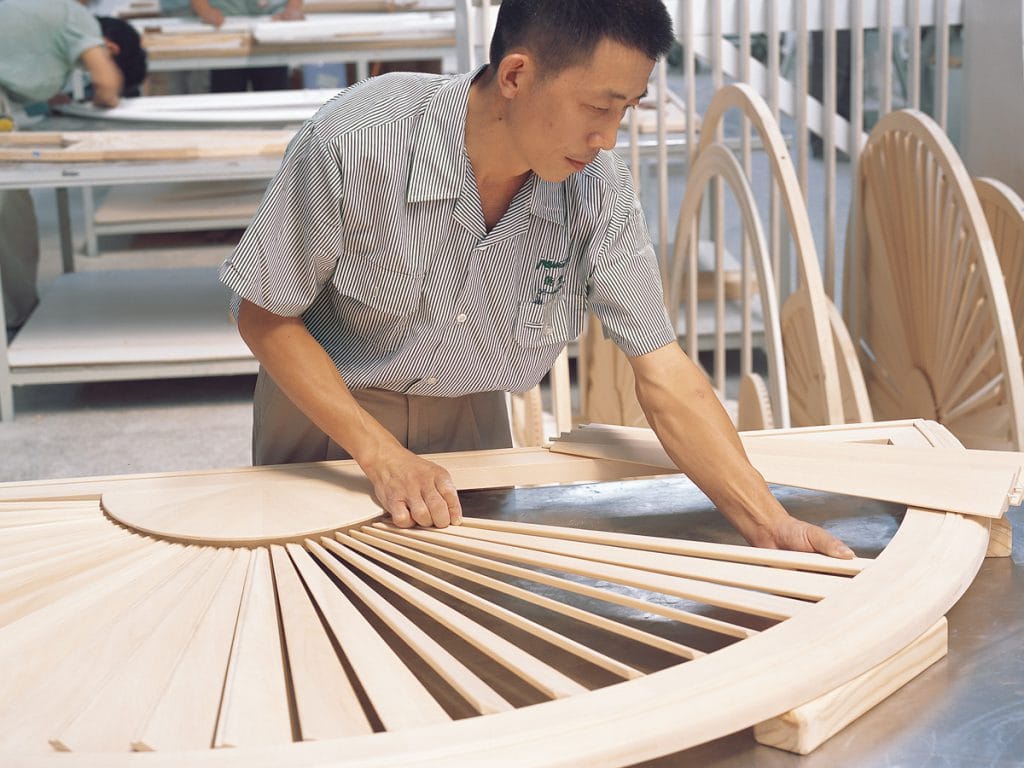 Norman® shutters are built to last a lifetime and provide the ultimate in light control, privacy and energy efficiency.
Explore our range of shutters crafted to fit any size, shape, color, lifestyle or budget.
Woodlore® Plus
Woodlore® Plus is a wood composite hybrid shutter utilizing light weight yet durable ABS for its louvers, a material often used in high-end endurance applications such as appliances, car parts and helmets, while utilizing structured wood composite frames and rails. Learn more
Normandy®
Sophisticated and unique, with real hardwood's unmistakable natural beauty and luxury.  The Paulownia hardwood in Normandy® stained shutters offers luxurious wood graining with elegant natural characteristics exhibiting both depth and character.  Learn more
Norman® Ultra
From durability to style options to build quality, Norman ® Ultra represents the culmination of 20-plus years of innovation and craftsmanship.  By incorporating our very best ideas, design and knowledge – along with our best materials, you'll see why we're proud to call Norman ® Ultra our flagship shutter.  Learn more
Shutters are an excellent window treatment that represent timeless elegance and a lifetime of enjoyment.  Explore each of our shutter lines in more detail to learn the various features & benefits, color options and specifications.
Built to Last a Lifetime