The name Plantation Shutters has its origin from the traditional shutters originally found on large homes in southern U.S. states dating back to the 1800's.  They were constructed from real wood with center tilt rods and small louvers in keeping with the traditional home decor and smaller windows of the time.
Shutters have evolved to fit today's lifestyles and are constructed from materials ranging from PVC/vinyl (see: Why Norman doesn't sell PVC/vinyl shutters) to more durable engineered wood composite to 100% premium hardwoods.
Norman® offers the look and feel of traditional plantation shutters as well as more modern styling options including invisible tilt rods and larger louvers designed to fit today's windows and doors  including sliding glass doors, specialty shapes and french doors.
Explore each of our shutter lines in more detail to learn the various features & benefits, color options and specifications crafted to fit any size, shape, color, lifestyle or budget. You're sure to find the right treatment to inspire some new plantation shutter ideas.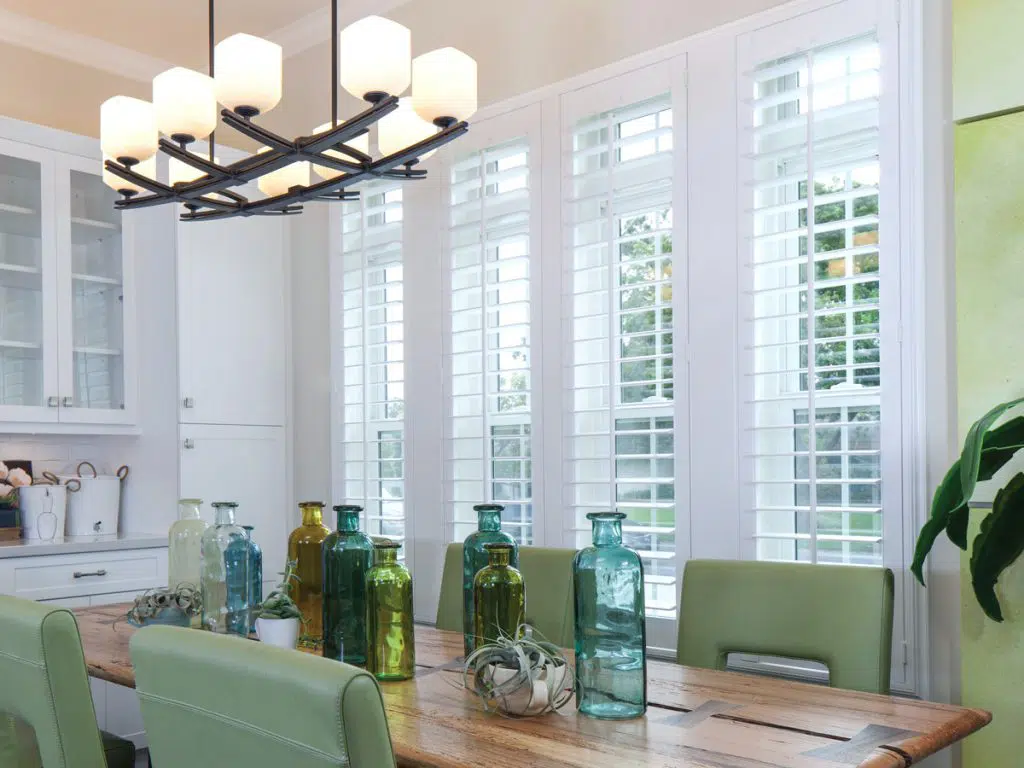 Woodlore® – The world's best-selling shutter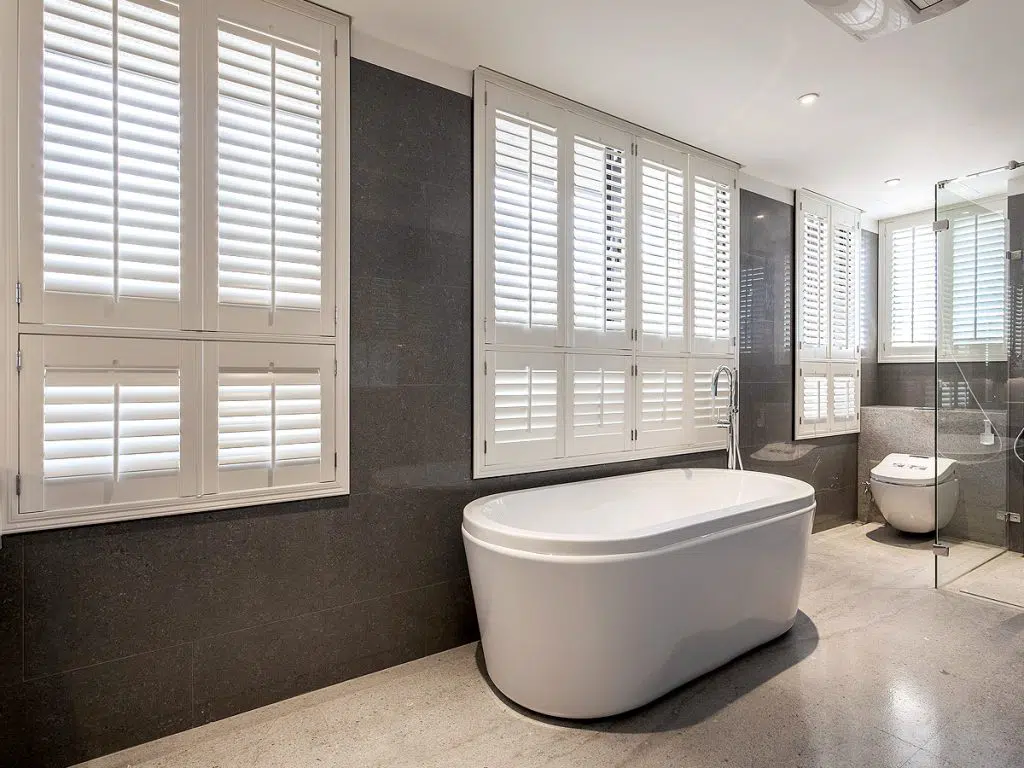 Woodlore® Plus – Like Woodlore® but more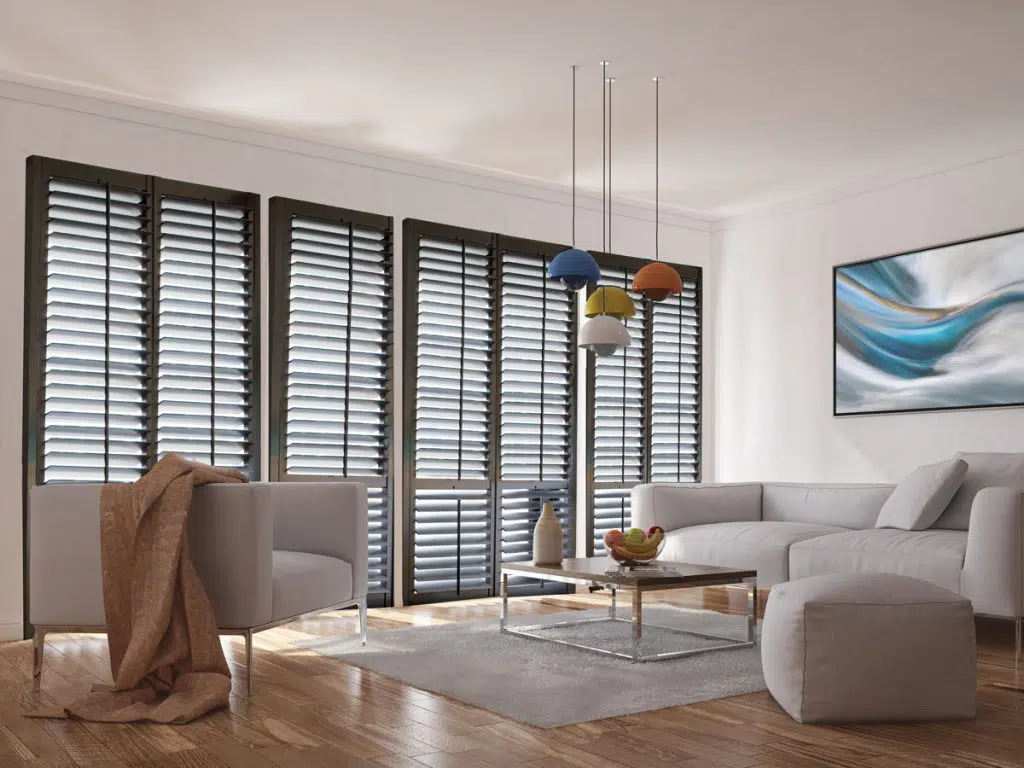 Normandy® – The natural beauty of premium hardwood
Built to Last a Lifetime