Cafe-style shutters cover only a portion of a window. Constructed from durable premium composite or real wood materials, they offer a distinctive and timeless look that adds character to your home. Cafe shutters are easy to clean and require minimal maintenance, making them perfect for areas like kitchens, dining rooms, and bathrooms.
With our custom-made cafe shutters, you can determine what portion of your window you'd like to cover. Cafe shutters are a great solution for areas where you desire natural light while maintaining some privacy, such as ground-floor windows. They allow light to enter the unobstructed top portion while maintaining privacy on the bottom.
Why You Should Use Cafe Shutters
Find out more about why Cafe Shutters are a trending 2023 window treatment and how you can maximize all their benefits.
Enhancing Natural Light but Keeping Privacy
Cafe shutters are unique in that they enhance natural light but keep privacy levels as high or low as you need. They can be made with a tilt bar to adjust the louvers, which allows you to get just the right amount of light and privacy for your needs. 
Quality Materials: Wood and Composite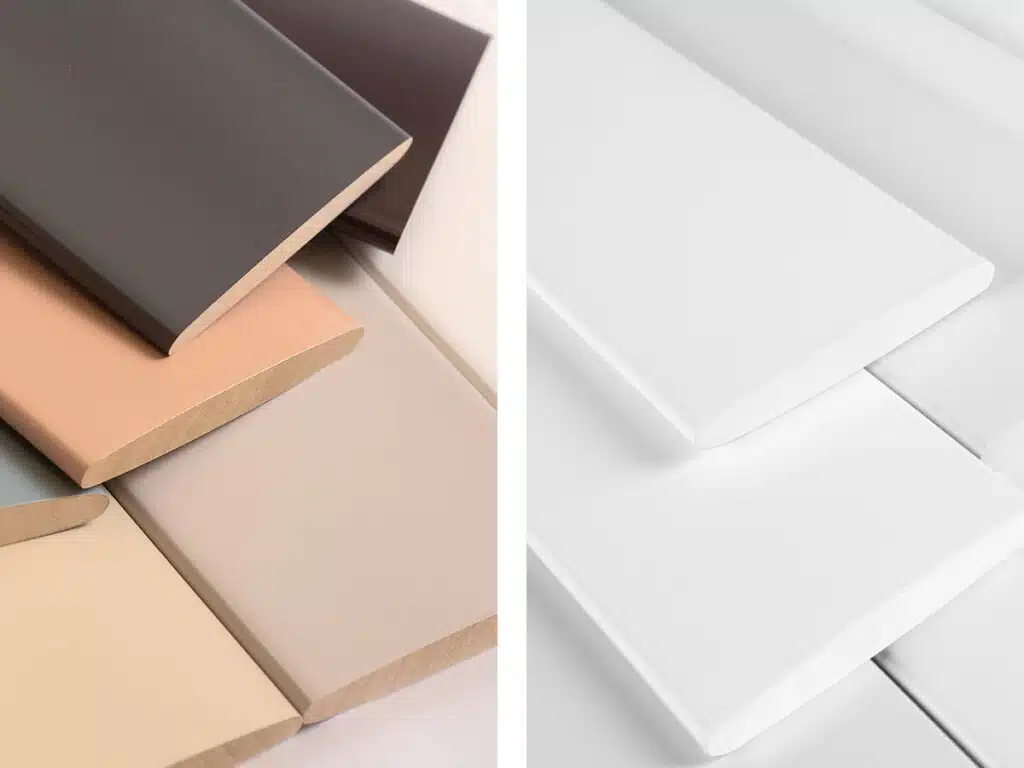 Whether you'd prefer composite or real hardwood shutters, Norman® has a variety of high-quality custom products to meet your needs. Our budget-friendly composite shutters are made from premium wood composite materials and are backed by a lifetime limited warranty. Unlike real wood shutters, composite shutters are moisture-resistant, making them a top choice for kitchens and bathrooms. 
Hardwood cafe shutters offer a classic look and bring warmth to any room, while also providing superior-quality craftsmanship. Our cafe shutters feature prescription-treated hardwood materials that are built for years to come. Tailor them to any unique window shape and choose from hundreds of stains and paints to match your decor perfectly.
Humidity Resistance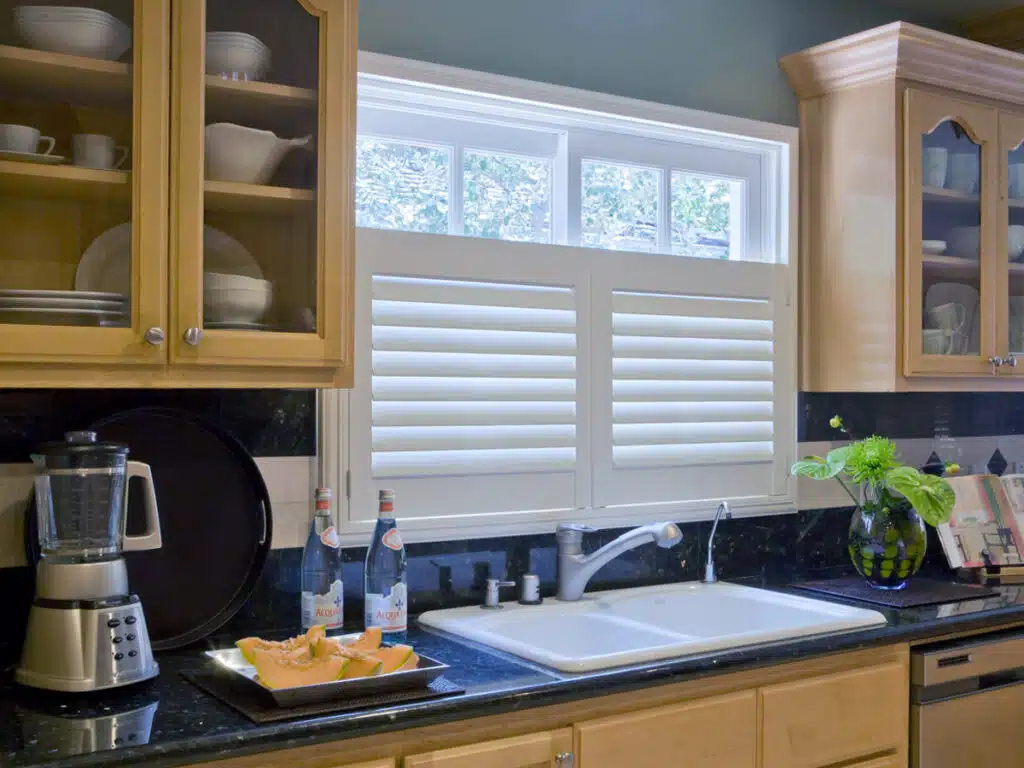 They are highly versatile and can be used in dining rooms, kitchens, living rooms, bathrooms, and more. They are custom-made, so you can find a perfect fit for any specialty shape window. Our cafe shutters are available in an array of on-trend colors. Whether your interior design style is rustic, farmhouse chic, or minimalistic, you're sure to find shutters that enhance the room's aesthetic.
Low Maintenance and Easy Cleaning
Cafe shutters are extremely easy to clean and maintain. They can simply be quickly wiped down with a damp cloth every few weeks for an effortless refresh, so you don't have to worry about deep cleaning or scrubbing. 
Design Options for Cafe Style Shutters with Norman®
Choose from unlimited paint and stain colors and numerous design options. Explore each of our shutter lines to determine which best fits your needs.
Woodlore®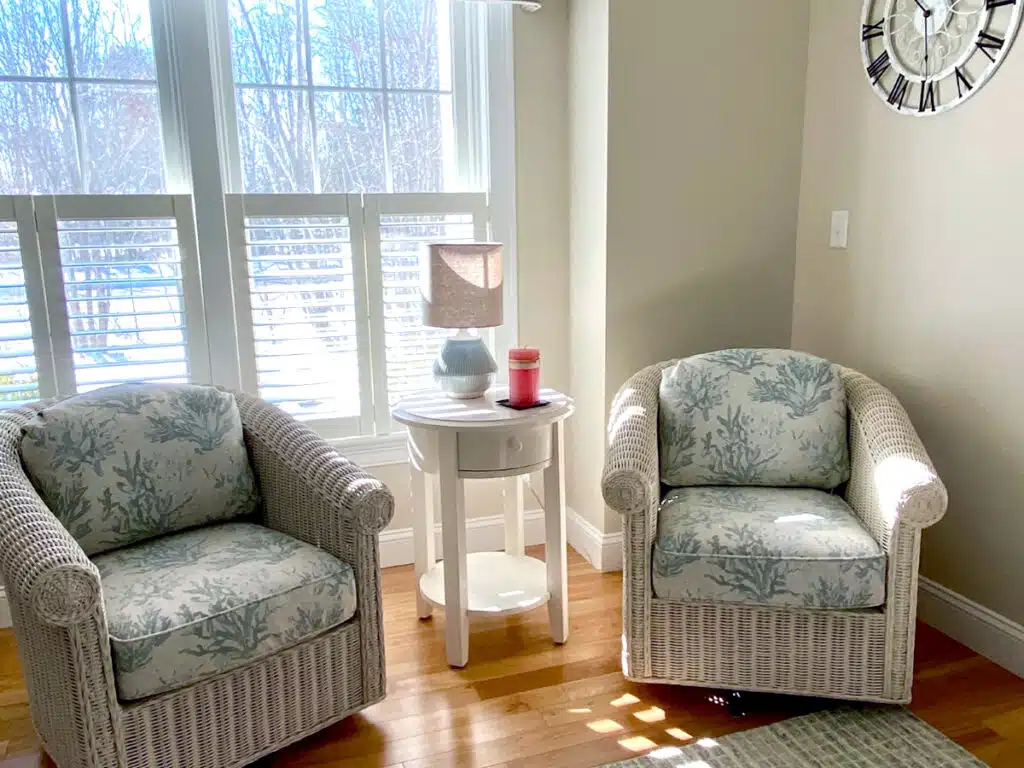 An iconic wood composite shutter with renowned durability, strength, and density. Resists peeling, cracking, chipping, and yellowing. No wonder it's the world's best-selling shutter. 
Made from the wood of rapid-growth trees and completely biodegradable, Woodlore® shutters involve minimal waste during production. Not only are they environmentally safe, but Woodlore® exceeds even the most rigorous safety standards making them perfect for families with small children or pets..
Woodlore® Plus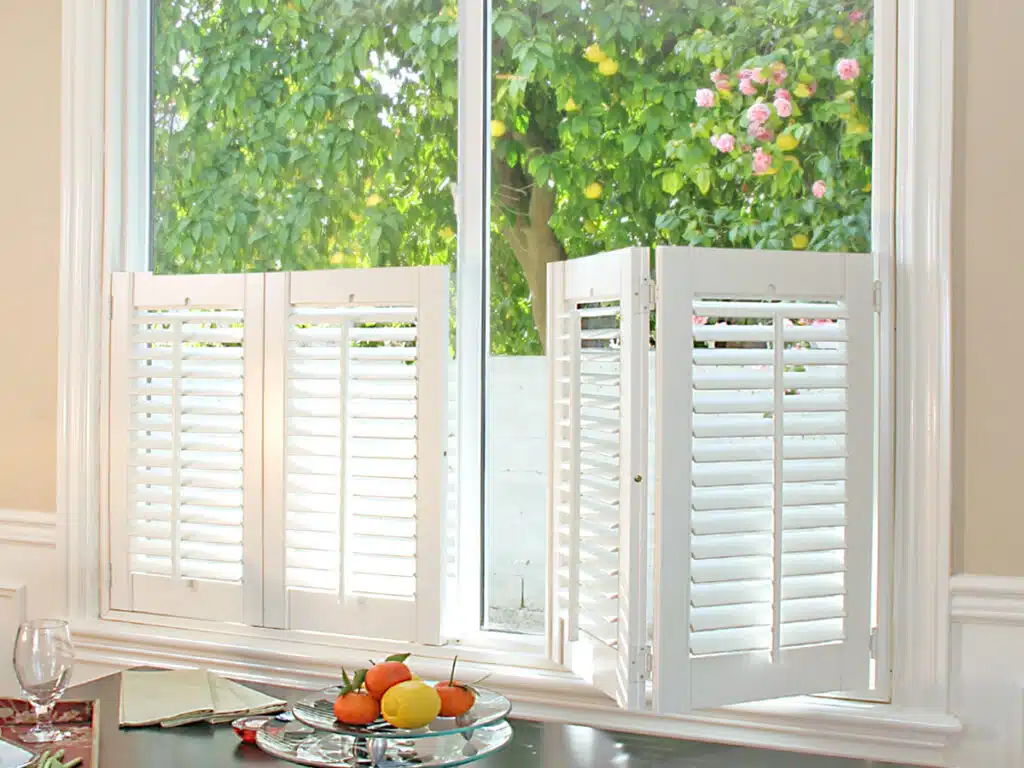 Woodlore® Plus is a wood composite hybrid shutter utilizing lightweight yet durable ABS for its louvers, a material often used in high-end endurance applications such as appliances, car parts, and helmets.
A high-performance waterproof option features a tough surface that won't chip, scratch, or dent, and stainless steel hinges that are guaranteed never to rust or corrode. 
Normandy®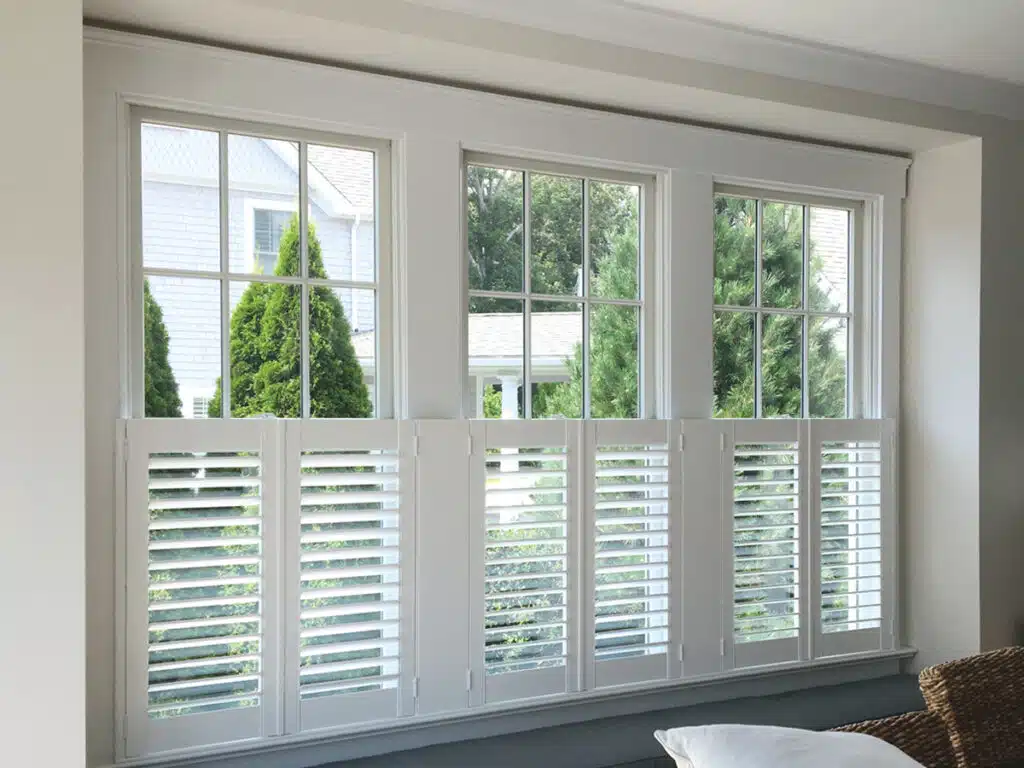 Sophisticated and unique, with real hardwood's unmistakable natural beauty and luxury. The Paulownia hardwood in Normandy® stained shutters offers luxurious wood graining with elegant natural characteristics exhibiting both depth and character.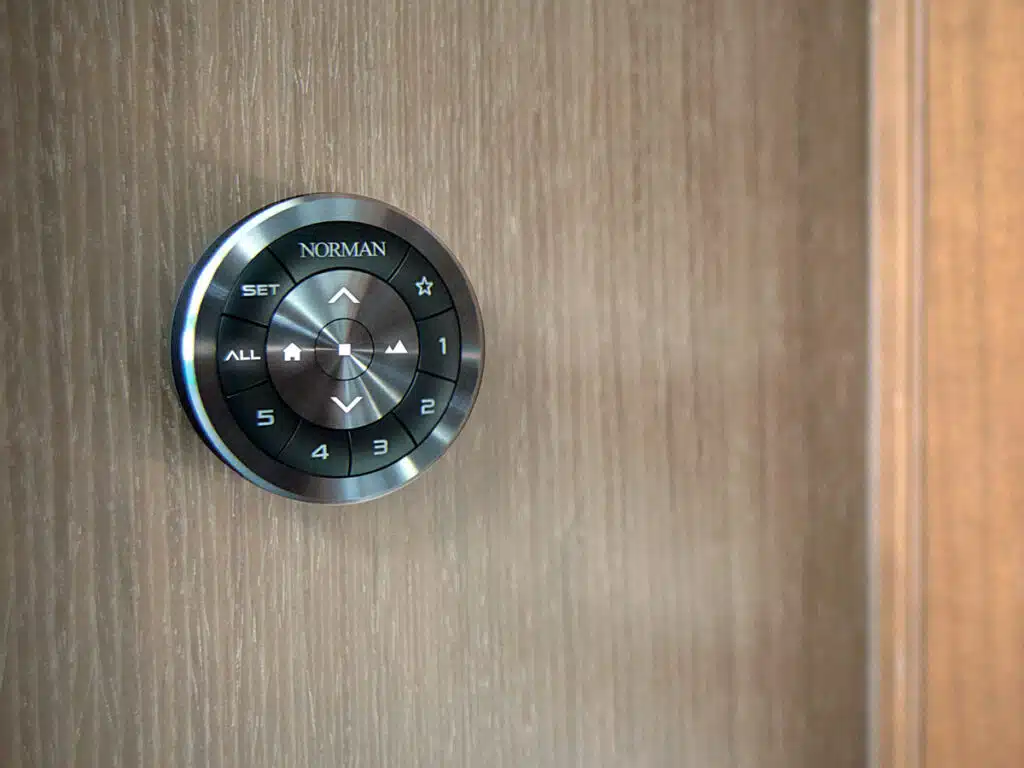 FAQs
Q: What are Cafe Style Shutters?
A: Unlike full height shutters, cafe-style shutters are a type of window shutter that covers only the lower portion of the window leaving the top half of the window exposed. 
Q: What are the benefits of Cafe Style Shutters?
A: Half-height shutters are perfect for areas where you desire natural light while maintaining privacy. They allow light to enter the unobstructed top portion while giving privacy on the bottom and they also require minimal maintenance and care. They are suitable for small windows and large windows and are known for their beautiful use of natural light. 
Q: What materials are Cafe Style Shutters made of?
A:  Plantation shutters can be made from real hardwood, composite materials, or a combination of both. Hardwood shutters offer a classic café mood while faux wood shutters are more resistant to humidity, making them a better option for kitchens and bathrooms with high moisture. 
Q: How should I choose the right cafe blinds?
A: Homeowners should consider the size, shape, frame, and finish of their windows to choose the best shutter style. Consider your desired level of natural lighting, privacy, and durability when selecting a material.
Q: Are cafe shutters expensive?
A: Cafe style plantation shutters can range in price depending on the material and design. However, Norman® offers a variety of affordable possibilities with premium quality materials so you can find the perfect shutter for your budget. 
Find a Specialist Near You!