Window coverings are an integral part of any home's decor, offering privacy, light control, and style. However, it is important to be aware of potential safety hazards associated with window cords, especially for households with young children or pets. Explore the importance of window coverings safety and provide essential tips to keep your loved ones protected.
Understanding the Risks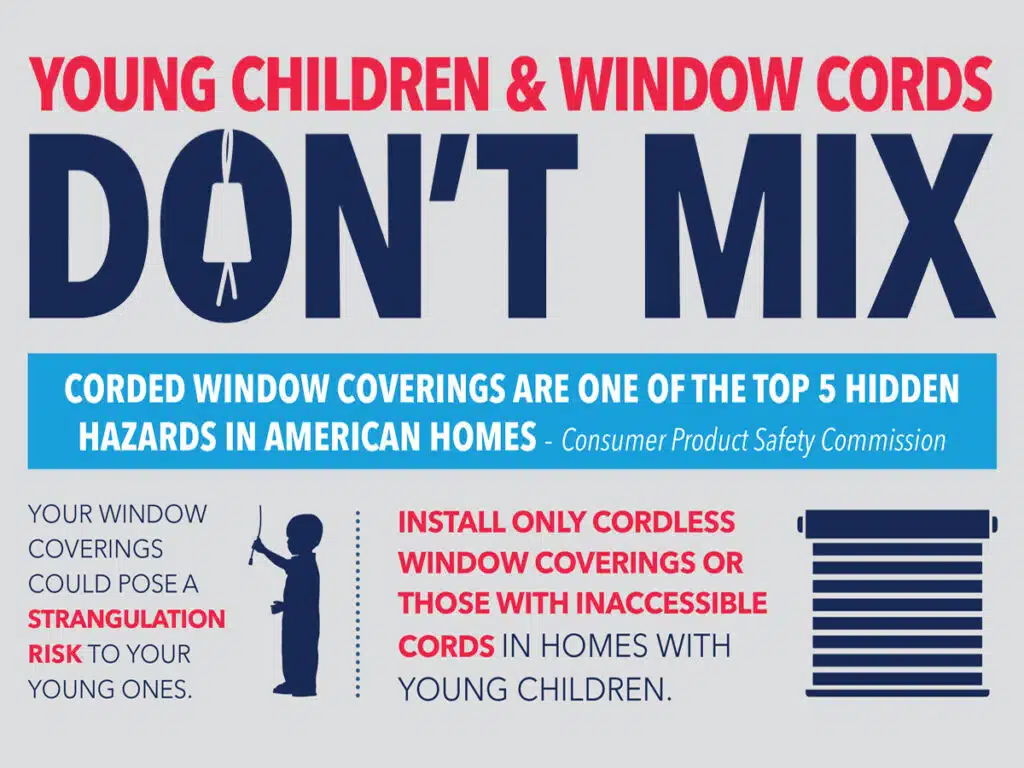 According to the Window Covering Safety Council, window cords can present a serious strangulation hazard, particularly for infants and toddlers. Unfortunately, accidents can occur when cords are within a child's reach, leading to tragic consequences. To prevent such incidents, it is crucial to implement proper safety measures and select cordless or child-safe window coverings.
Choosing Safer Alternatives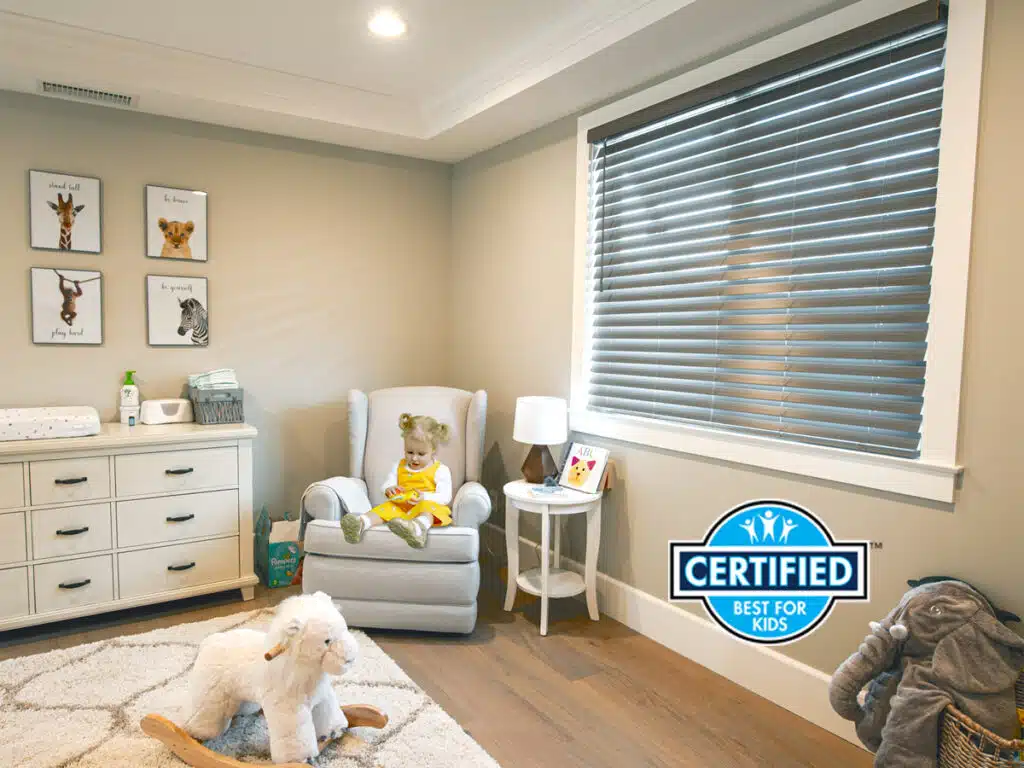 One of the most effective ways to enhance window coverings safety is by opting for cordless options. Cordless blinds and shades eliminate the risk of entanglement and provide a sleek and modern look to your windows. These cordless alternatives are available in various styles, colors, and materials, allowing you to maintain both safety and aesthetic appeal in your home.
Educating and Raising Awareness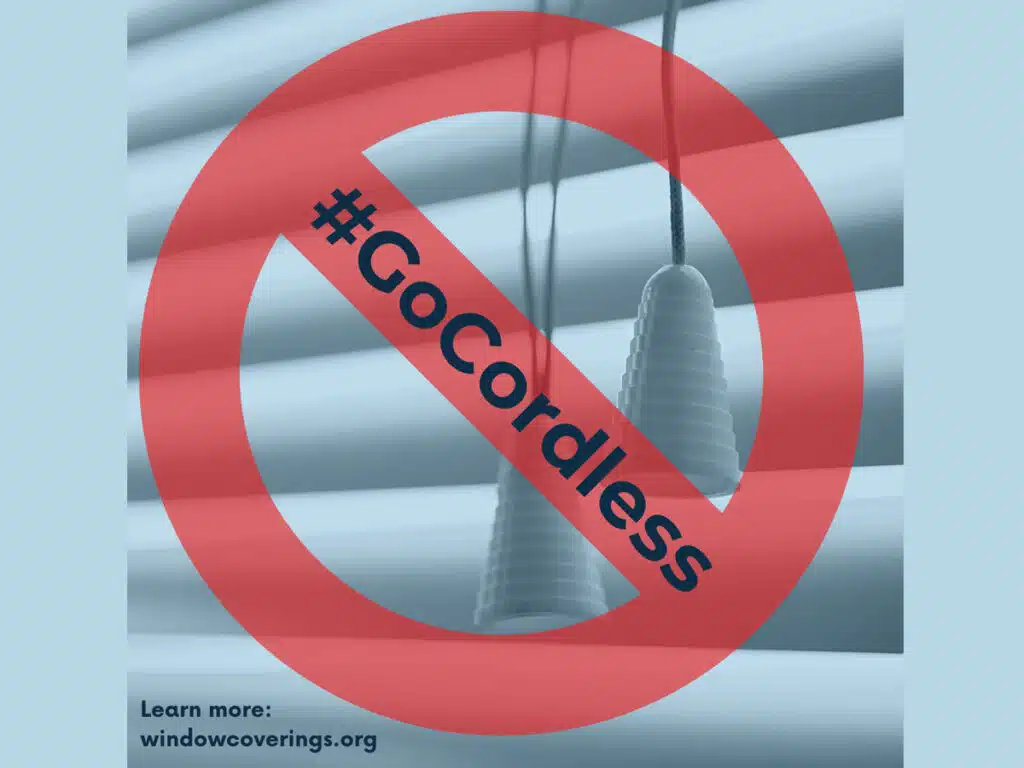 Apart from taking preventive measures within your own home, it is crucial to educate family members and visitors about window coverings safety. By raising awareness about the potential hazards associated with window cords, you can promote a safer environment for everyone. Encourage friends and family to implement cordless options or properly secure corded window coverings to prevent accidents.
Regular Maintenance and Inspections
To ensure continued safety, it is important to conduct regular maintenance and inspections of your window coverings. Check for any damaged or frayed cords and replace them immediately. Keep furniture, cribs, and other objects away from windows to prevent children from climbing and accessing cords. By staying vigilant and proactive, you can maintain a safe living environment.
Conclusion
Corded window treatments pose a grave risk to the safety of young children and pets due to the potential for strangulation and accidents. As awareness of these hazards continues to grow, many families are choosing cordless window coverings or other child-safe alternatives to ensure the well-being of their loved ones. It is vital for parents and caregivers to prioritize safety when selecting window treatments for their homes to prevent tragic accidents and injuries.