We are thrilled about our collaboration with renowned interior designer, Lisa Galano, in conjunction with our free honeycomb shade giveaway that aims to raise awareness about child-safe window treatments and the hidden dangers at home. Here is Galano as a guest on Great Day Kansas City to talk about kid-safe window treatments.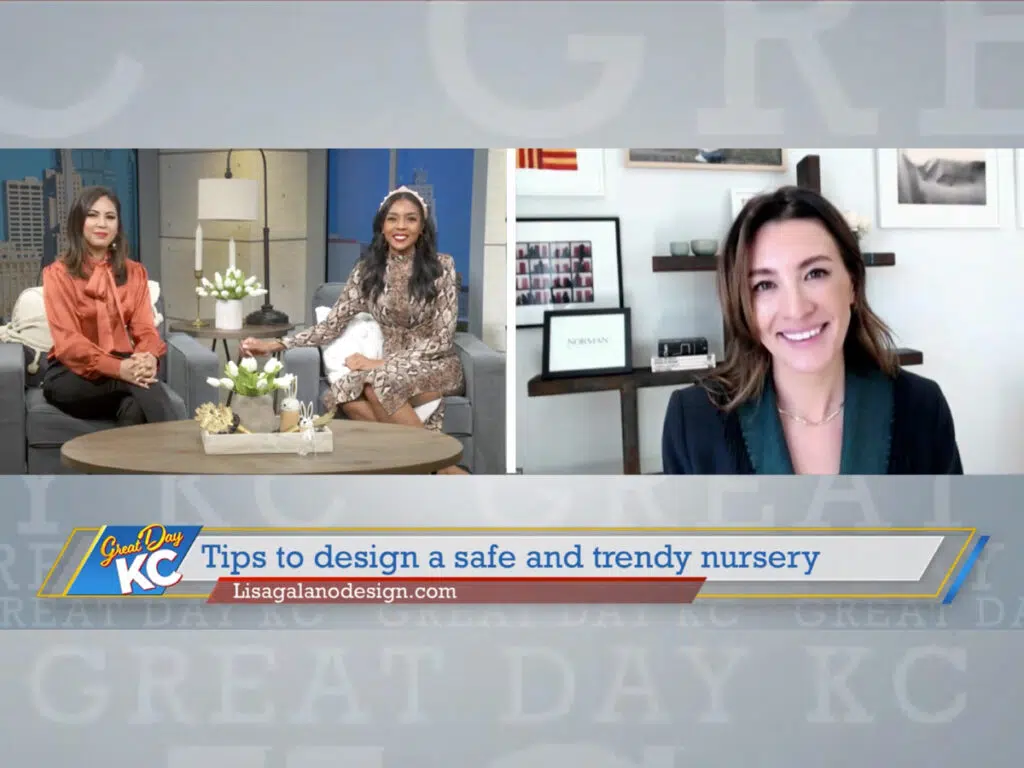 Galano is the Principal at her own interior design firm – Lisa Galano Design Consultancy. Her style savvy and experience are frequently called upon in both the planning and execution of high-end projects from New York to Miami to Stockholm to Istanbul.
Having led projects including residences, hotels, offices, restaurants, and Cafes, Galano brings a wealth of experience to her projects, and a new level of sophistication, worldliness, and sense of purpose. We can't stop raving about Galano's fresh point of view, and feel grateful for the opportunity.
Click to watch the full videos.