Beauty Beyond the Surface
One of the hallmarks of fine wood crafting is employing the right joint for the job at hand. Proper wood joinery is critical to the prolonged quality of a shutter. Traditionally used in demanding furniture and building construction, mortise & tenon joints are designed to withstand decades of shear and racking stress to ensure user safety. The joint is crafted out of a mortise cut through the wood and a hearty tenon, which fits snugly into the mortise. The precision crafting creates a tight lock, without the need for extra screws or fasteners.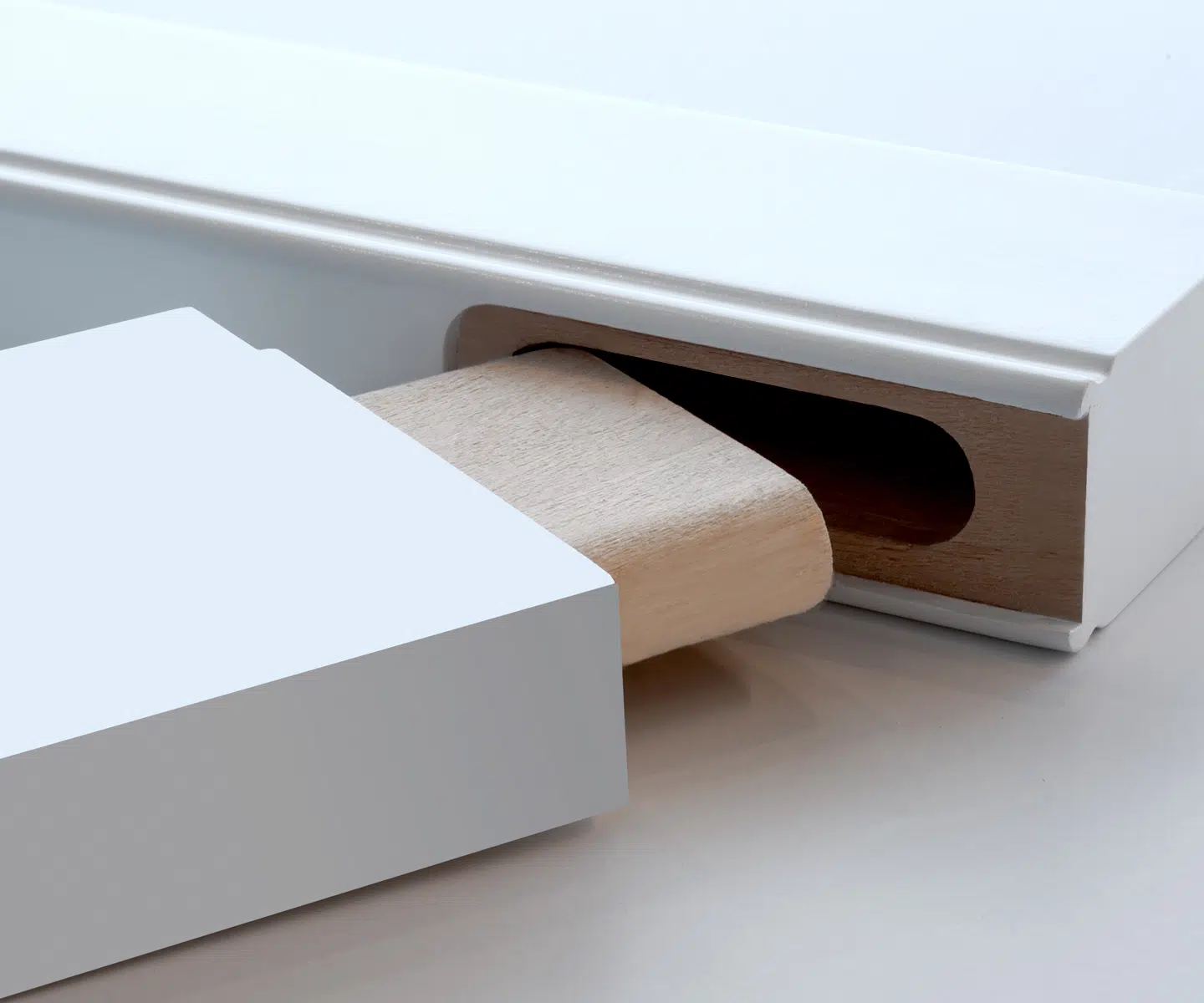 Quality in Every Detail
If you examine furniture that has withstood the test of time after two or even three hundred years, many – if not most – will have mortise and tenon joinery. Mortise and tenon joints are up to three times stronger than dowel joints, which are better suited to drawers or other lightweight applications.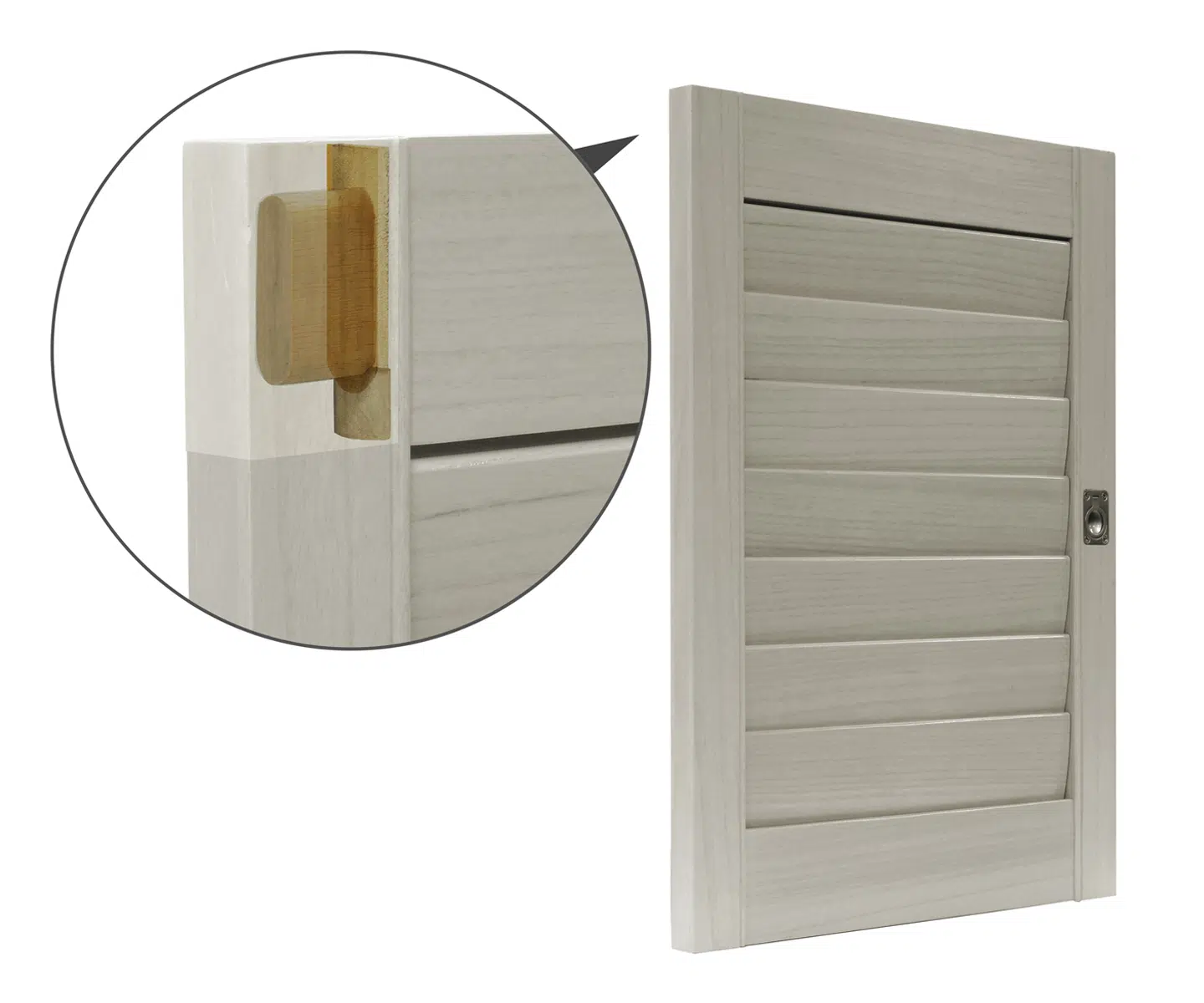 Built for a Lifetime
Cherished for its remarkable strength and stability, mortise and tenon joinery is only one of the many Norman® Elements of Quality. Extra material required in the fabrication process may translate to extra cost, but mortise and tenon joinery helps produce a phenomenally robust shutter that will perform and last for a lifetime.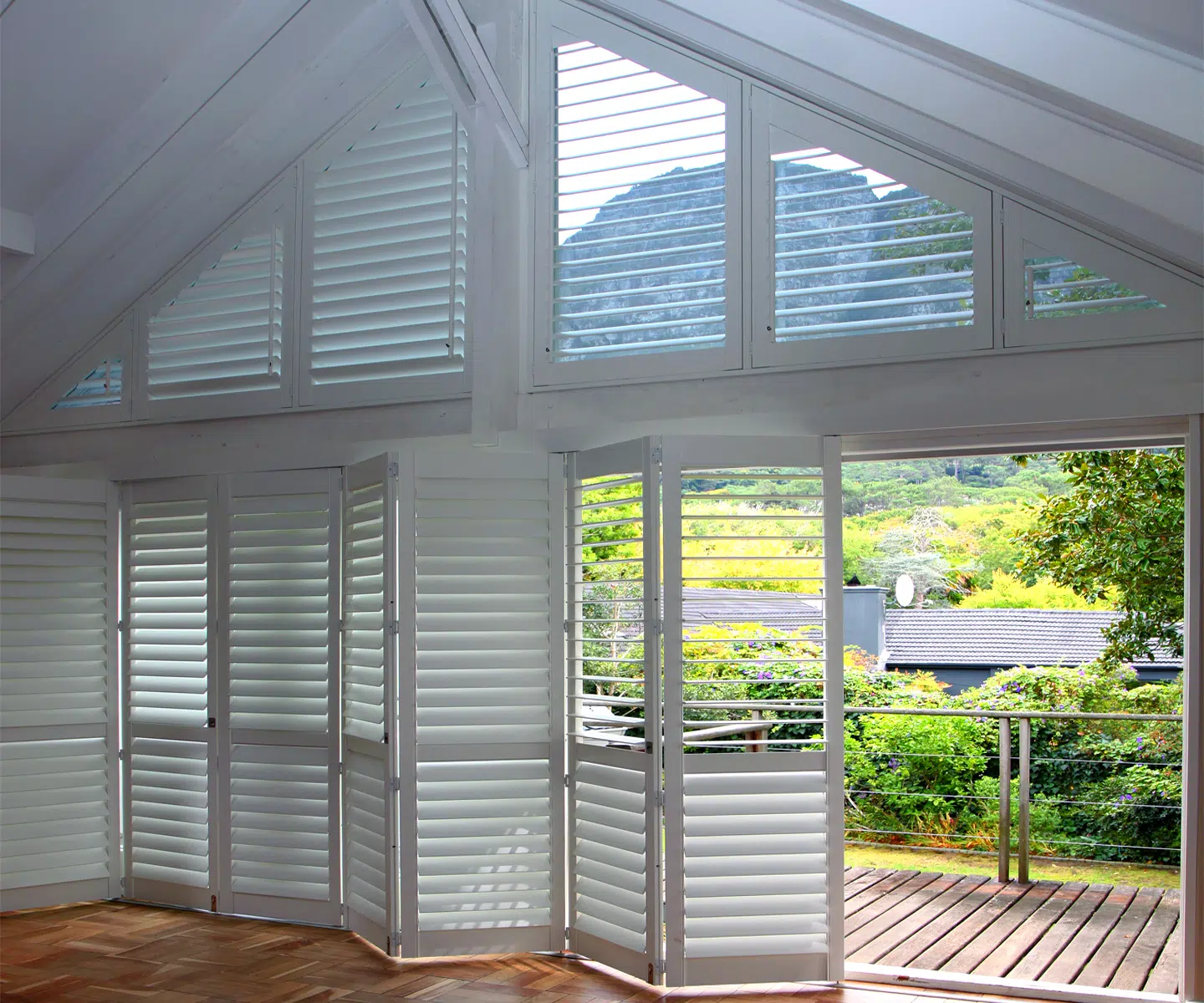 Joinery for Strength & Stability
Available in these fine Norman® Shutters: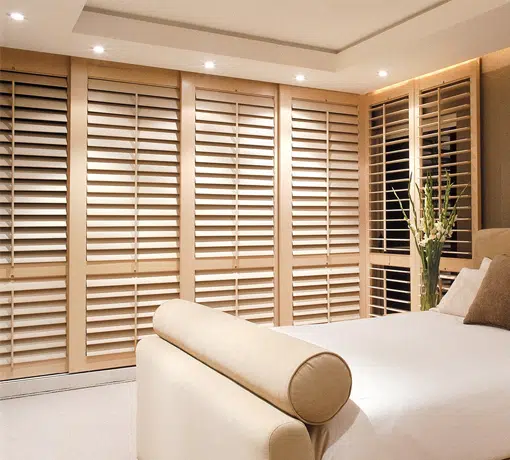 Normandy® Shutters
100% premium hardwood shutters made from sustainably farmed wood. Customizable to fit specialty shapes, french doors, & more.