These two fabric window coverings are often confused, so we're setting the record straight. Curtains are versatile light fabric panels, cut to fit a window. Drapes are heavier, floor-length fabric panels typically for more formal settings. Let's dig into how to choose the best option for your space!
What Are Curtains?
Curtains are fabric panels that are hung on a window to provide privacy, light control, and decorative enhancement. They tend to be made from lightweight to medium-weight fabrics that come in endless styles, patterns, and color options. 
Where do they work best?
Curtains can add the perfect welcoming touch for entertaining areas like the entryway, foyer, and living room. Lightweight fabrics make sheer curtains an elegant and airy choice for any sunroom. Cafe curtains are a great choice for kitchens because they maintain privacy while ensuring that the space still feels open and airy. 
What Are Drapes?
Drapes are heavy and thicker fabric panels that are used to cover windows for functional and decorative purposes. They have excellent privacy, light control, and insulating properties.
Where do they work best?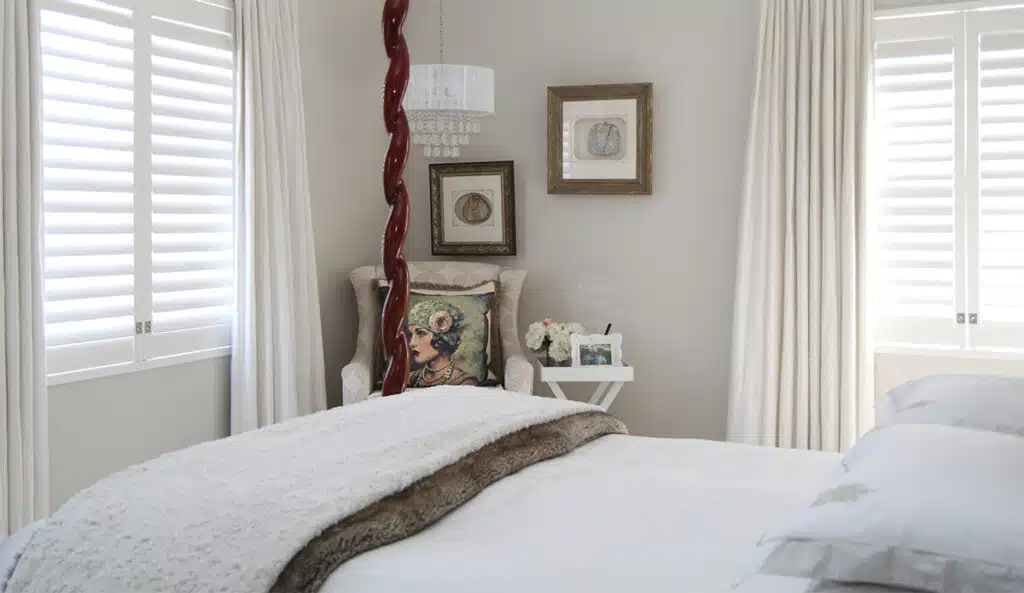 Due to their weight and thickness, drapes tend to create a more formal and opulent look in interior spaces. They are often used in rooms where both functionality and aesthetic impact are important, such as living rooms, dining rooms, and bedrooms.
Key Differences Between Curtains and Drapes
Fabric weight and thickness
Curtains usually feature lightweight, functional fabric that has a breezy quality to it. Curtains come in a variety of opaqueness from sheer to light-filtering but are typically thinner than standard drapes.
Drapes are heavy and thicker fabric panels that are used to cover windows for functional and decorative purposes. The dense fabric is designed to provide greater privacy, light control, insulation, and even soundproofing compared to lighter curtains. They are often crafted with additional lining or interlining layers to enhance their properties.
Hanging style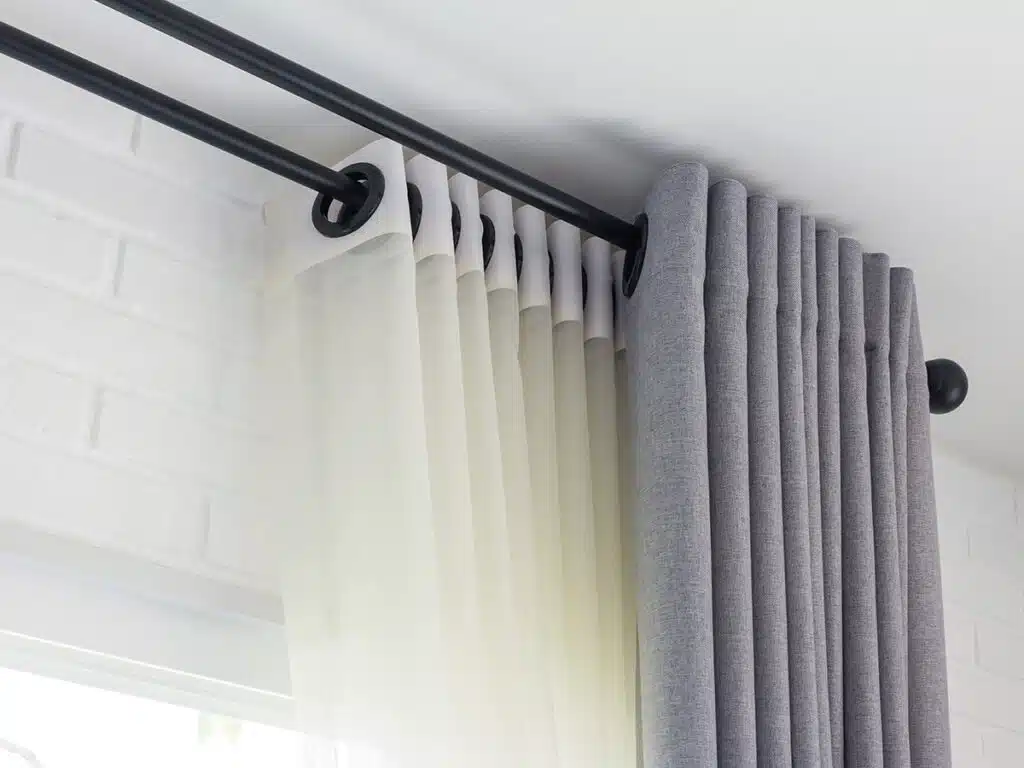 Header style determines how the window treatment is hung on the rod. Drapes typically hang from a rod using hooks, rings, or other hardware and can be opened and closed using a drawstring or a pulley system. Curtains can be hung using various styles and methods, such as rod pockets for a gathered look, modern grommets, pinch pleats for a tailored effect, ring clips, or a relaxed tab top. 
Design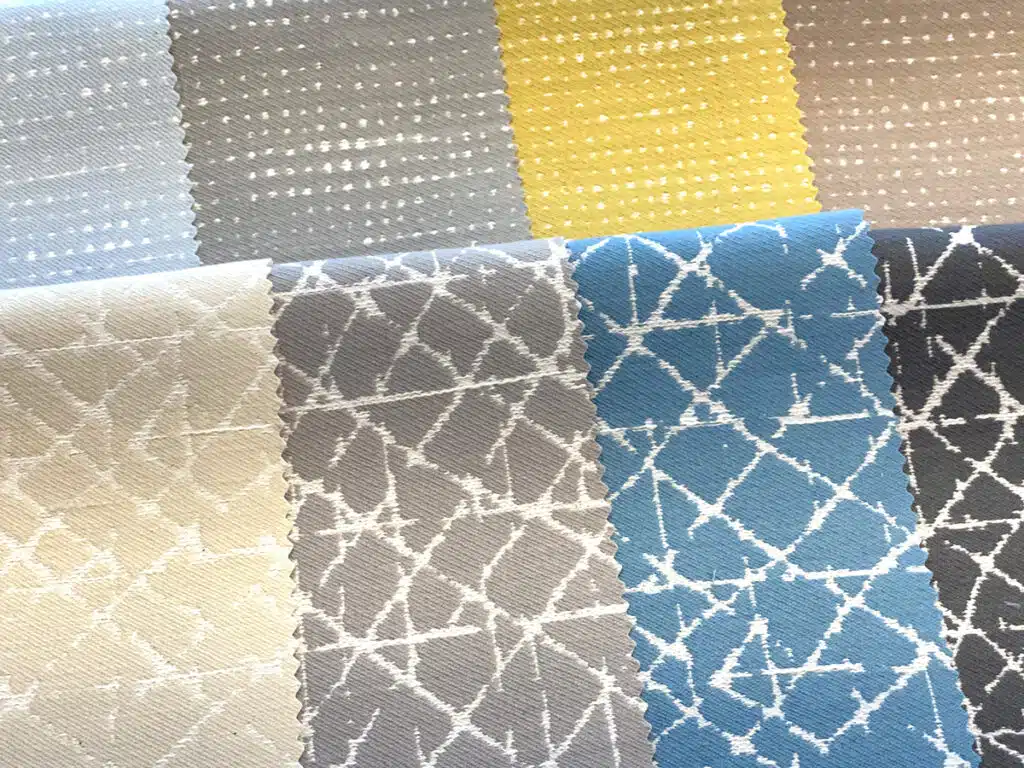 Custom curtains can add warmth, color, and texture while providing light control and privacy. They are highly versatile. Drapes are typically made from heavier and more luxurious fabrics, such as velvet, silk, or brocade that pool at the floor and are more of a formal style and sophisticated design.
Insulation 
Both curtains and drapes can help regulate indoor temperature by acting as a barrier between the room and the outdoor environment. In winter months, lined thicker drapes can insulate and prevent heat loss through windows, keeping indoor spaces warmer. During hot weather, reflective or light-colored curtains are a popular choice to reflect sunlight and reduce solar heat gain, thereby keeping rooms cooler.
Light control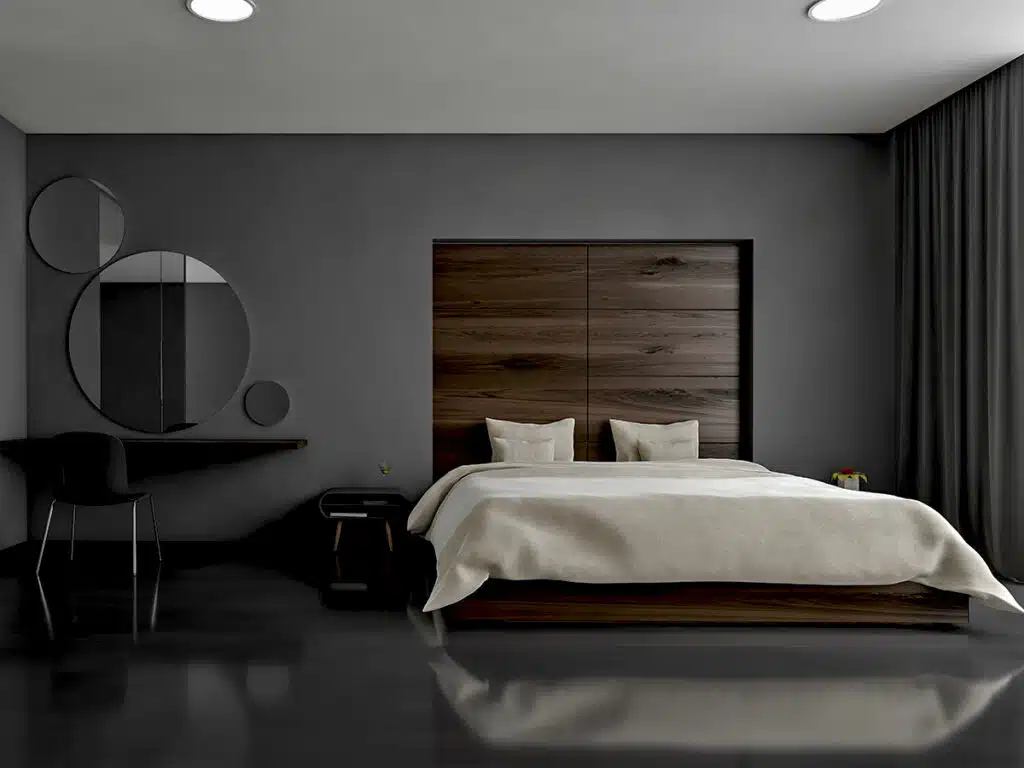 Curtains, especially sheer options, tend to filter light rather than block it completely. Medium-weight curtains or those with multiple layers have a greater degree of light control, but their primary function is often to diffuse light rather than block it. Drapes, on the other hand, are the right window treatment for light-blocking. Many drapes come with blackout linings and their heavy fabrics increase the ability to block the sun.
Maintenance
Looking for the type of window treatment that's easy to clean? Curtains and drapes are similar in the sense that they are simple to care for. Regularly dust using a soft brush attachment on a vacuum cleaner and shake outdoors to remove any loose dirt. Spot clean stains promptly by gently using a mild fabric cleaner.
Your room's purpose
Curtains and drapes have distinct differences, not just in style but in function as well. Consider your room's purpose. Do you need strong light-blocking capabilities for the bedroom? Custom draperies will be the better option. Looking to update your blinds or shades in the kitchen? Cafe curtains are the preferable choice.
Budget
Although drapes are known for their luxury fabrics like velvet and silk, there are affordable choices available. Curtain panels are typically less expensive than drapes, although large windows may cost more to cover.
How to Choose the Right Window Covering for Your Home?
When to Choose Drapes
For superior light control in formal settings, floor-length designer drapes are the right choice. Modern luxury fabrics, patterns, and textures make these window treatments a top pick by interior designers, and homeowners love their easy cleaning and operation. They are a perfect solution for wide windows and doors.
When to Choose Curtains
Curtains are an energy-efficient way to add more natural light to a new space. Their versatility makes them a great fit for formal aesthetics or casual rooms. With their sound insulation properties, you can say no to noise in the bedroom or nursery. And with so many colors, textures, and patterns to choose from, design options are endless!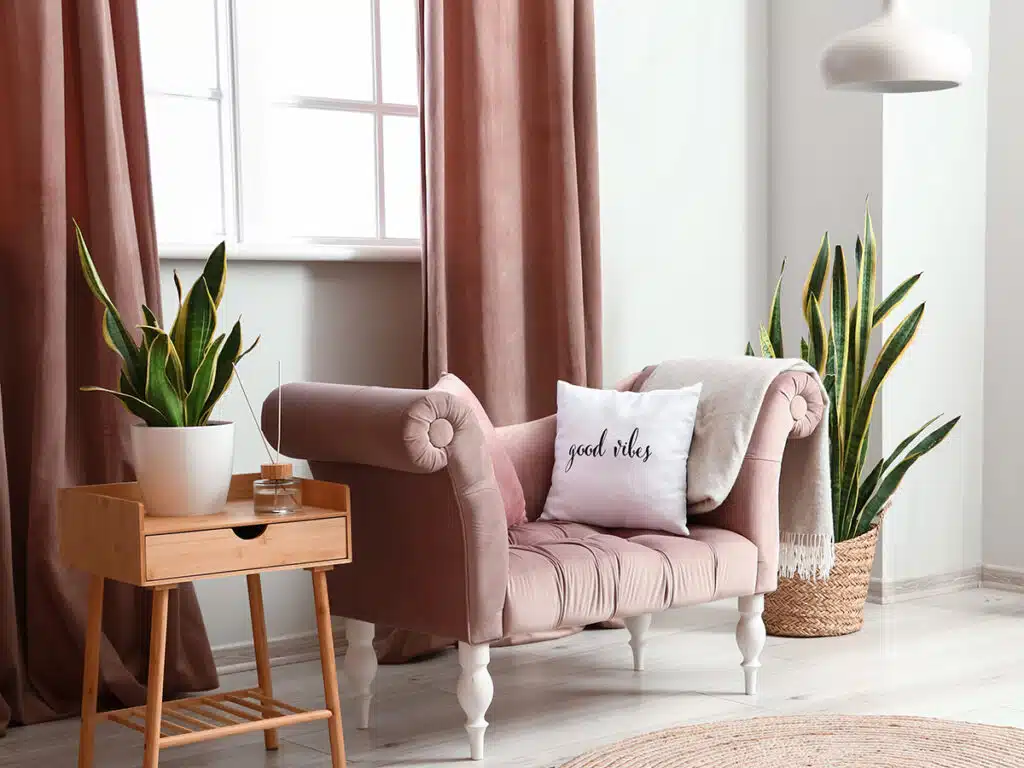 Get Your Ideal Window Treatment with Norman® USA 
Drapes and curtains are both excellent window treatment options, and neither is better than the other. It really comes down to your unique needs and budget. Norman® has curated a collection of window treatments that can be paired with curtains or drapes. Shop now!
FAQs
Q: What is the difference between blackout curtains and drapes?
A: Blackout curtains are typically made from a specialized fabric that includes multiple layers or coatings designed to block out almost all external light. Drapes are crafted from thick fabrics, but the fabric is not specialized with light-blocking qualities.
Q: Which one provides better light control? 
A: Drapes have thicker fabric which generally provides better light control than standard curtains.
Q: Are drapes more energy-efficient than curtains?
A: Yes, the thicker fabric used in drapes offers better insulation compared to lighter curtains.
Q: Are curtains or drapes better?
A: Neither option is better than the other, it simply depends on the function of your room and your needs.