When selecting bedroom window treatments there are usually two major concerns, privacy and light control.  If your bedroom windows are facing public spaces you don't want prying eyes to be able to look in.  If you desire to occasionally sleep in or are a shift worker and need to be able to sleep during daylight hours, the ability to block out light is important.
Bedroom blinds have either horizontal or vertical slats that close over one another to create privacy and light control.  Because the slats overlap varying amounts of light will enter the room between the slats of any blind, some more than others, and are therefore no considered optimal blackout solutions.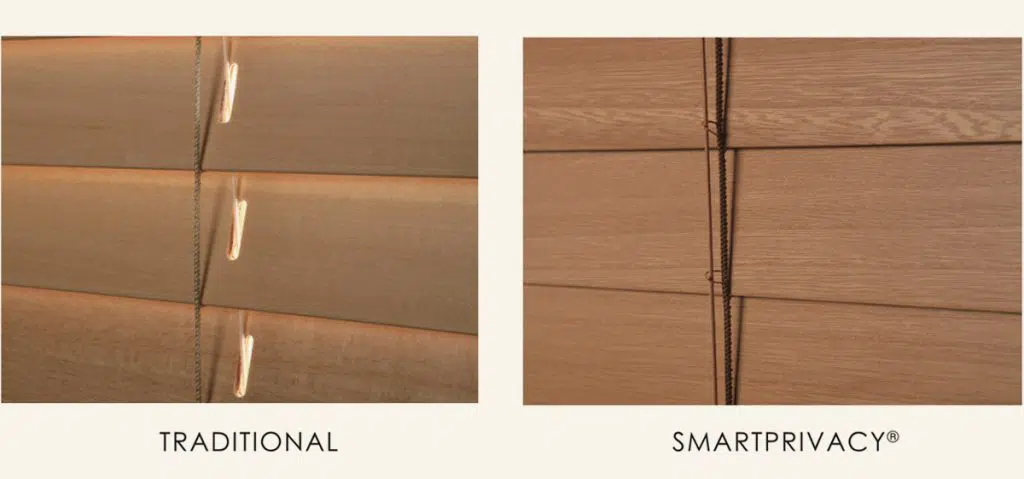 Norman®'s horizontal blinds incorporate our patented SmartPrivacy® technology which provides tighter closure and concealed route holes for extra privacy and less light leakage making them the best bedroom blind solution.
Our Ultimate™ Faux Wood Blind takes light control and privacy to the next level by also incorporating an exclusive bottom rail that pivots 90 degrees when closed to align with the slats and offer the tightest closure in the market.
Learn more about our Ultimate™ Faux Wood, SmartPrivacy® Faux and Normandy Wood Blinds®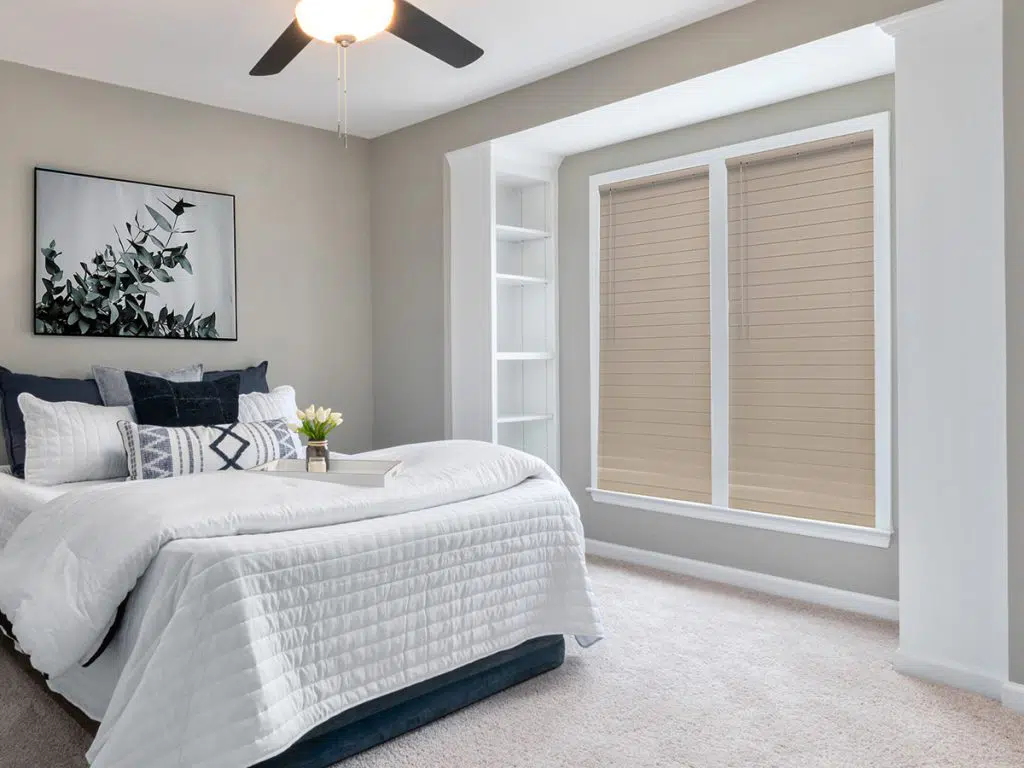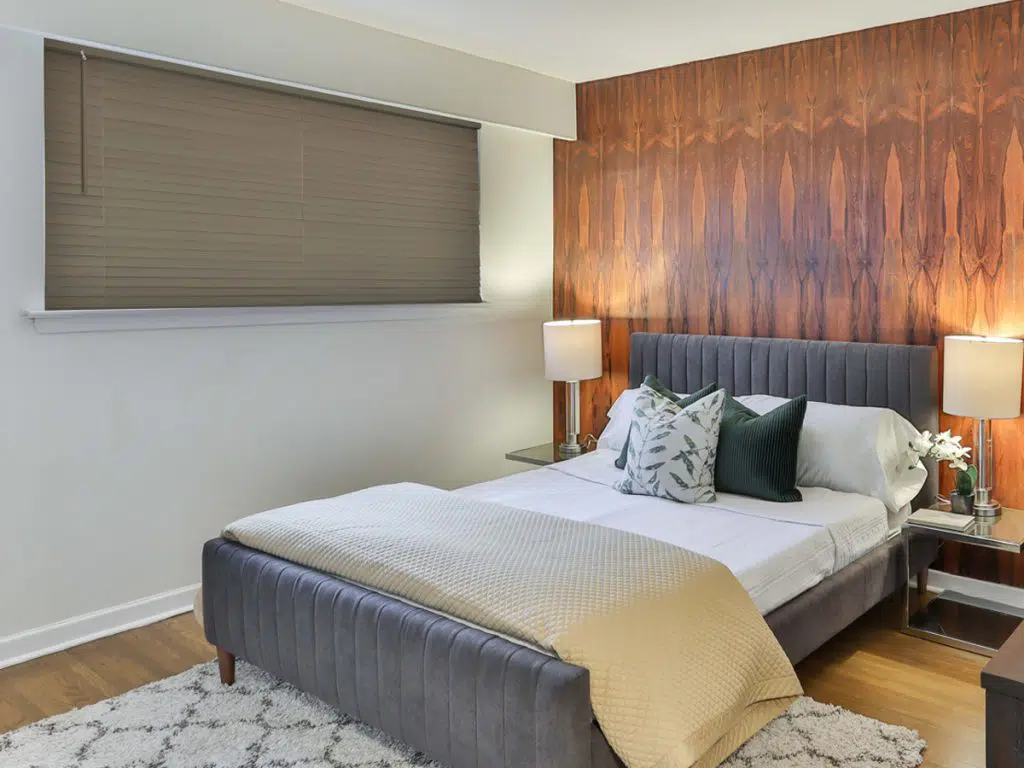 Vertical blinds are another great option particularly if your bedroom contains large windows or glass doors.  Our Synchrony™ Vertical Blinds, with the award-winning Aileron headrail, have revolutionized the traditional vertical blind.  The valance free design offers a sleek, modern, appearance with greater light blocking capability and no unattractive valances to fall off, break or fail.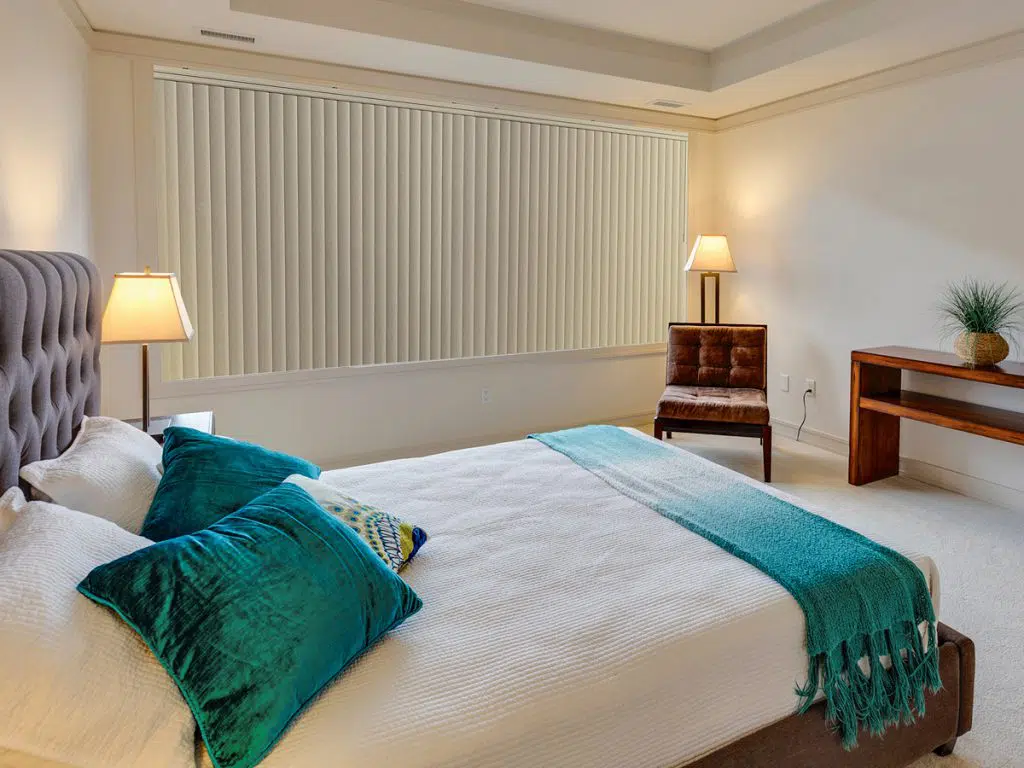 Learn more about Synchrony™ Vertical Blinds
If your goal though is to maximize your room darkness, you may consider one of our other treatments including our LightGuard 360™ roller shades or DayNite™ Shutters.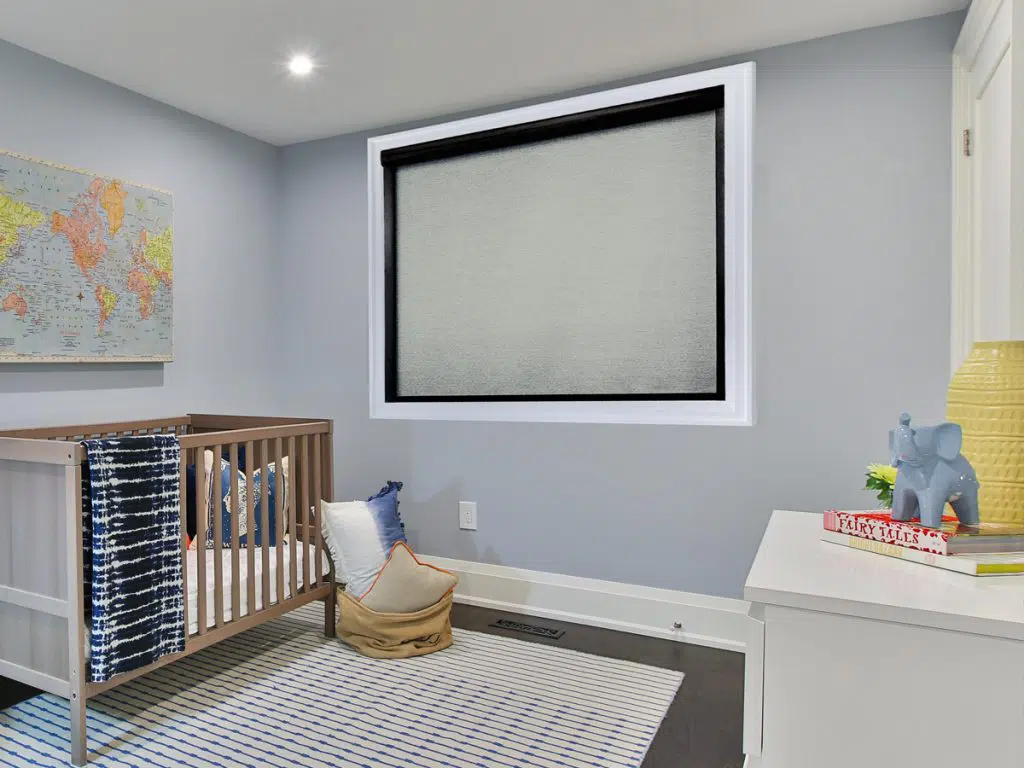 LightGuard 360™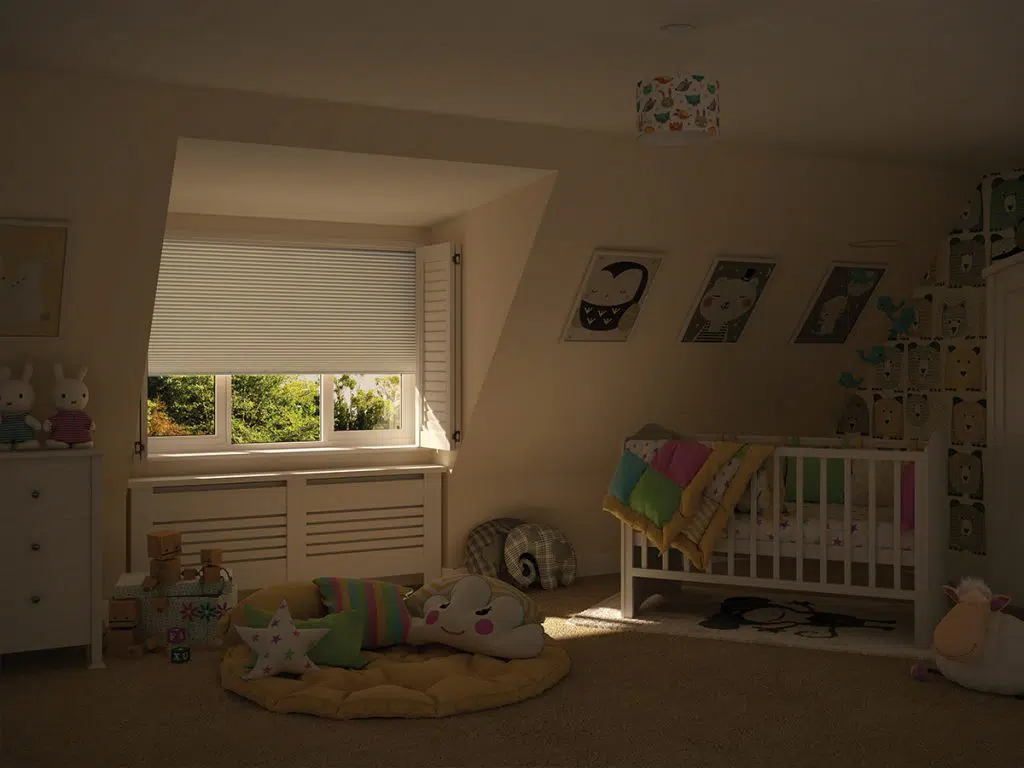 DayNite™ Shutters
Explore all of our elegant and effective bedroom solutions:
Portrait™ Cellular Honeycomb Shades
Buy with Confidence